0

"Sonar"
Uploaded by EBParks , Aug 30 2012 12:29 PM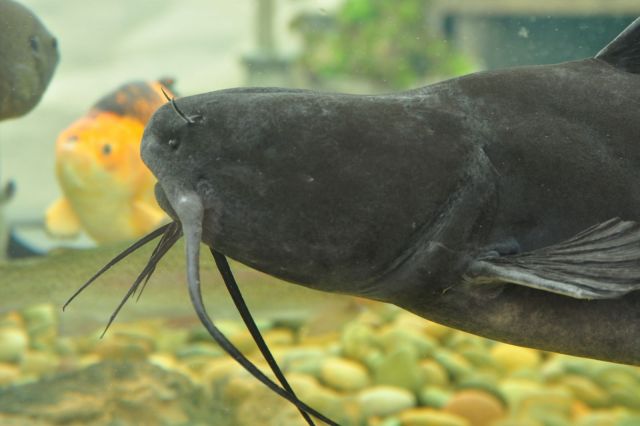 Sonar is a channel cat we got from a catfish farmer. He told us that similar to the occasional albino, he sometimes gets what they call "pinto cats" that have a more black pigmentation and no eyes. Ironically he is one of our best feeders and trained the other catfish to eat more aggressively during the day rather than night.

NANFA Youtube Channel
"Sonar"