I aquired this 125 a couple weeks ago. I didn't have a chance to take original photos of the tank.
Previous owner spray painted the bank of the tank.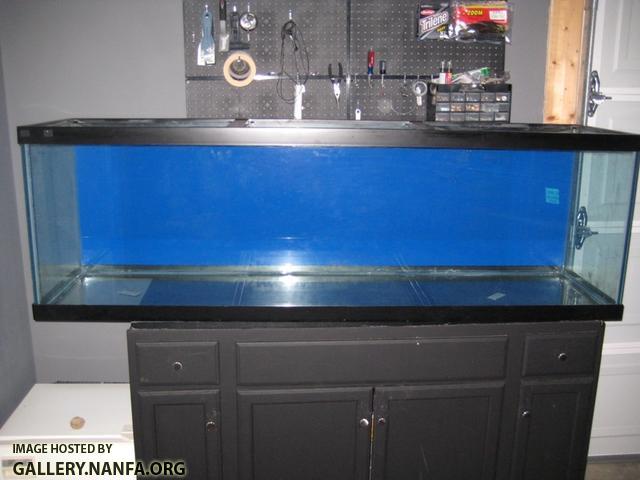 The stand that came with it was a wood plank style stand. No offense to anyone that has one, but I didn't like the planks that much so I paneled the front and sides with luan plywood and corner trim. I also wanted a little more support so I braced it up with 2x4s. I'm no carpenter, but did the best I could. I think it will hold the weight....the stand held it before the braces. I'm not done with the stand, I'm going to add 2x6s around the bottom to raise the tank another 2in higher and spread the weight.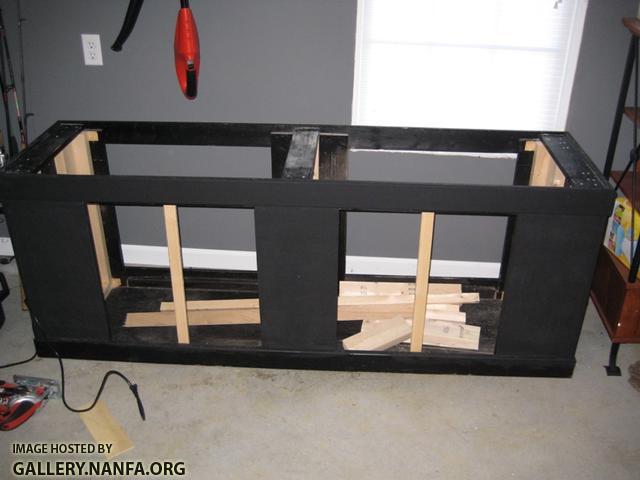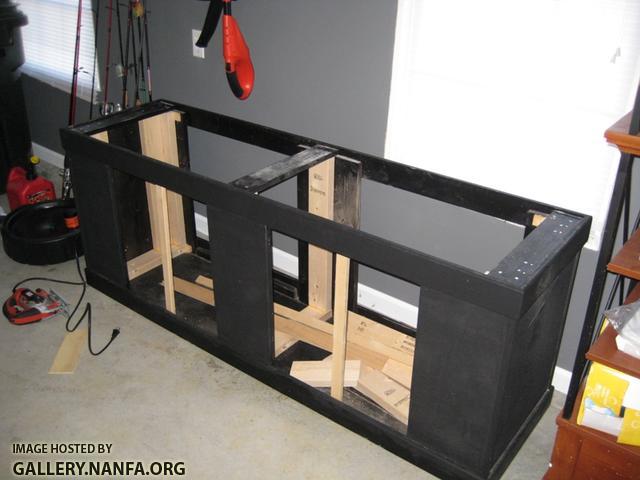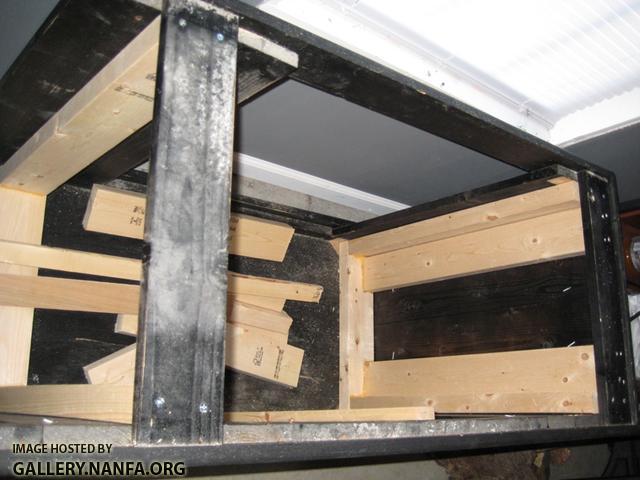 Again, I'm no carpenter. This is my first ever attempt to do miter cuts and/or build a cabinet door.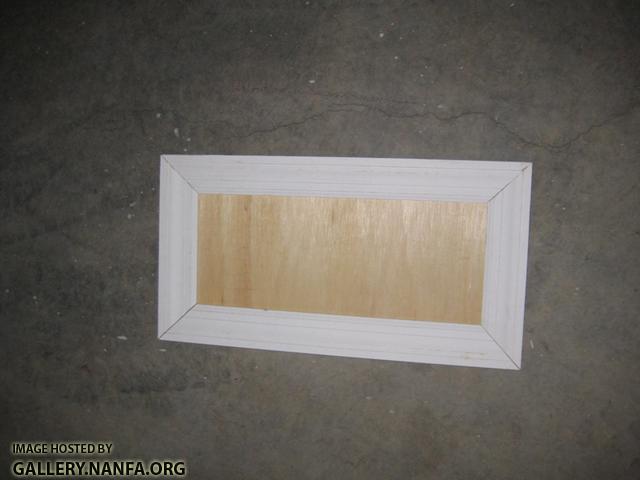 I plan on building a canopy also, using this design
Filtering the tank will be these. All three of these are currently running on my 75gl right now. I just hooked up the Fluval 405 yesterday so it will be ready once the tank gets ready to go. I have to say, watching craigslist is worth it. I got the Fluval 404 & 405 for less than 100, I had to replace a few litte things (impeller, valves, etc..) but they came with media and everything.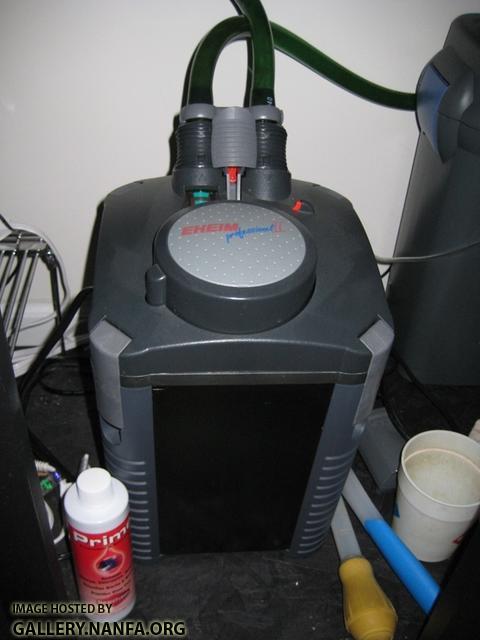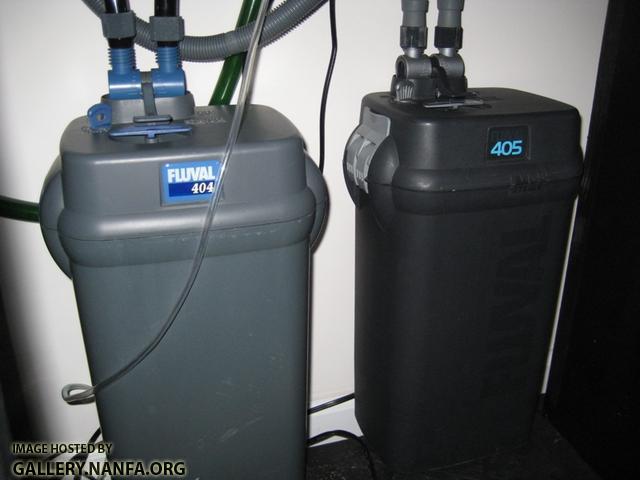 I plan on either purchasing or building a 3D background.
I may purchase this one. Do you all think it looks natural?
I would like to build one like this....but I'm really not artistic at all. This is a real trout stream, but I like the rock wall.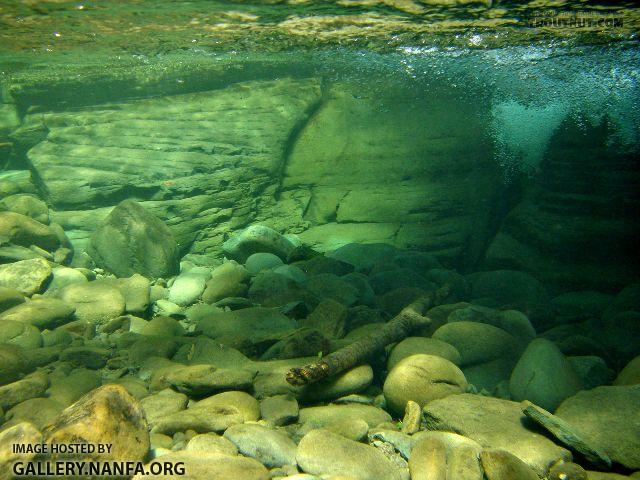 I'm not sure of the output of my filters, but do you think all three of those with using the right spray-bar would create enough current to NOT have any powerheads? I could position all three outputs on the end of the tank, but I'm not sure if they would create enough current.
Stay tuned, I'll be posting more pics as the build progresses.