Took a couple of pictures, and want to test my skill at IDing.
The first two are of what I assume is E.evergladei female. There are 2 of them and they are quite large, nearly the size of some e.zonatum adults I have. I assume it is evergladei because of the bland coloration, 'long' body, and slight banding towards the rear. Anyone agree?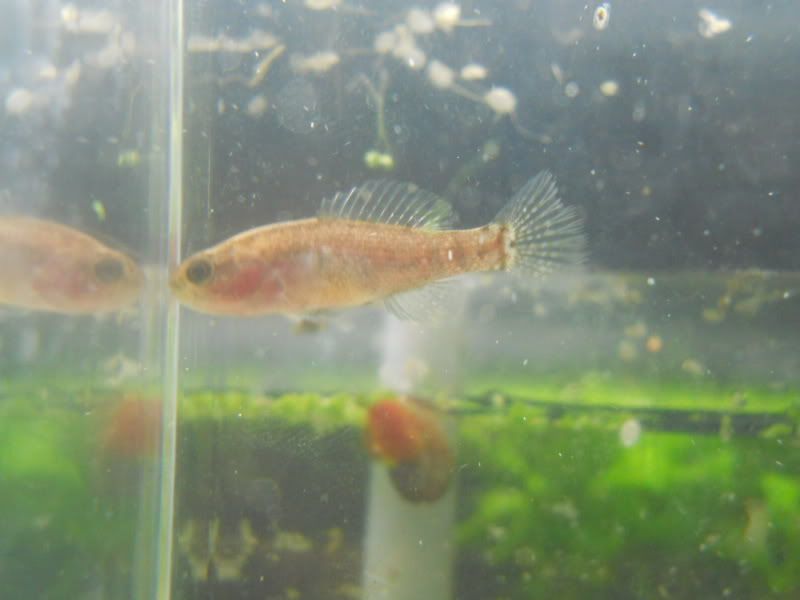 Next is a male e.evergladei in submissive coloration, or could be stress from being in a holding tank. He has a slight coloration to his dorsal fin but it's not dark, and along the middle of the body from front to back is a speckling of gold and blue depending on the angle viewed.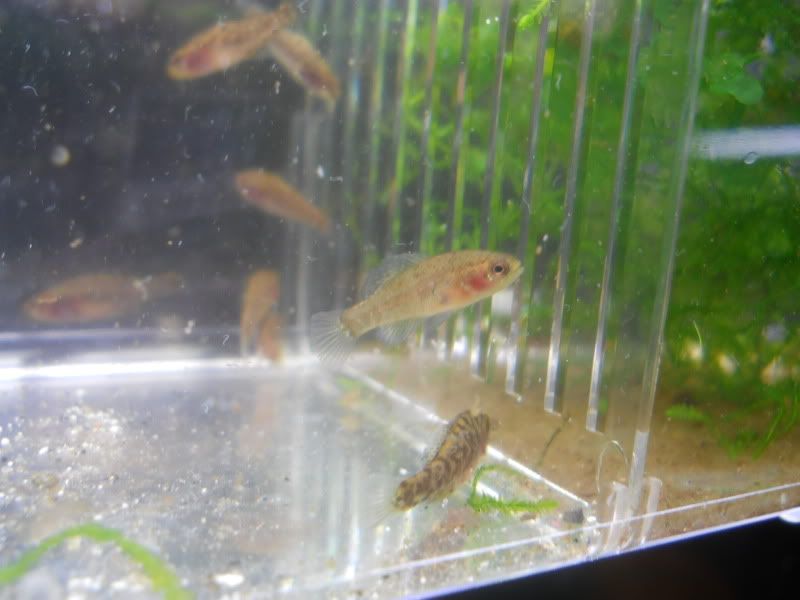 And finally, what I surmise to be e.gilberti females.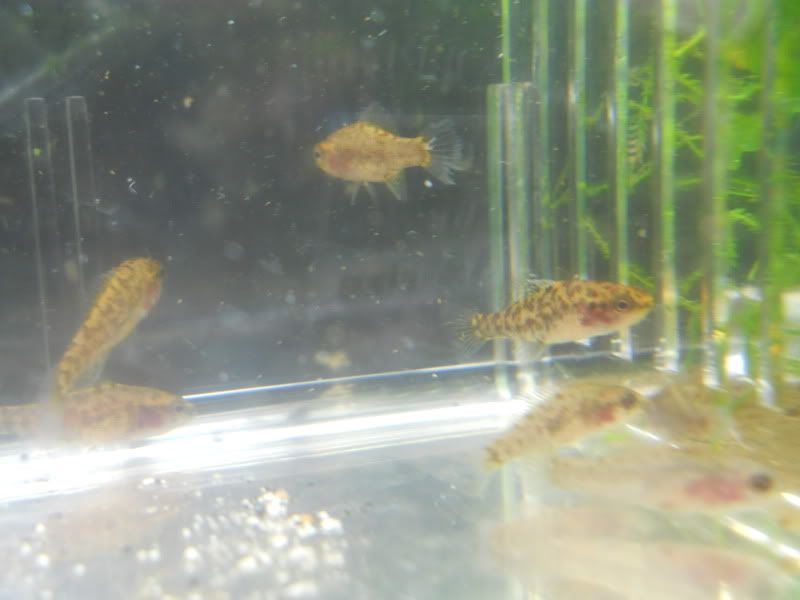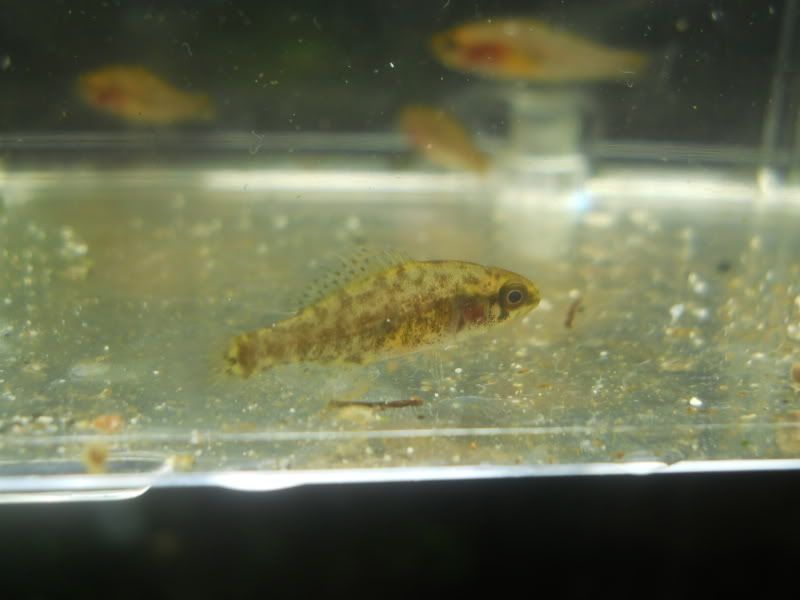 How'd I do?