C
i

n
c
o
de
M
a
yo
, Five Fishy activities for May
5
1) See FISH Folk Art.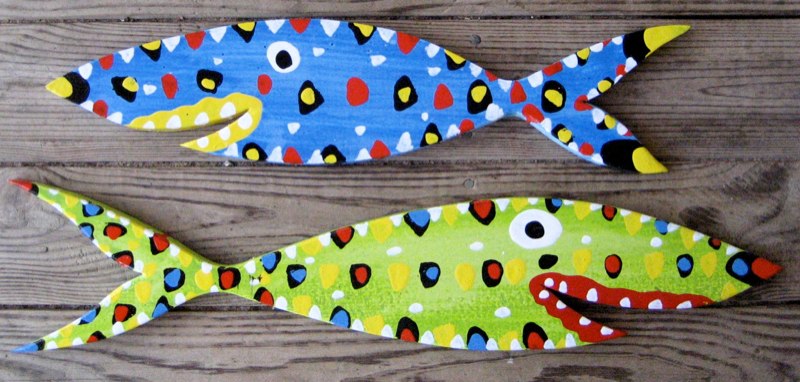 Saturday Morning, Dowdy Park, Summerville Georgia.
Howard Finster Folk Art Festival. Free. May 5 - 6.
Peruse outsider folk art by the likes of Bebo, Finster, Shaking Ray Levi's and
others.
Seine the parkside creek, and perhaps setup a temporary 10 gallon aquarium for public
display.
http://www.finstersp...ns.org/festival
http://web.me.com/be.../Portfolio.html
2) Dipnet FISH in Paradise.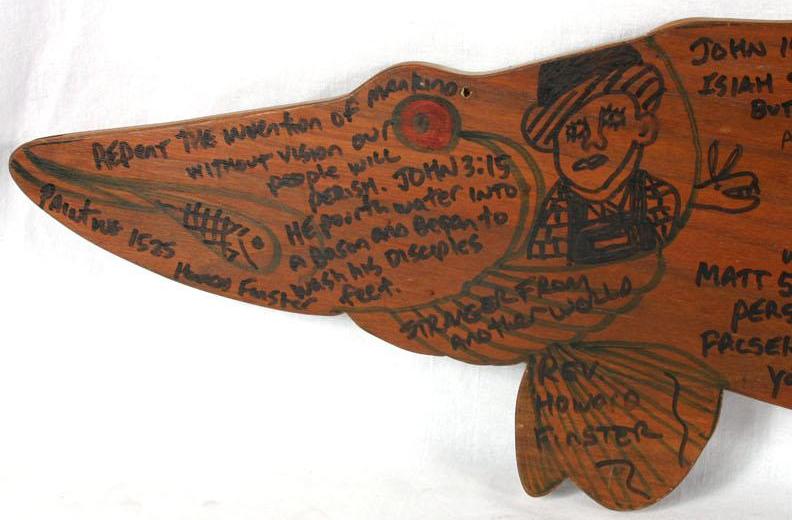 Take a shuttle ride to Howard Finster's Paradise Garden and dipnet the swampy
spring flow.
3) Eat FISH Tacos.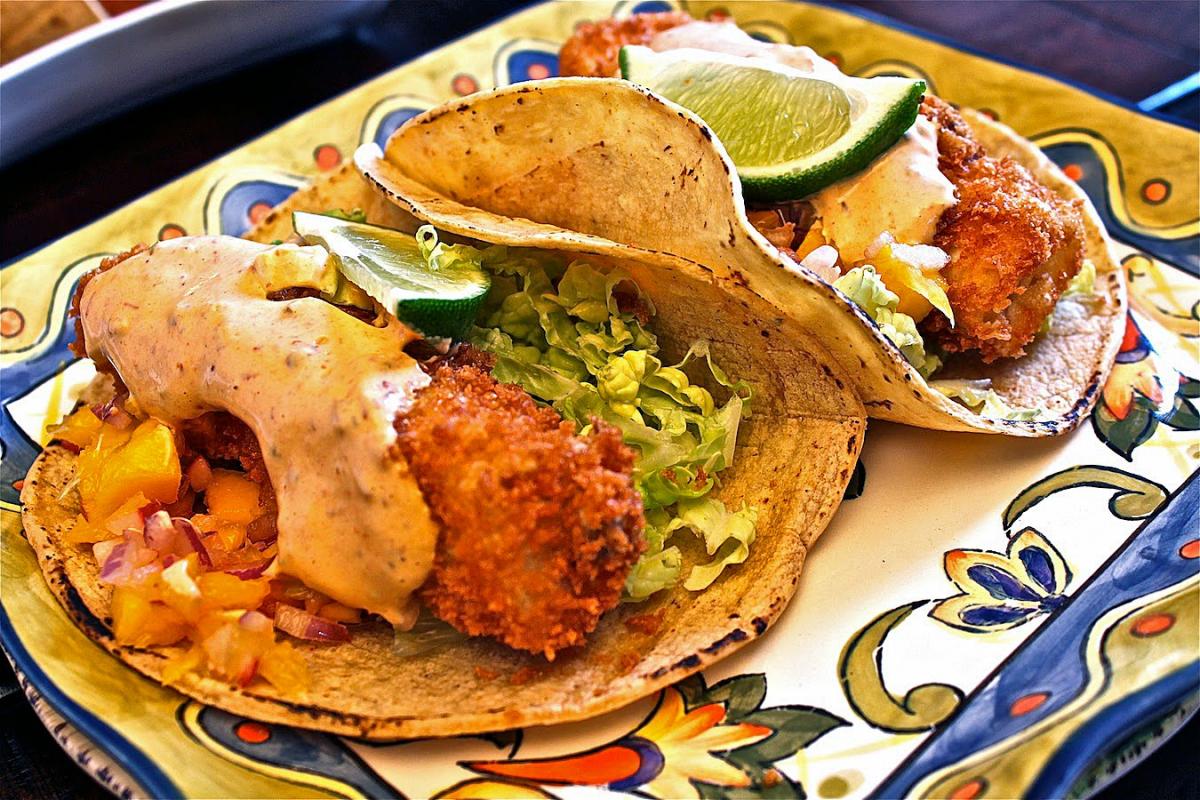 Celebrate Cinco de Mayo cuisine at a local Mexican restaurant.
4) Visit Big FISH.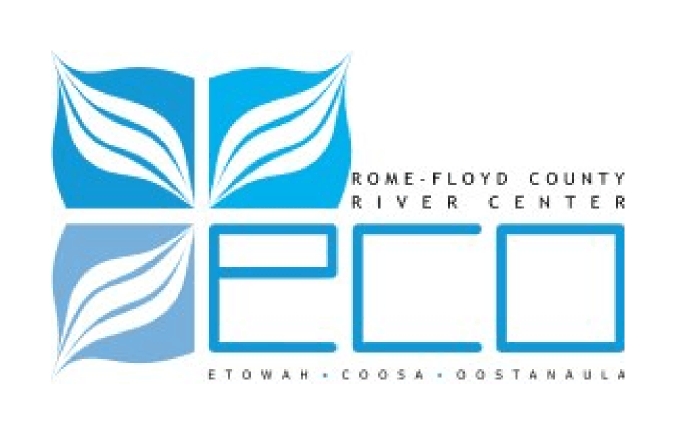 Visit ECO, Rome - Floyd County's River Center.
( ECO = Etowah - Coosa - Oostanaula river systems )
45 minutes south to Rome, Georgia.
See large and small fish in native aquariums at the former water treatment plant
turned ECO nature center.
http://www.romefloyd...92/Default.aspx
5) Seine FISH.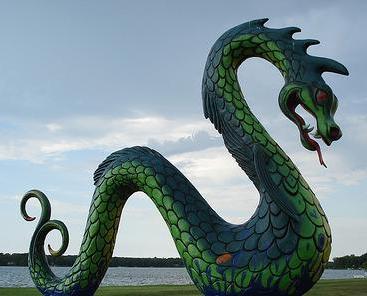 Siene critters at the Sea Serpent spring fed pond. Private Lake, low head dam and stream.
Near Summerville.
I plan on driving down Friday, May 4 and re-scout the area. I will also stay
Saturday night and then seine, snorkel and explore the area Sunday as well. There
is a Lake Sturgeon Hatchery nearby, but it will likely be closed on the weekend. I
saw a 2 headed sturgeon there years ago, no kidding!
Yes this is a late announcement! It's a quick idea of 5 tricky alignments and i was trying to get a bit more info and assistance before posting the notice. Bebo will not be there but i am sure various fishy folk art will be. I can't get visitation details as of yet from Eric, the director at ECO. Finally, i am unsure if the Sea Serpent is still at the small lake but that may be a good thing for those so concerned. But if your interested in going...
let me know. I think it could be a fun mini adventure.
Edited by Casper, 26 April 2012 - 02:24 PM.