Here they are!
Designed by myself, these shirts feature the Kentucky Arrow Darter, skillfully illustrated by Dave Neely, along with a cleverly revised Kentucky flag, illustrated by my son Cobalt. 100% cotton, the ash grey shirts are $20 each plus $5 for packaging and postage, no matter how many you order. Shirt sizes are available from Medium to 3XL.
You can purchase T-Shirts from NANFA's website or mail a check ( made out to NANFA ) with your desired size(s) directly to me: Casper Cox 1200 Dodds Avenue Chattanooga TN 37404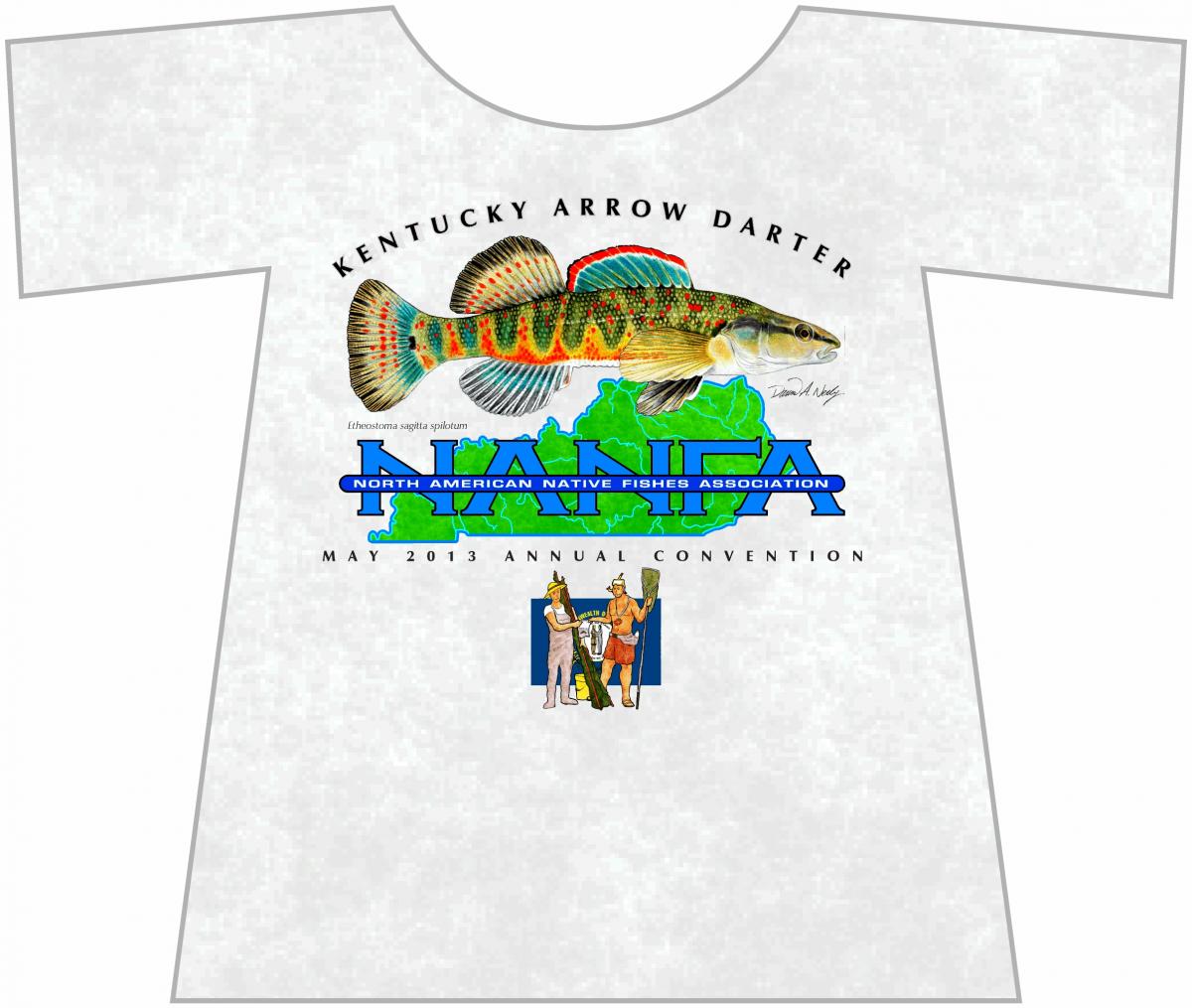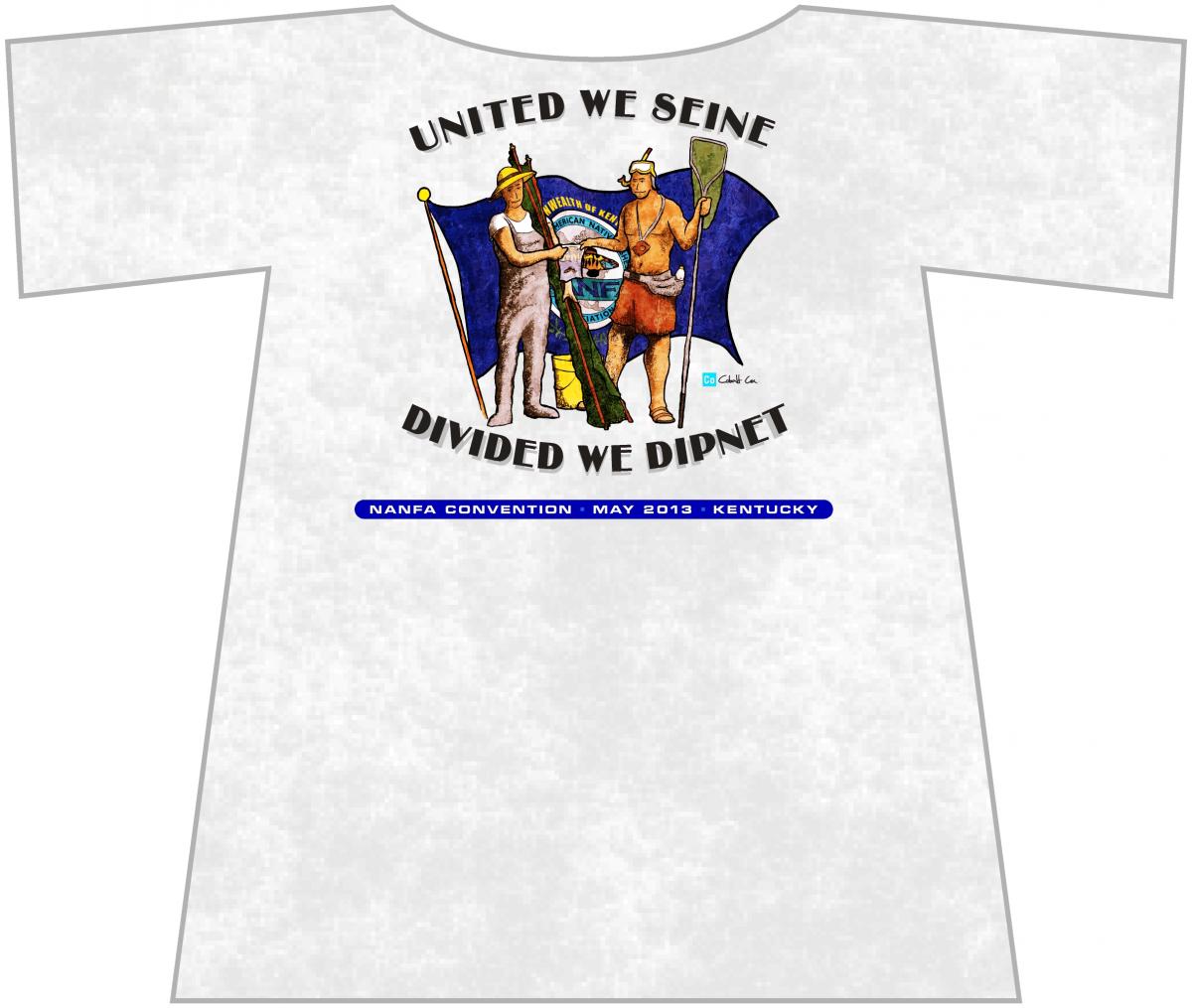 The convention is from Thursday May 2 through Sunday May 5. Attendance offers an opportunity to see all kinds of interesting creatures in a beautiful region of our North America along with fishy fun, fellowship and a Kentucky cultural experience.
Edited by Casper, 16 February 2013 - 12:33 PM.