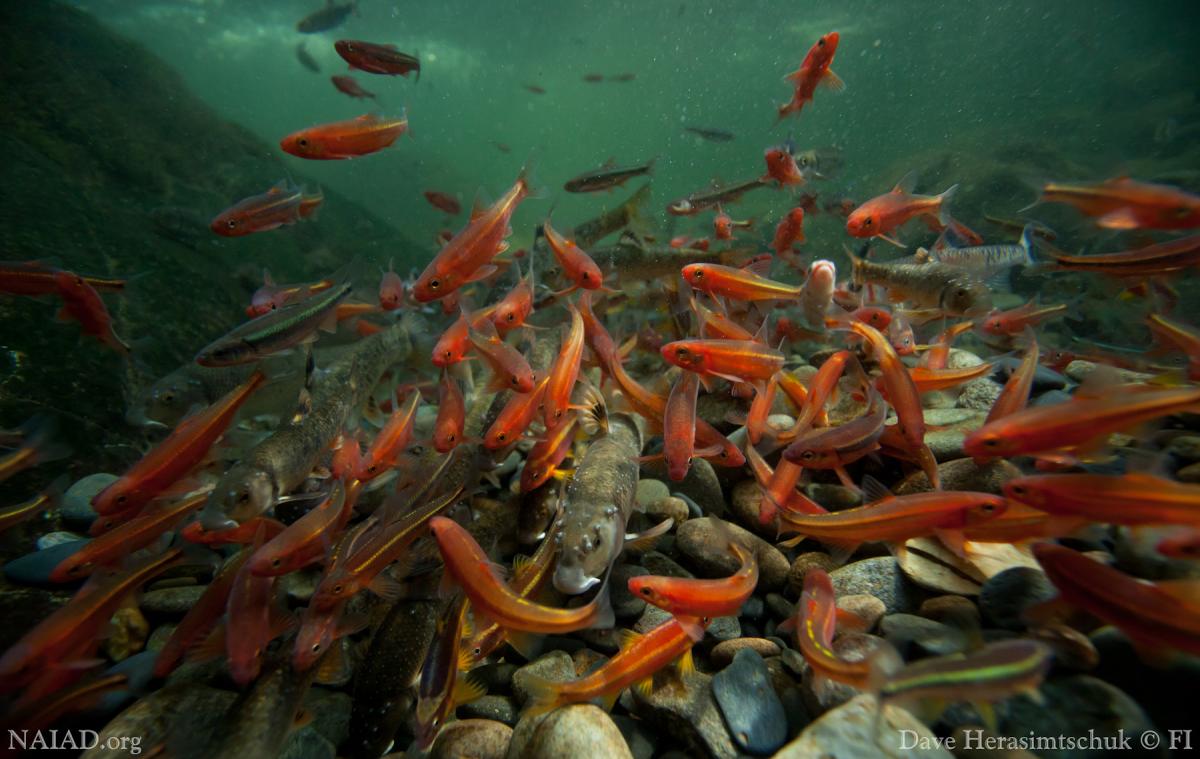 Freshwaters Illustrated released a fundraising preview of their Hidden Rivers film series the other day. JR of CFI tried to share it at the Kentucky NANFA convention
but the internet connection was way too slow.
Here is a link via the net...
http://igg.me/at/hid...ivers/x/1195190
I hope that NANFAns will make contributions to this project. These guys just may well be our best ambassadors to the general public for the fish we know and love.
Artful, beautiful videography with shared words, sounds and music it hints at a wonderful story that all but a very few of us know about. I suspect that within a few
years their documentary will be airing on many PBS stations nationwide.
Freshwaters Illustrated has proven themselves with a fascinating account of a Japanese ecologist titled RiverWebs. It has aired nationwide on PBS from 2008 -
2012.
Here is a link to a intro to the RiverWebs video...
http://www.youtube.com/watch?v=fs1AZrhhXtw
And you can see more of Freshwaters lllustrated's work at...
http://www.freshwatersillustrated.org
Check it out and please consider helping them carry our message to others.
And for those who use Facebook...
www.facebook.com/wemayfly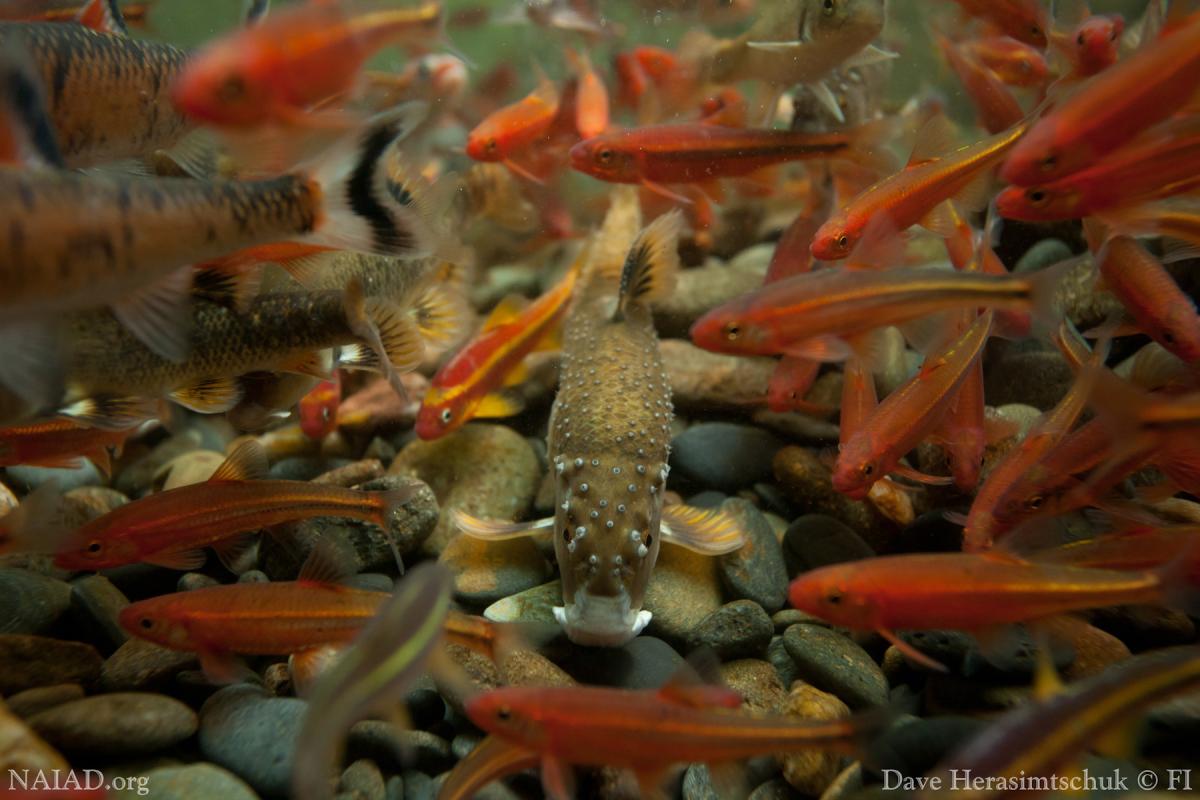 Edited by Casper, 28 May 2013 - 07:54 PM.