I went away for a week and when I came back my ricciocarpus natans had proliferated quite a lot. I scooped it out and now have two big buckets of it. Unfortunately I don't have the floor space for two big buckets of plants. If you are a NANFA member and pay $10 to cover shipping I will send you some big handfuls of it. It's a native plant and it does very well in aquariums.
Pictures of ricciocarpus natans: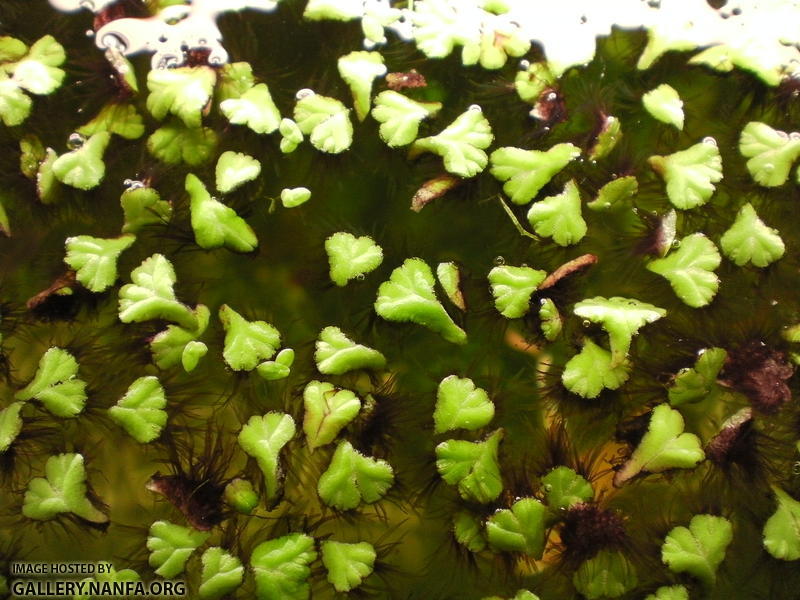 http://gallery.nanfa...8-4/007_004.JPG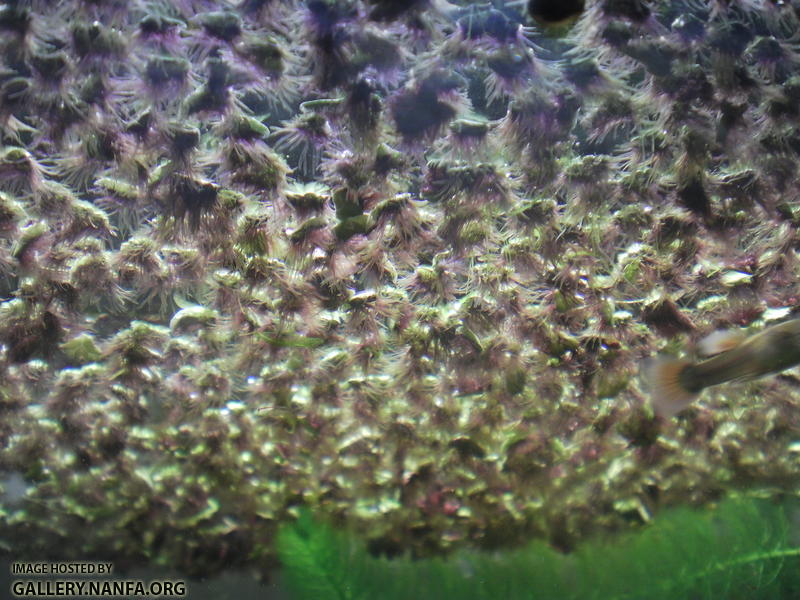 http://gallery.nanfa...2-4/013_001.JPG
Edited by EricaLyons, 29 June 2013 - 07:16 PM.