Field-based summer class at the Mountain Lake Biological Station, from 19 May-13 June 2014. Credits transferable through the University of Virginia.
http://mlbs.org/summercourses
There's not many places in North America that have this diversity of fishes available in such a small area -- within an hour's drive in any direction you can be in a different drainage with dramatically different fish faunas. It's a fantastic place to learn about fishes through total immersion in the material! The field station is beautiful, well-maintained, and surrounded by National Forest. Cool fish, great people, good food, excellent atmosphere... what more could you want?! Feel free to contact me for more info or if you know someone that might be interested!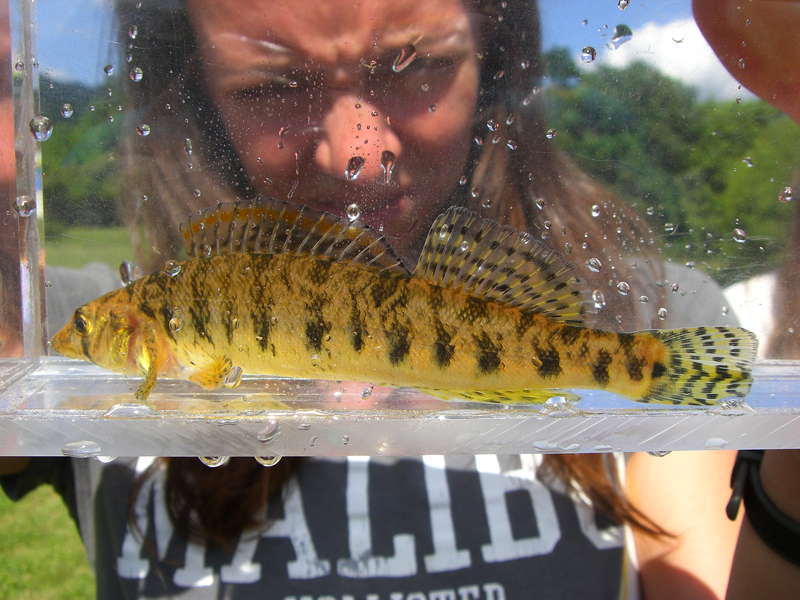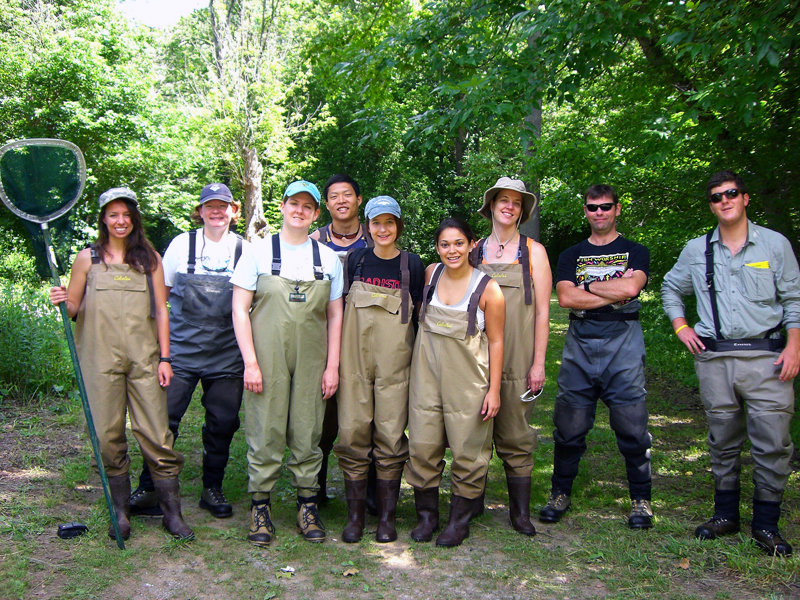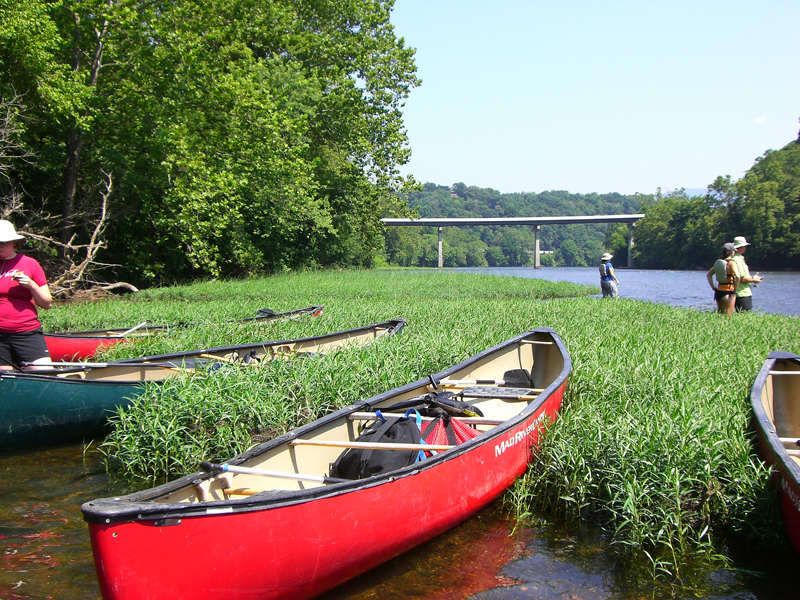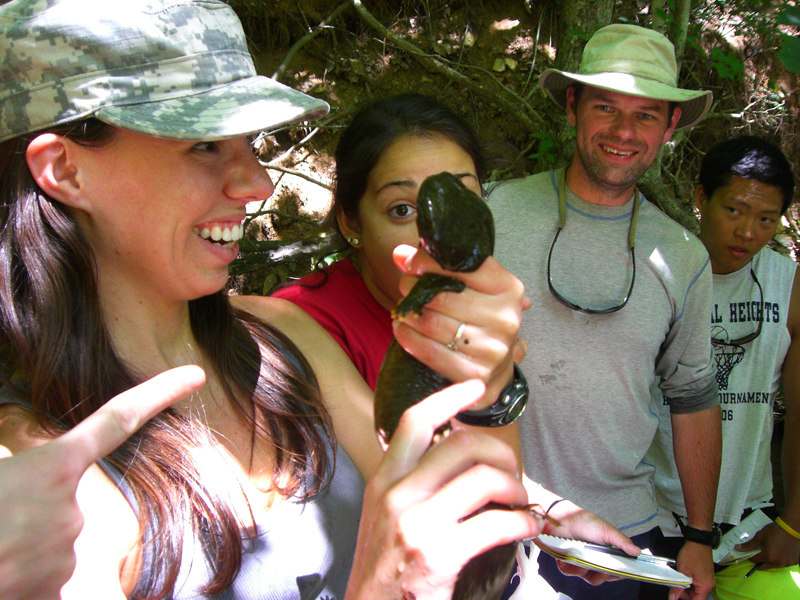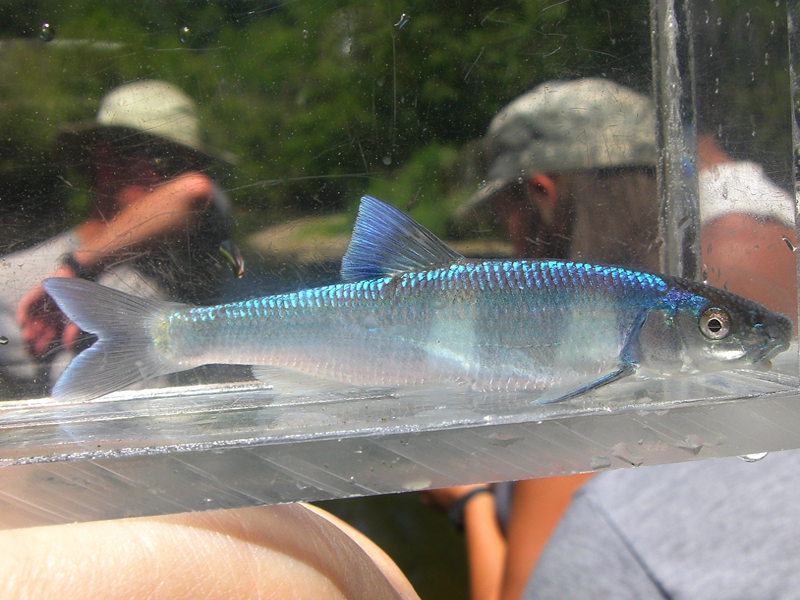 ([photos are from the last time I offered this in 2012! It was AWESOME!)
The bad news is that this overlaps with the NANFA Convention. :(
Sorry Fritz!