Didnt someone saw that amazon swords are sort of native? I have a question about one that I have had for 8 or so years. It was just a few leaves when I got it, but is bigger than a medicine ball now (touches the front and the back of this 18" tank).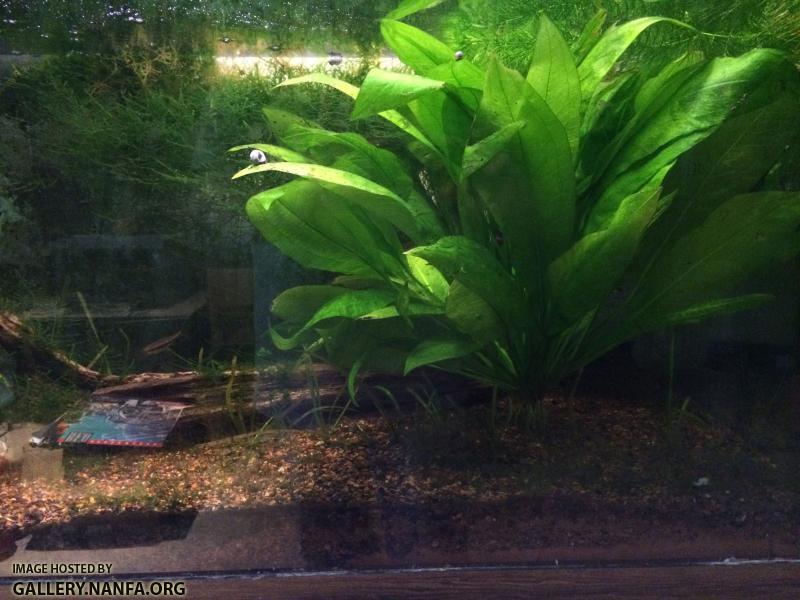 Now I have these things growing out the top of the aquarium. I assumed they might be flowering parts... but now the one has developed a new plant looking thing... can I propagate this? how? when? Or tell me what is going on here?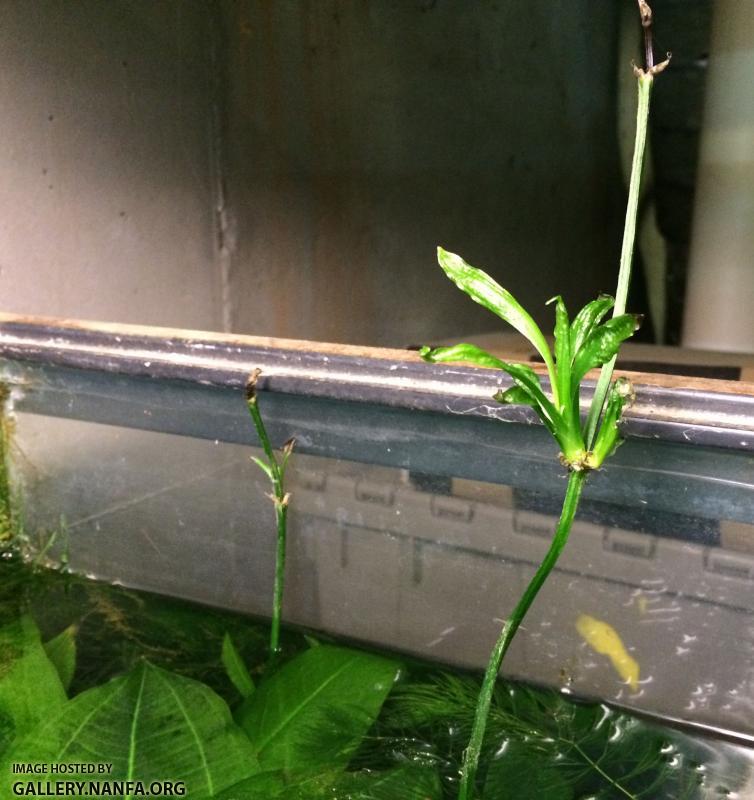 Sorry if this is not native enough I will have to moderate myself?