These are from our "Back to the Swamp" trip a couple of years ago...
He has settled in and darkened up and started dancing since I moved them to this setup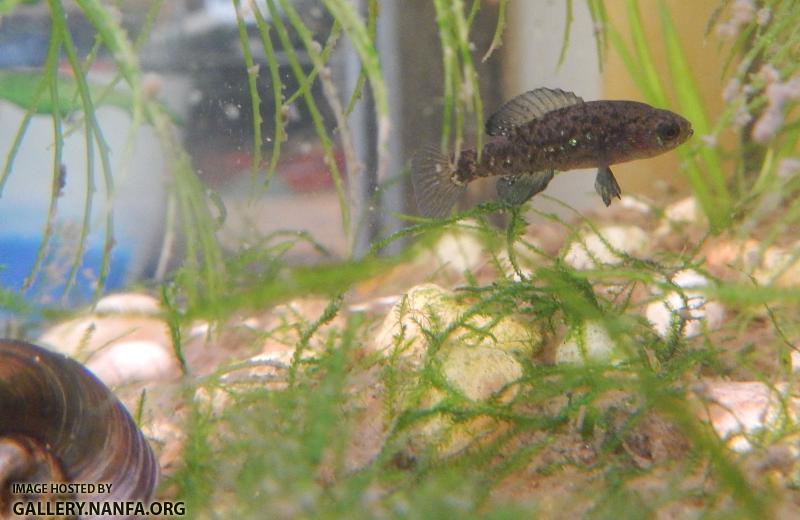 She is bigger than he is and not easily impressed.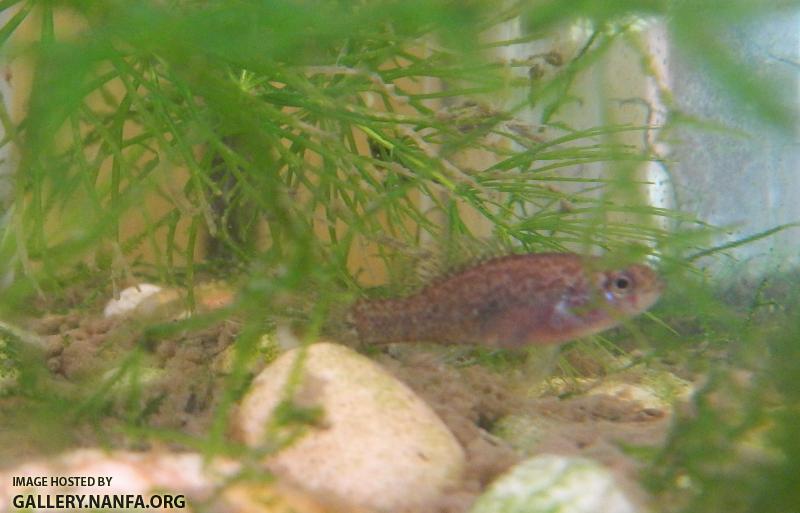 sometimes he gets ignored even when he is all spangles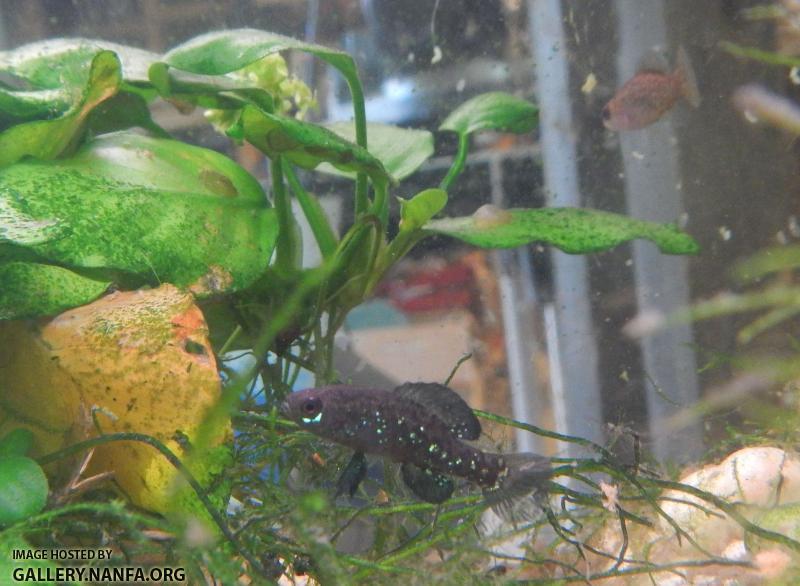 but he knows how to turn on the black and dance it out for her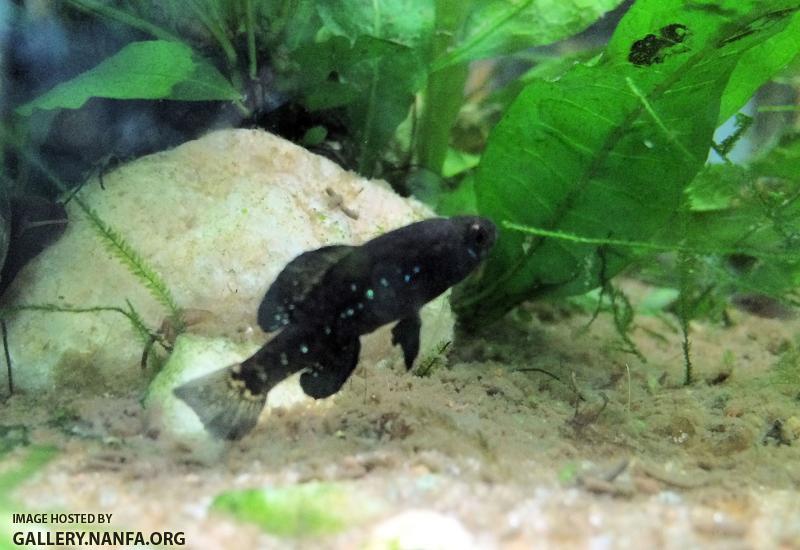 And I have seen at least three juveniles in this tank this afternoon when I was cleaning things up a bit. They hug the bottom and only move if they absolutely have to, but they are definitely growing...