Hello every one,
Since the weather was nice today I decided to try to catch some pumpkin seed sunfishes, so I ride my bike for 35km to go to a canal I know is full of them but that was useless

I know some of you ice fish them but here apart of summer it seems impossible to catch one... Even if the air temperature was above 15°C the river is filled with water from the snow melting in the Jura mountain so the river is quite cold and so is the canal (yet slightly warmer, I did spot some new born fry to small for my hook).
So after about 2 hours I moved from the canal to the Doubs river to see what I can there, after a few minutes I got a Carasius carasius that jump out of my hands before I took a picture...
I still got some photos of the (probably) most common fishes possibles

here they are :
Gobio gobio (gudgeon) :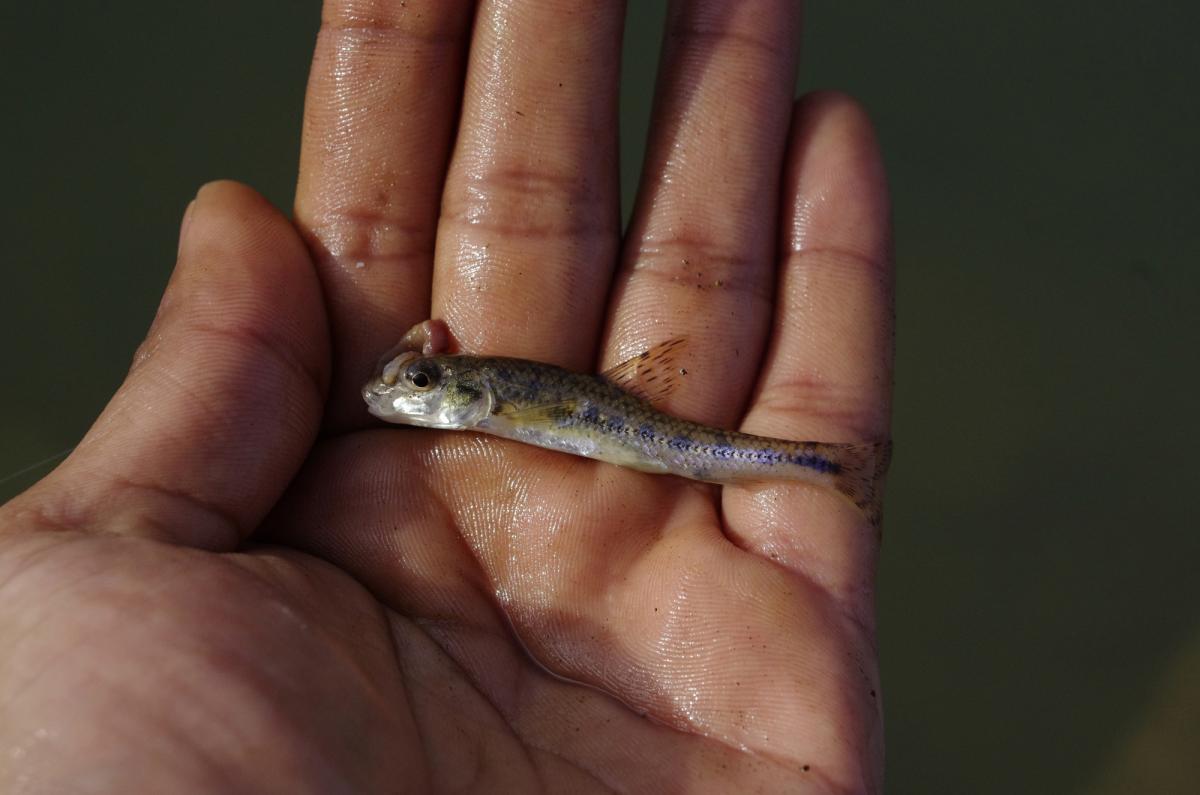 Alburnus alburnus (bleak) :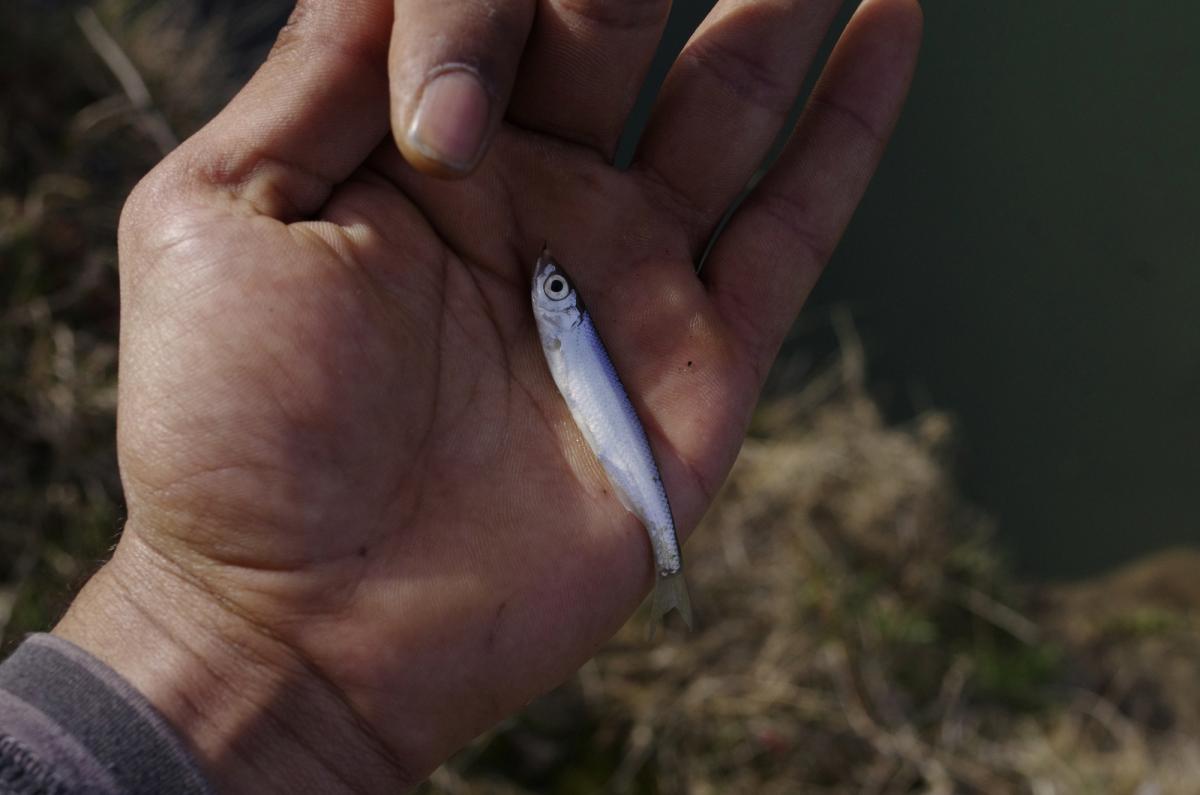 Even if the fishing was not that good it was a nice day : my first fishing action for 2 about months, the weather was really nice, I did discover a few water bodies I will have to explore when wadding will be an option and I did made a nice 70km ride by the river

Next step : getting or building a photo tank...