Once again, April rolls around and NANFA Georgia heads to Reinhardt University to support their annual Bioblitz.  If you are not familiar with this particular bioblitz, use the search function here to see what we have been doing for the last 5 years or so.  But essentially it is an opportunity to show the student the wonders that are in the stream that runs right through their campus.
Zach Felix and Keith Ray of the Biology department host this amazing event for their student, and we are there just to help with the fishy part. This campus is particularly blessed to have the federally listed Cherokee Darter in abundance in the small stream.  And 21 other fish species were also observed on this particular day. NANFAns Camm Swift, Doug Dame, Alejandro Perez, Keith Hudgins, and Bryson Hilburn joined me on this particular day. Below are some of the highlights in no particular order:  
Although we were in No. Georgia, these guys from Alabama were hanging out with us.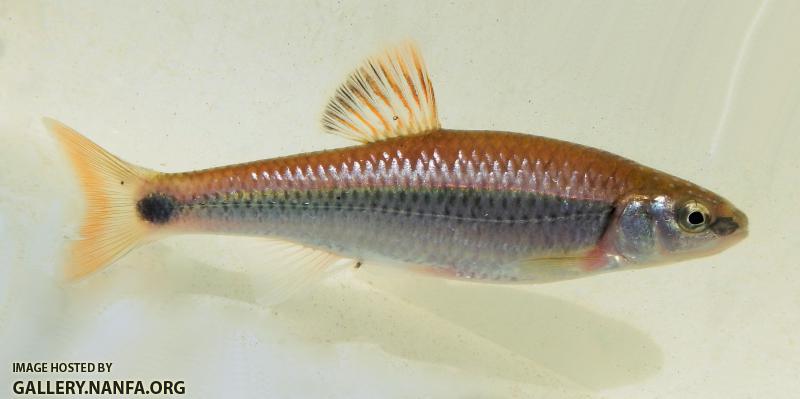 And so were their Tricolored cousins.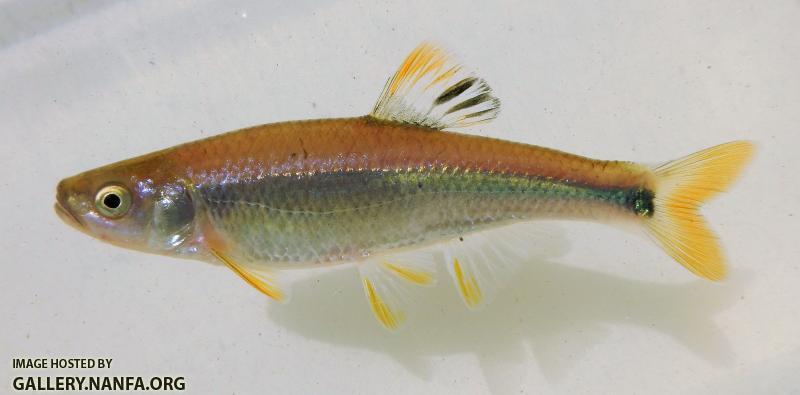 Although I did not get a good shot of the overall fat cat, we were sure of his identity as a well fed Snail Bullhead.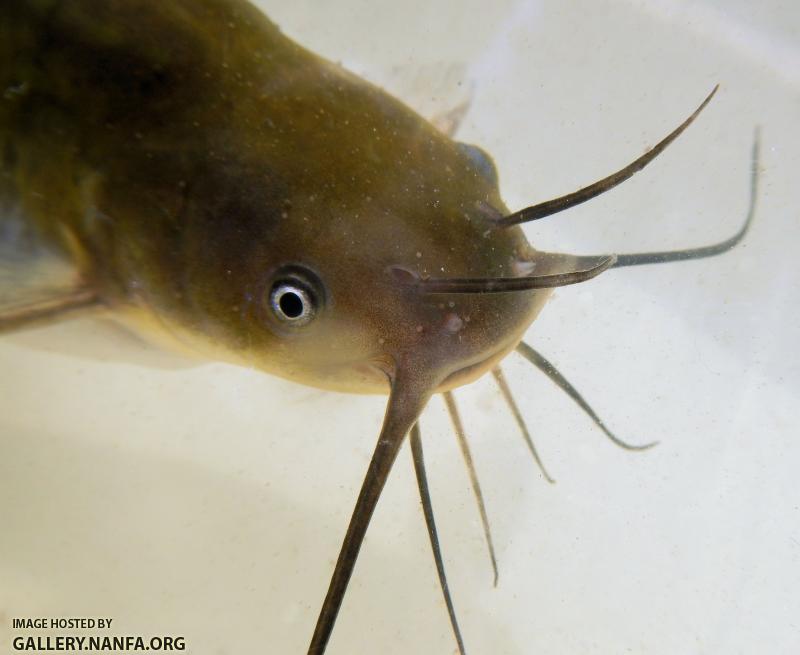 And speaking of well fed...

Having this event in April means we are never short of color.  But we seemed to have received and extra dose of orange polka dots this year.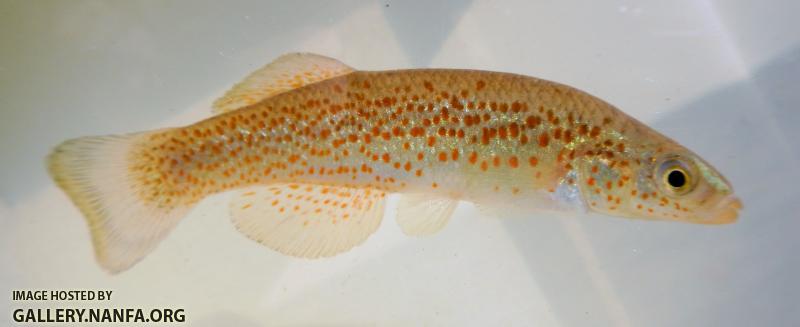 and metallic blue...
one might even say we saw every color in the rainbow!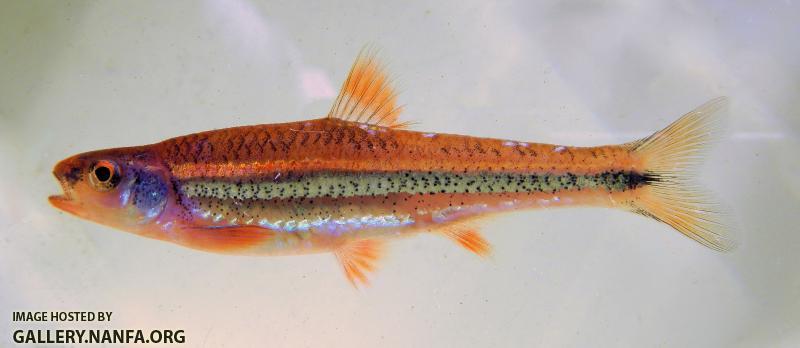 and if your eyes hurt from all that color, you can rest them on the guy... the biggest butchest blackbanded I think I have ever seen... almost didn't recognize him.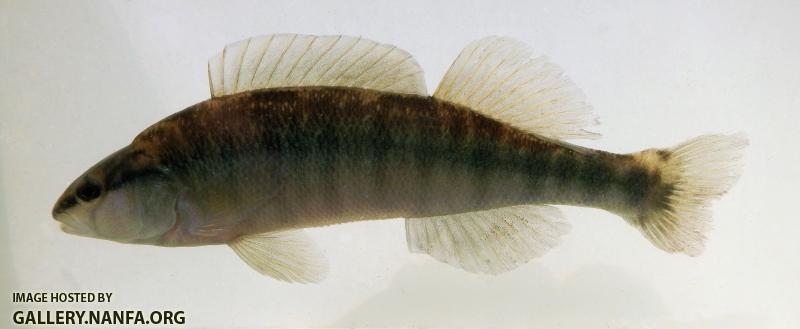 Thanks again to Reinhardt, their students, and the NANFAns that came out to help!