I'm currently vacationing in the Smoky Mountains near Pigeon Forge, TN. I was able to check out the Little River and a creek which I don't know the name of.
Little River species:
Snubnose Darter (Got away before I could get a picture. Pretty confident about this one )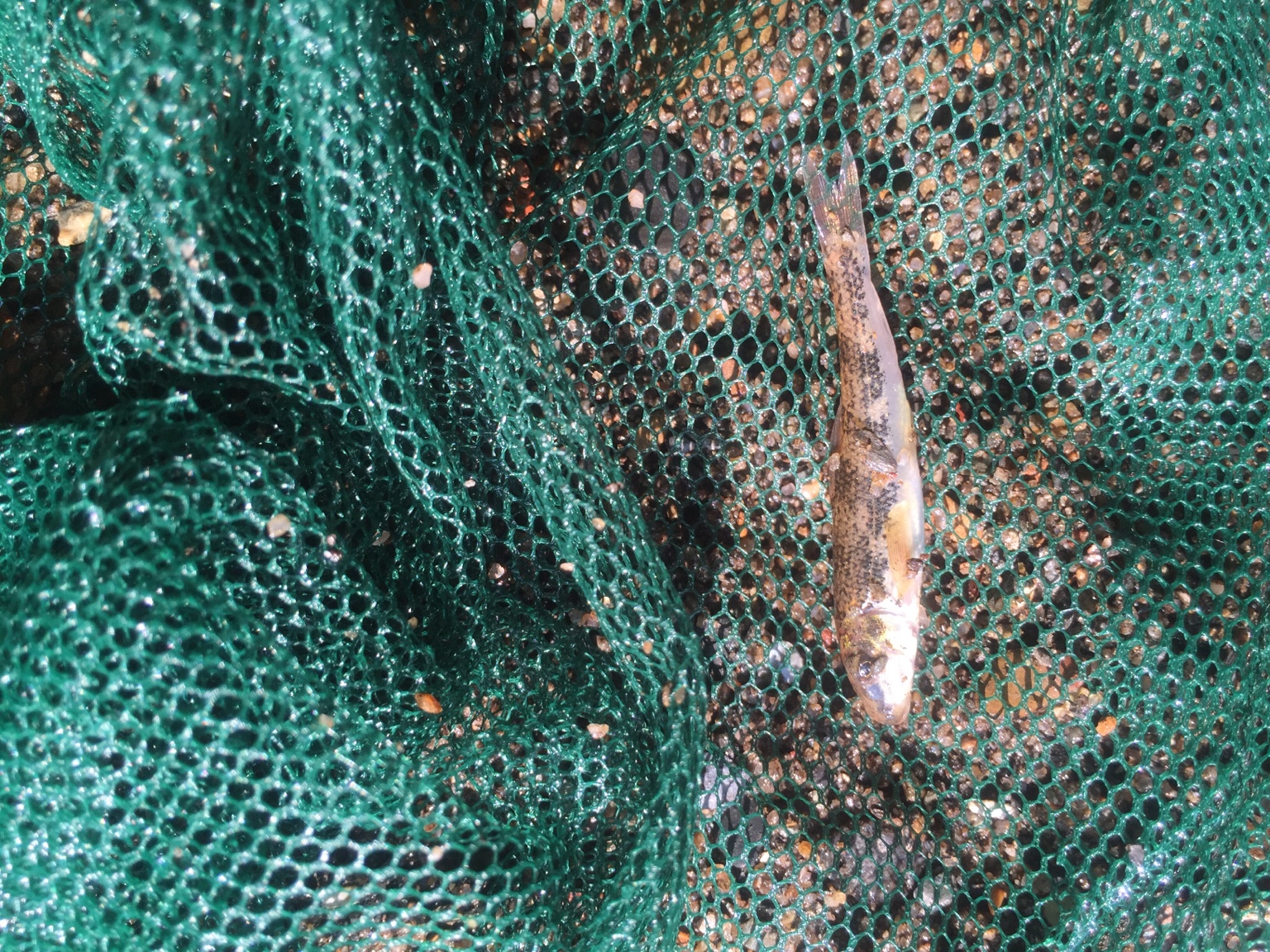 looks like some type of sucker, need an ID on this one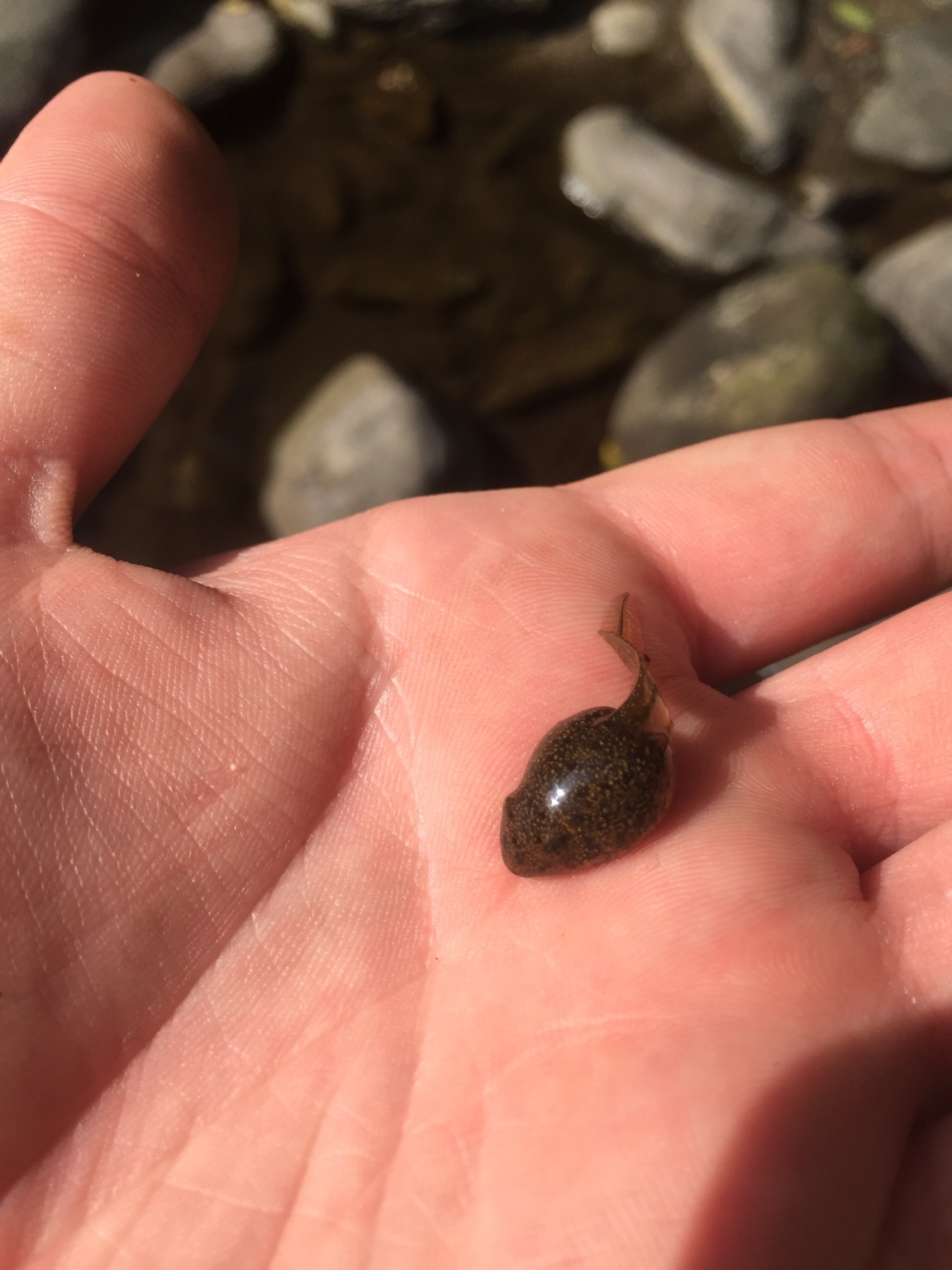 tadpole- not sure if anyone can ID this but I'm curious
The second day I went out the Little River was high because of a storm the night before and I didn't catch anything, so I tried a nearby creek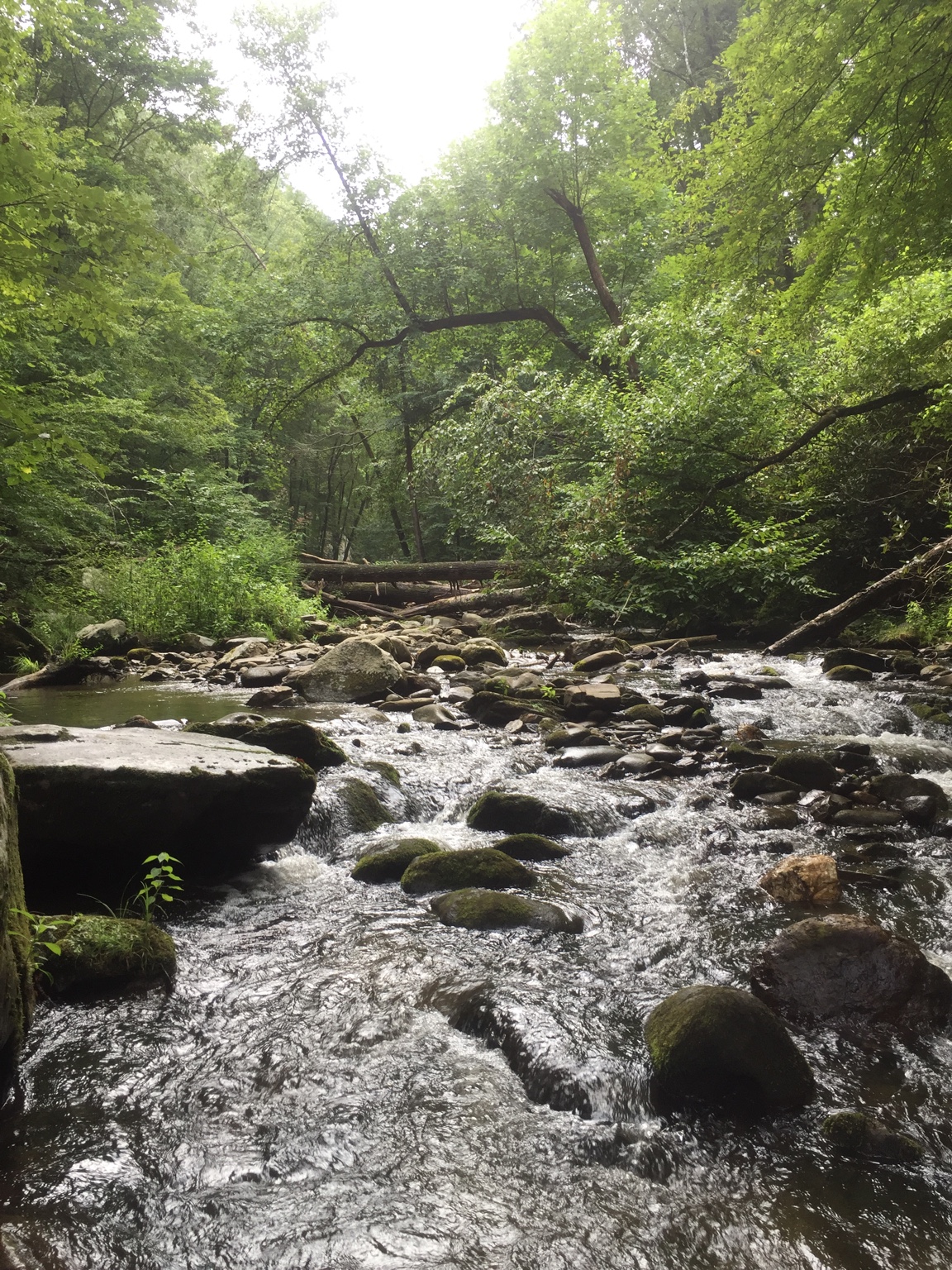 the creek itself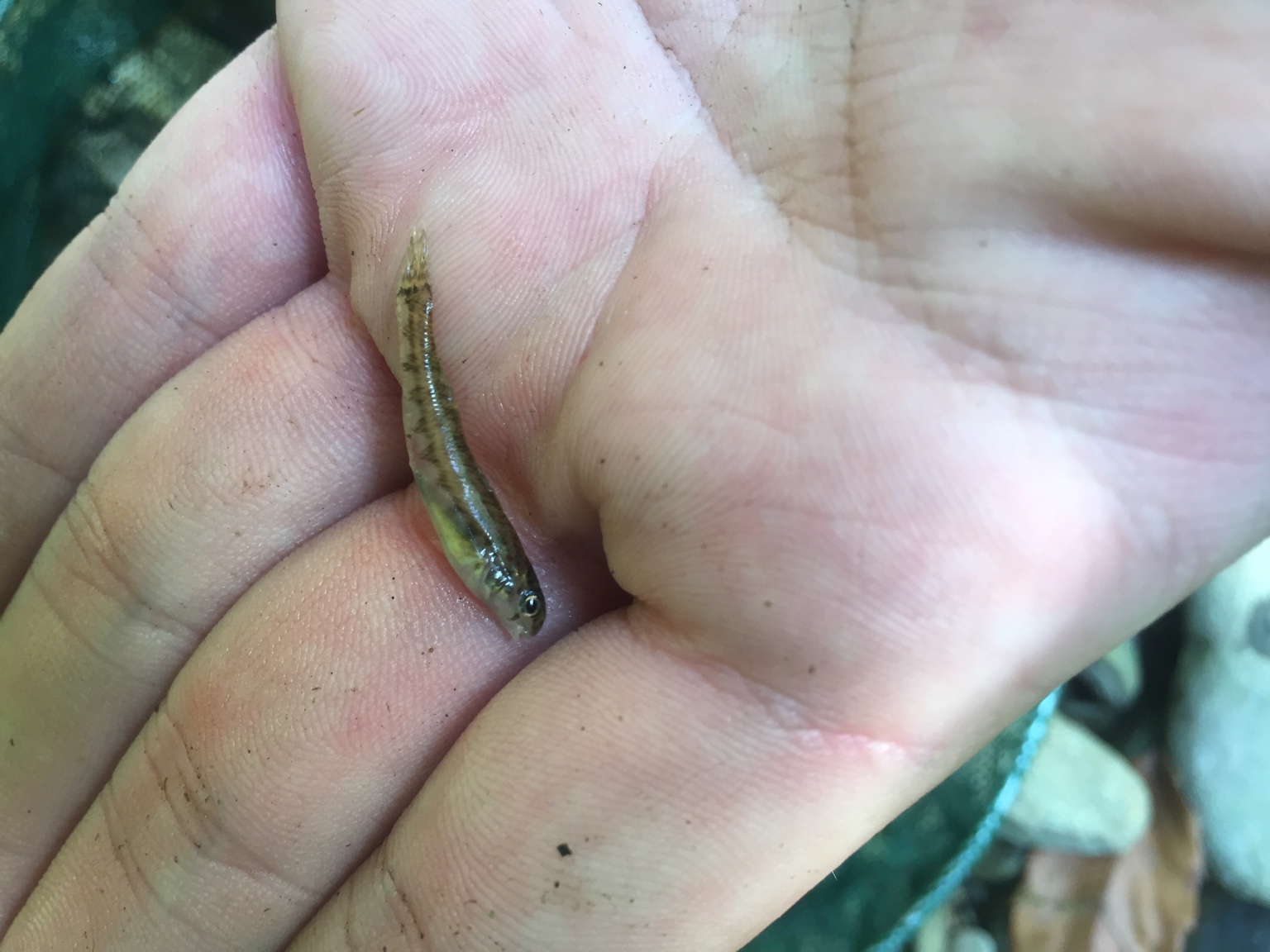 darter- I need an ID... kind of looks like the snubnose darters I caught earlier but I'm not 100% sure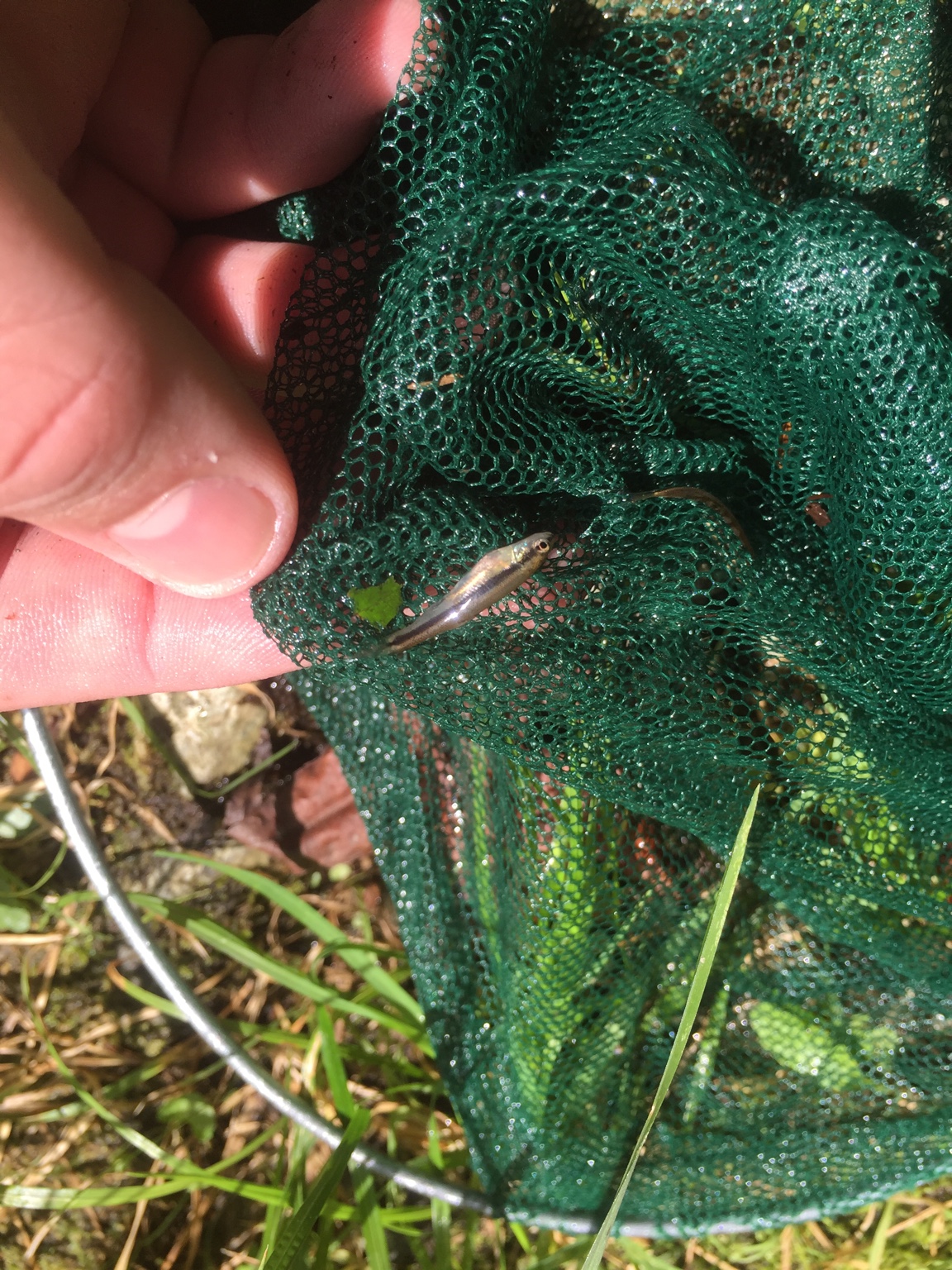 dace?
Also caught were little silver minnows that I didn't get a picture of
I saw larger silver shiner looking fish with whitish fins and a brown fish that had a black checkered pattern. The brown fish was schooling with some minnows and less than an inch long. Any ideas on what they could be?