From a roadside ditch near Havens Beach in Mathews County. There were lots of these, and lots of tannins in the water.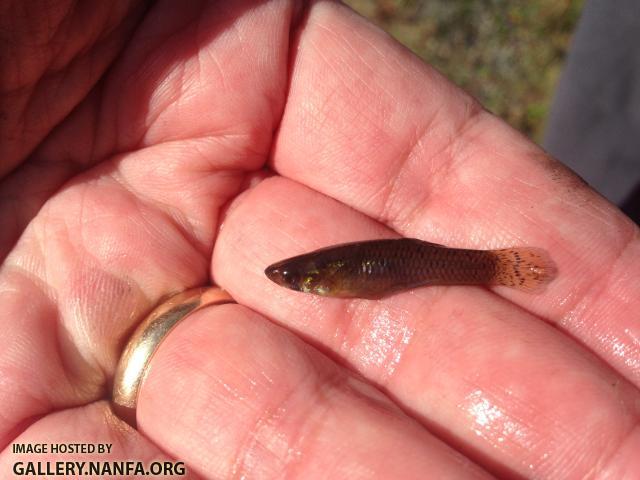 The only other catch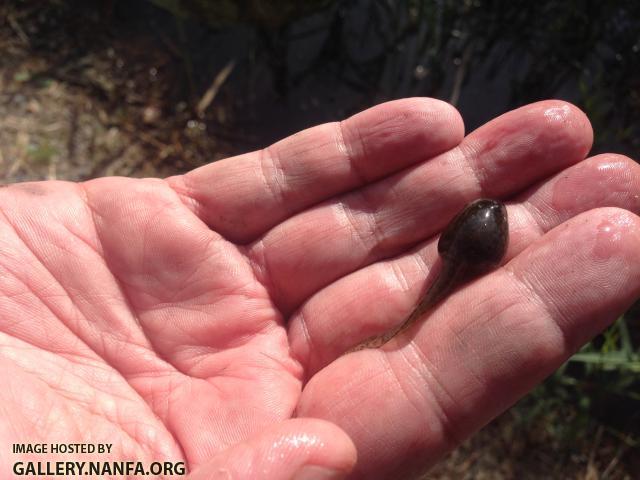 From a branch of Cobbs Creek off the Piankatank River. Brackish water, with I had thought to spread the tail out.  Not sure what it is, Fundulus sp. maybe?