Here they are. Not great photography but I don't have much to work with yet.
29g
Fat sleeper, Central Mudminnow, and Violet Goby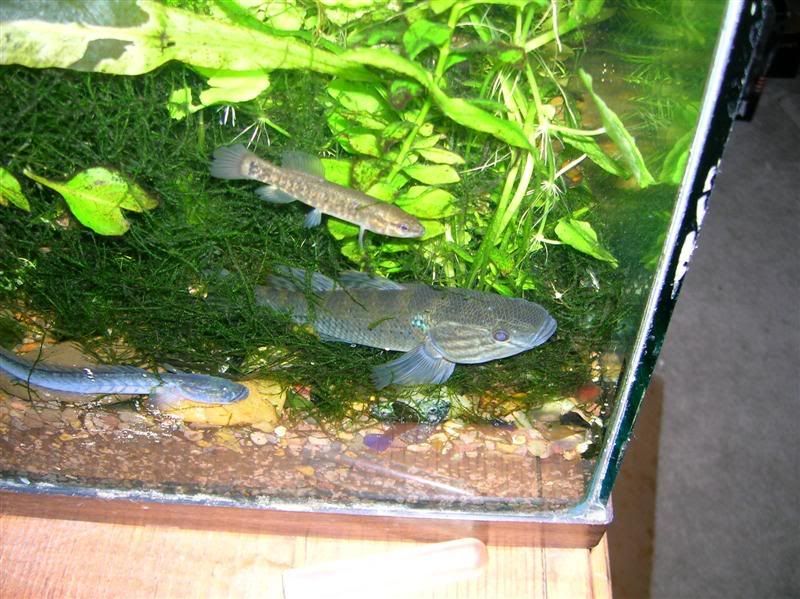 I don't know what I do to make my Flagfish color up so beautifully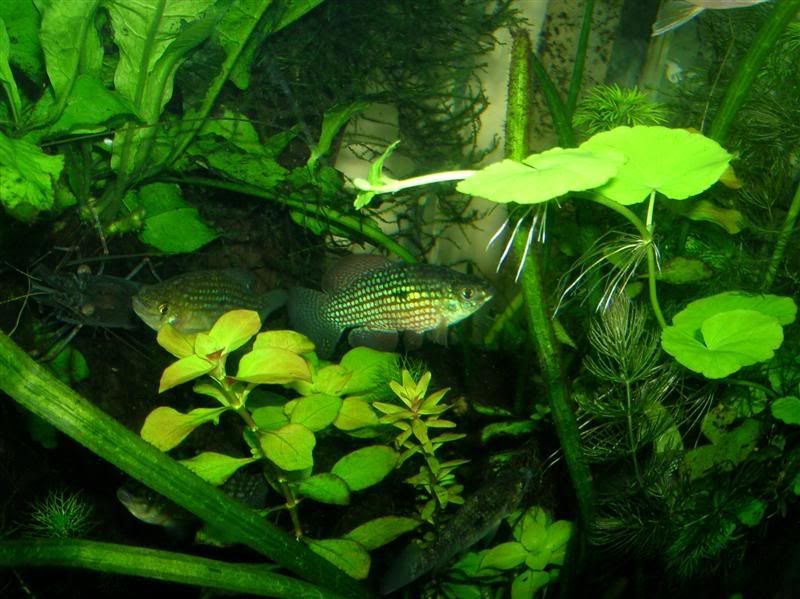 Juv Redbreast Sunfish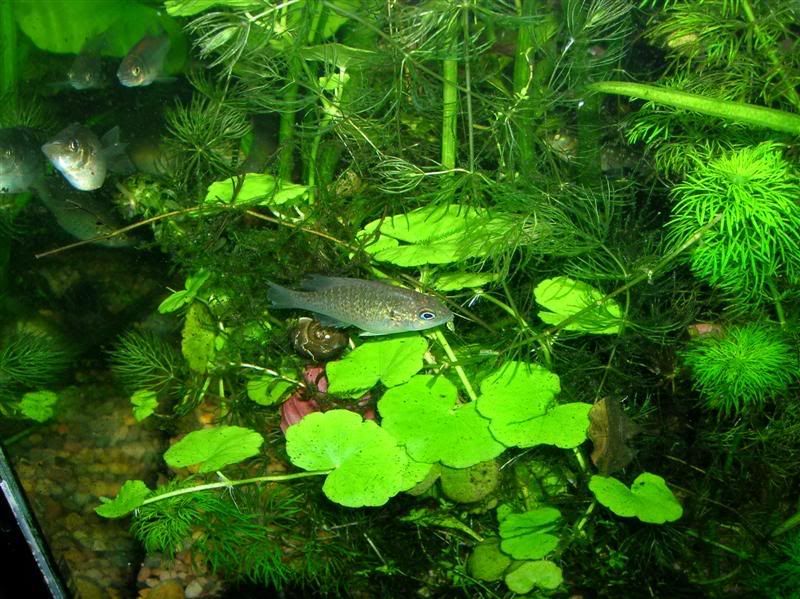 School of wild Mollies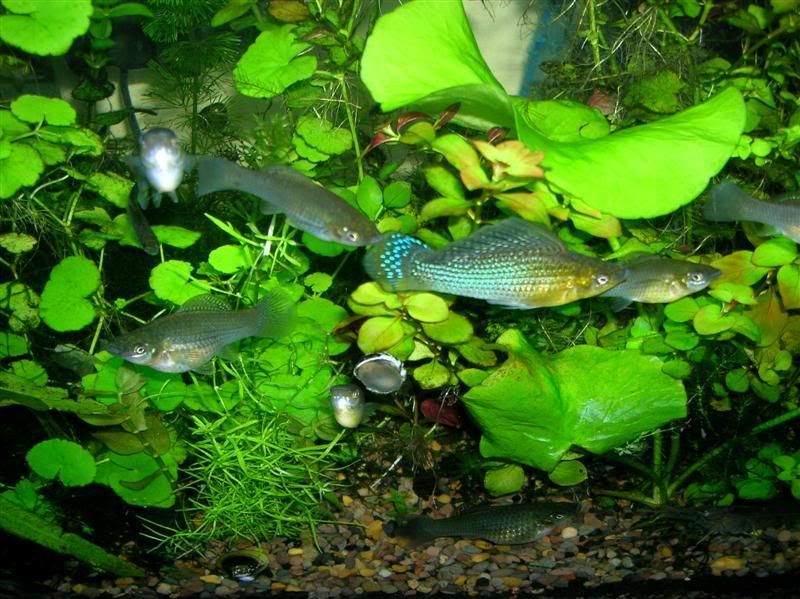 Dollar Sunfish
Macrobrachium shrimp (Species anyone?)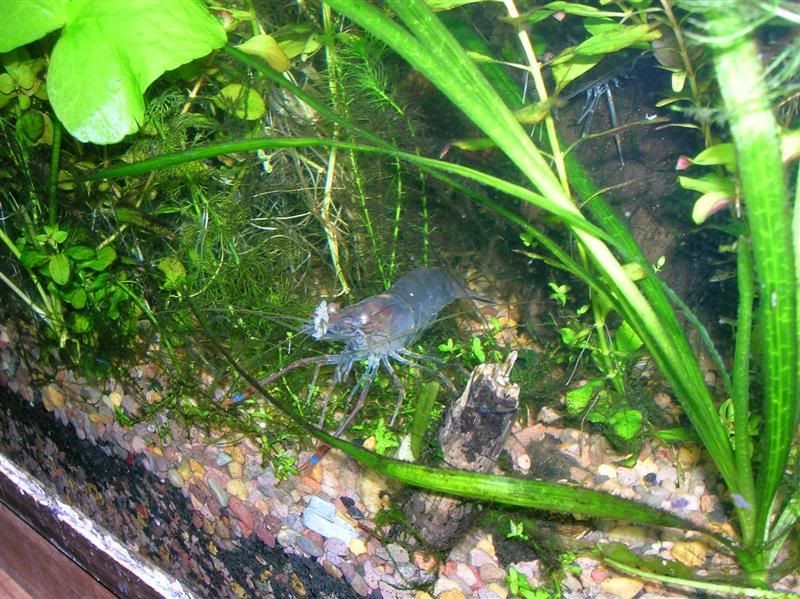 10g Swamp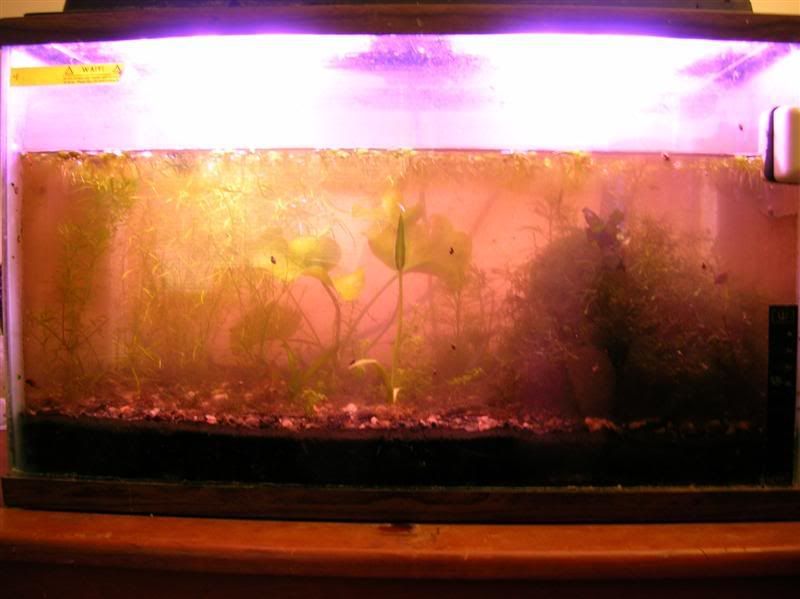 Pickerel before outgrowing the 10g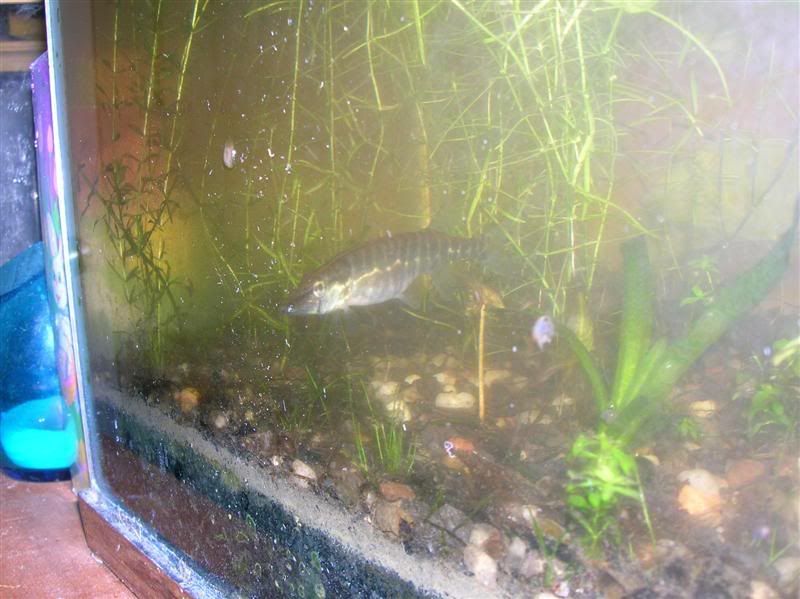 Hopefully soon I will get a chance to take pics of my 10g stream tank and my 75g.