Every year I take one day to try and catch as many species as possible in Perkiomen Creek, but this past summer has been atrociously wet and rainy, so it was hard to find clear water. I believe the annual record rainfall was met as early as November! Anyways, the flooding and several other factors made it hard to get out and fish. I managed to find a low water day in July(August was a total washout) to conduct the Species Hunt 2018, so here is what I caught:
1. Fallfish (Semotilus corporalis)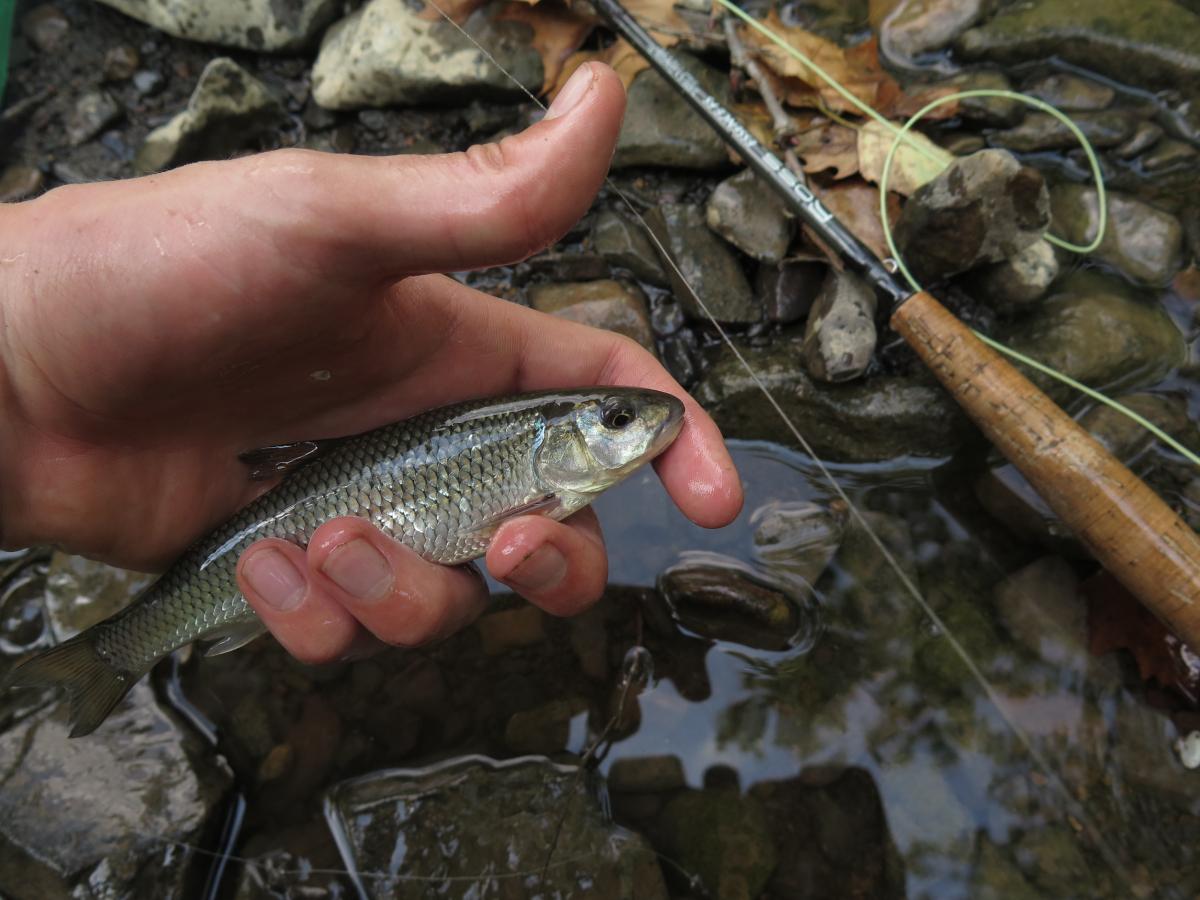 2. Redbreast Sunfish (Lepomis auratus)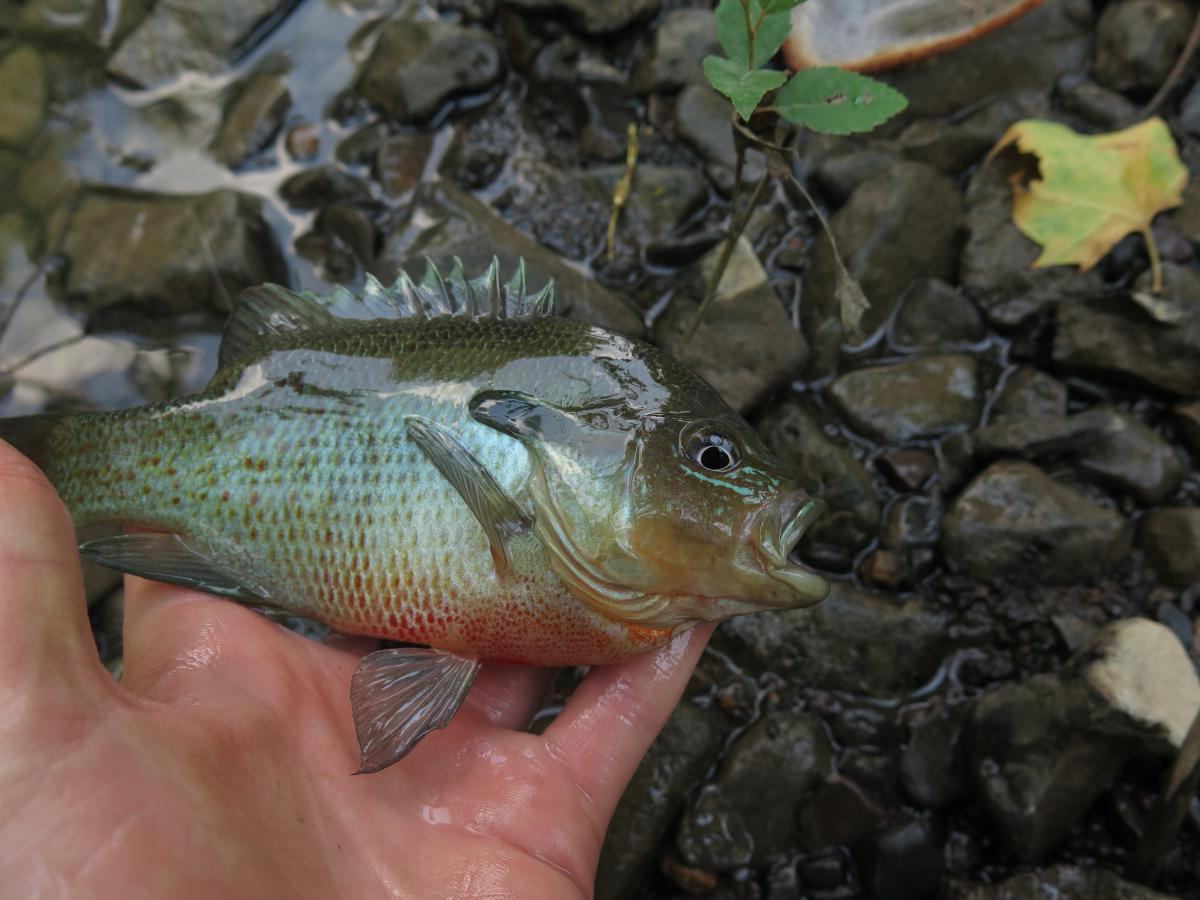 3. Creek Chub (Semotilus atromaculatus)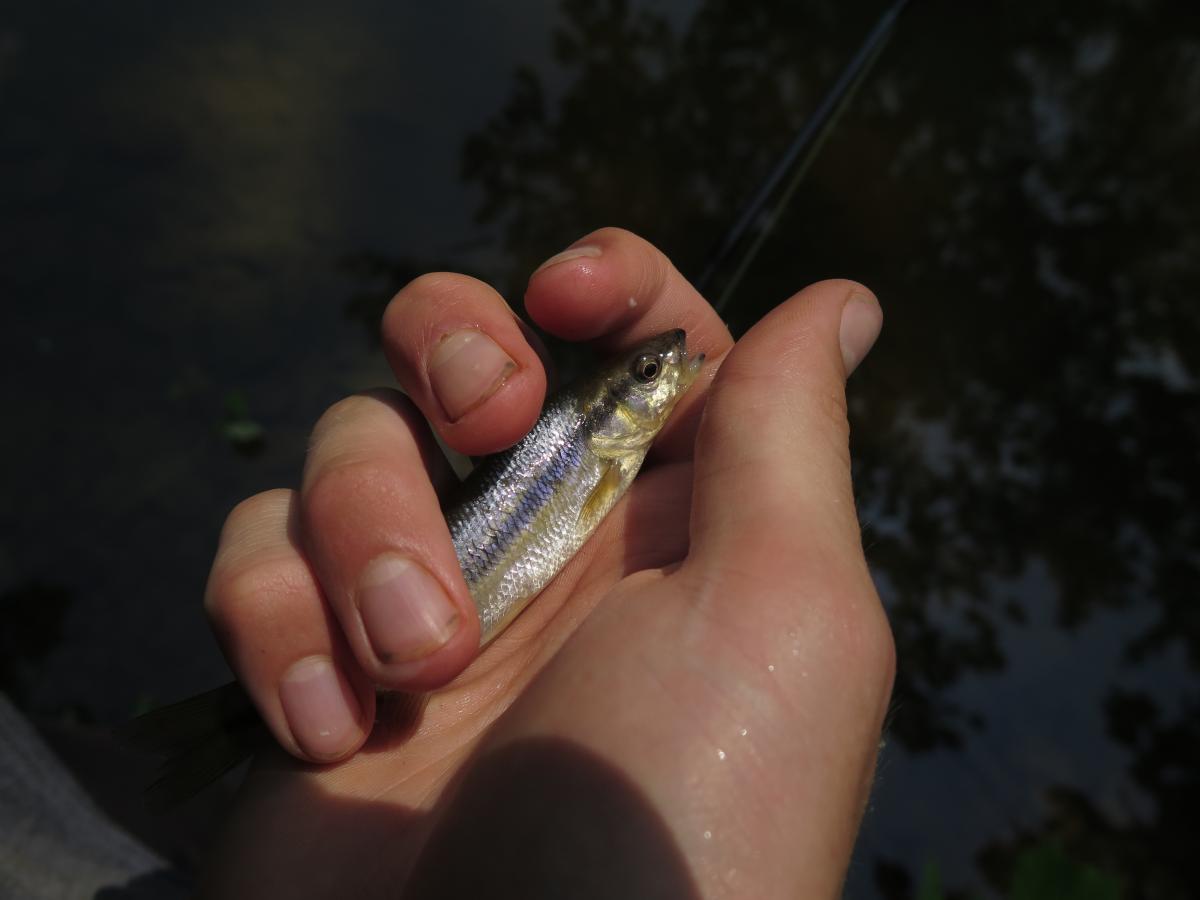 4. Green Sunfish (Lepomis cyanellus)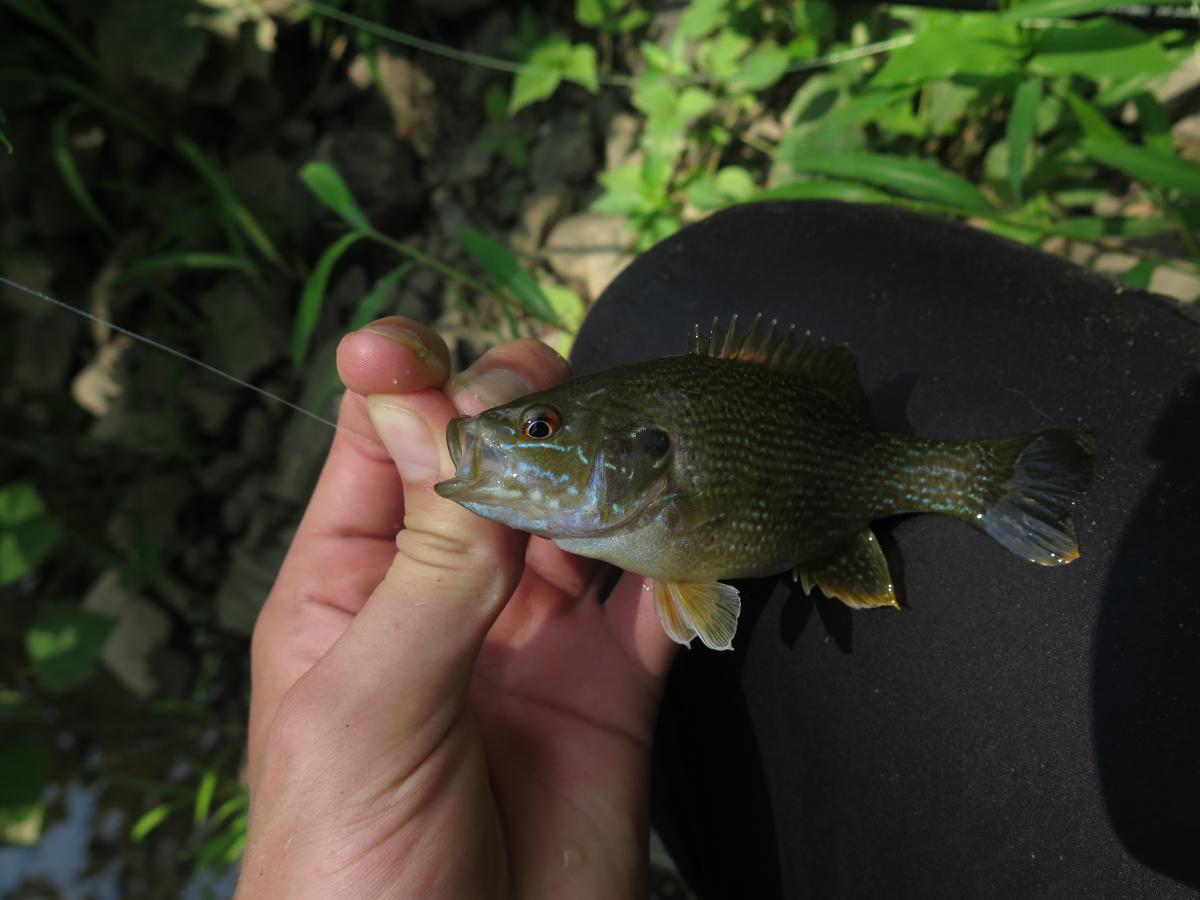 5. Common Shiner (Luxilus cornutus)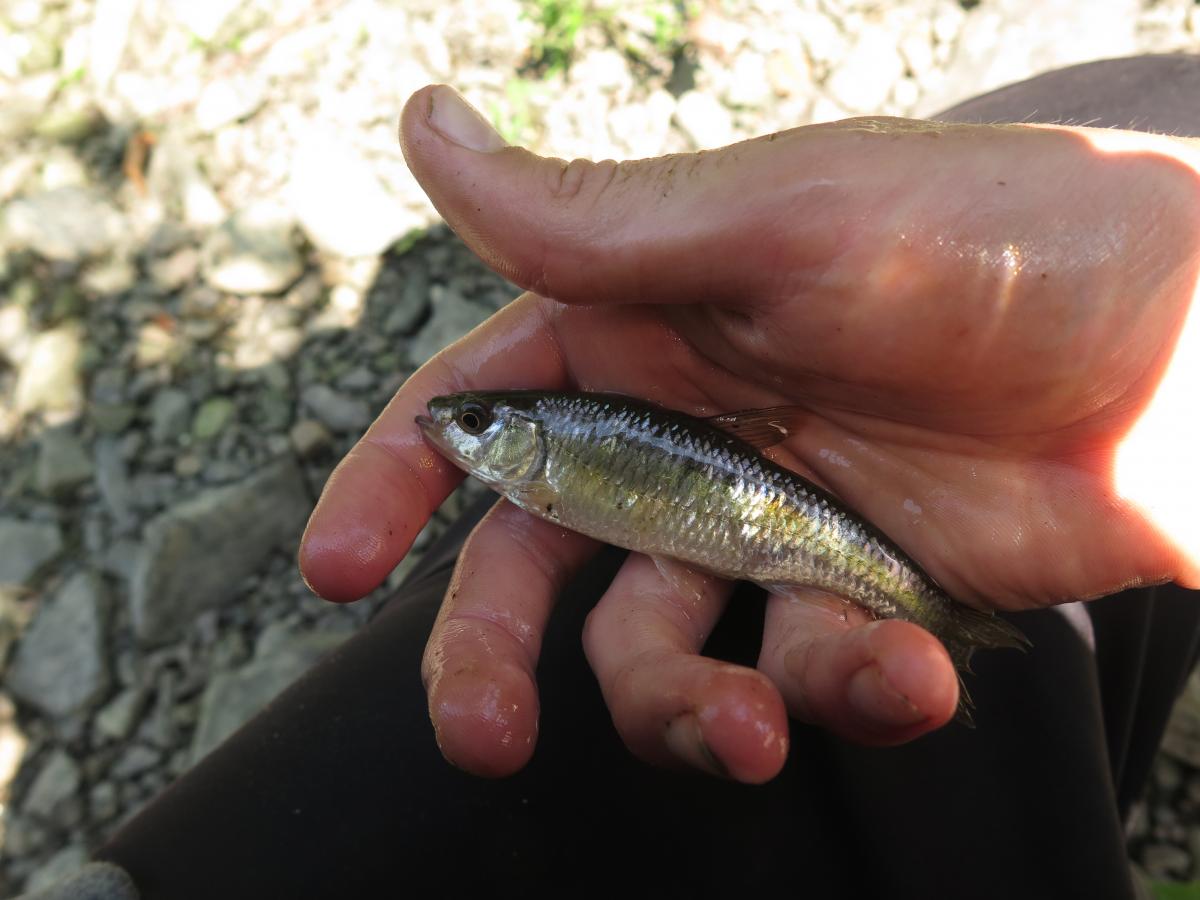 6. Smallmouth Bass (Micropterus dolomieui)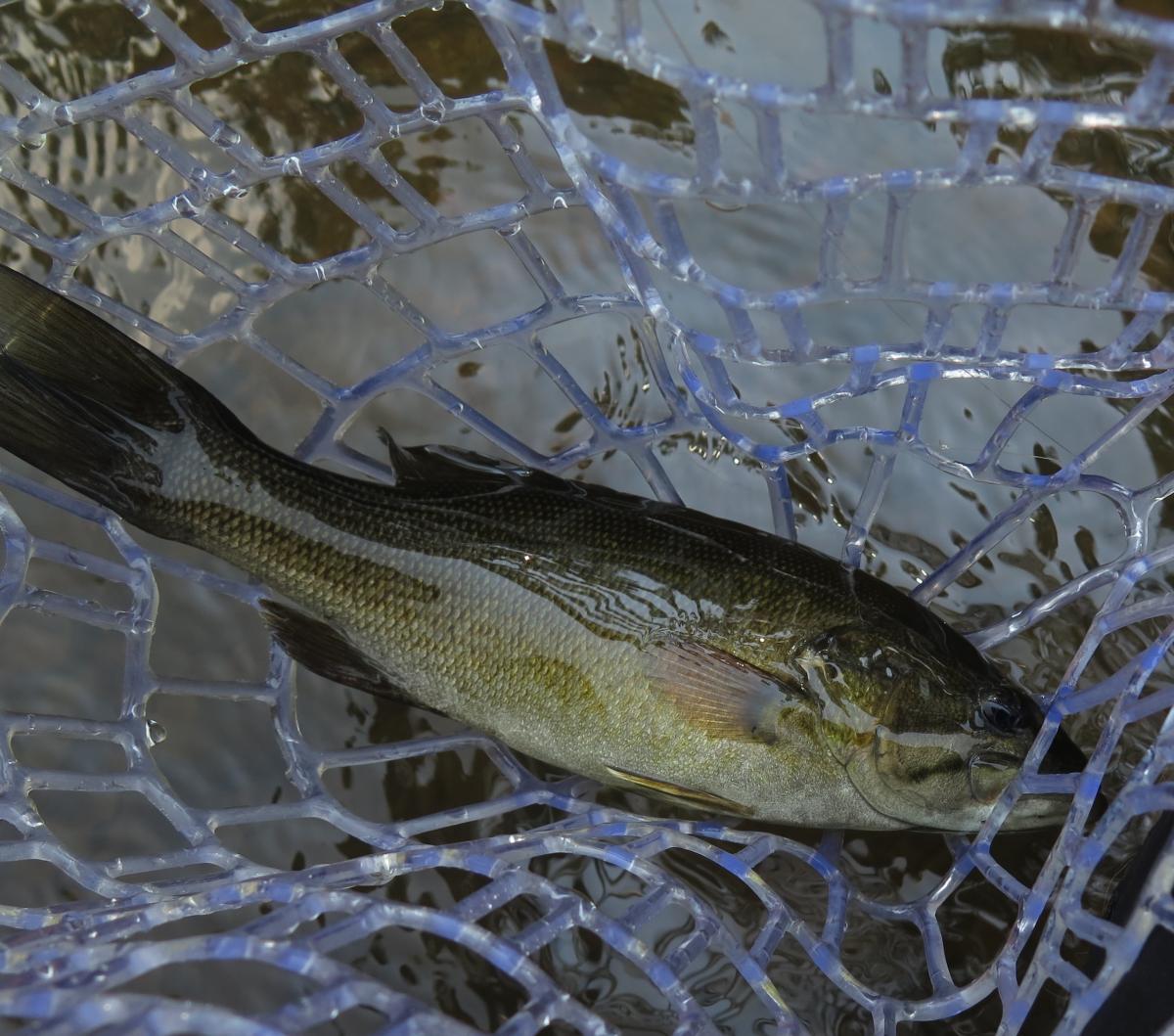 7. Bluegill (Lepomis macrochirus)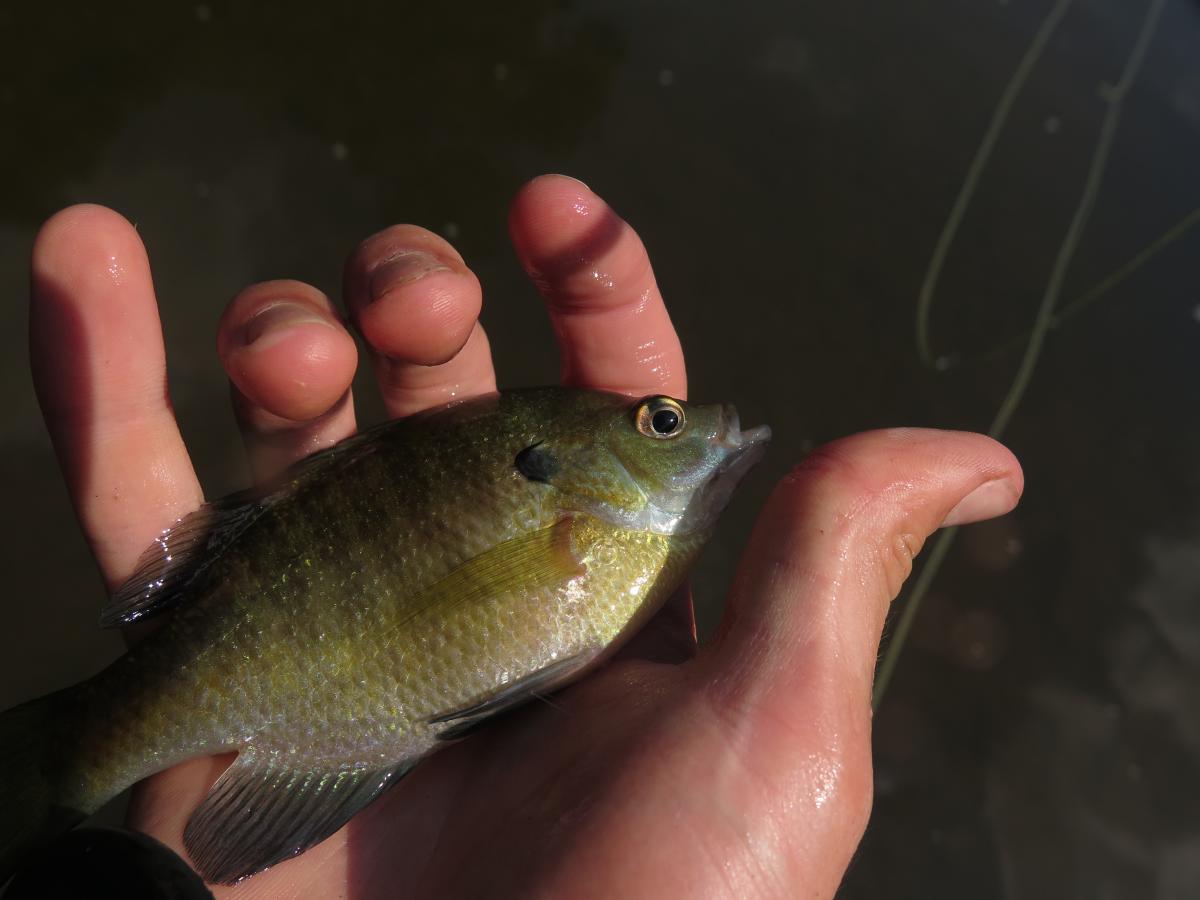 8. Rock Bass (Ambloplites rupestris)-not sure what the issue is with the wounds on the fish. Let me know if you have any idea.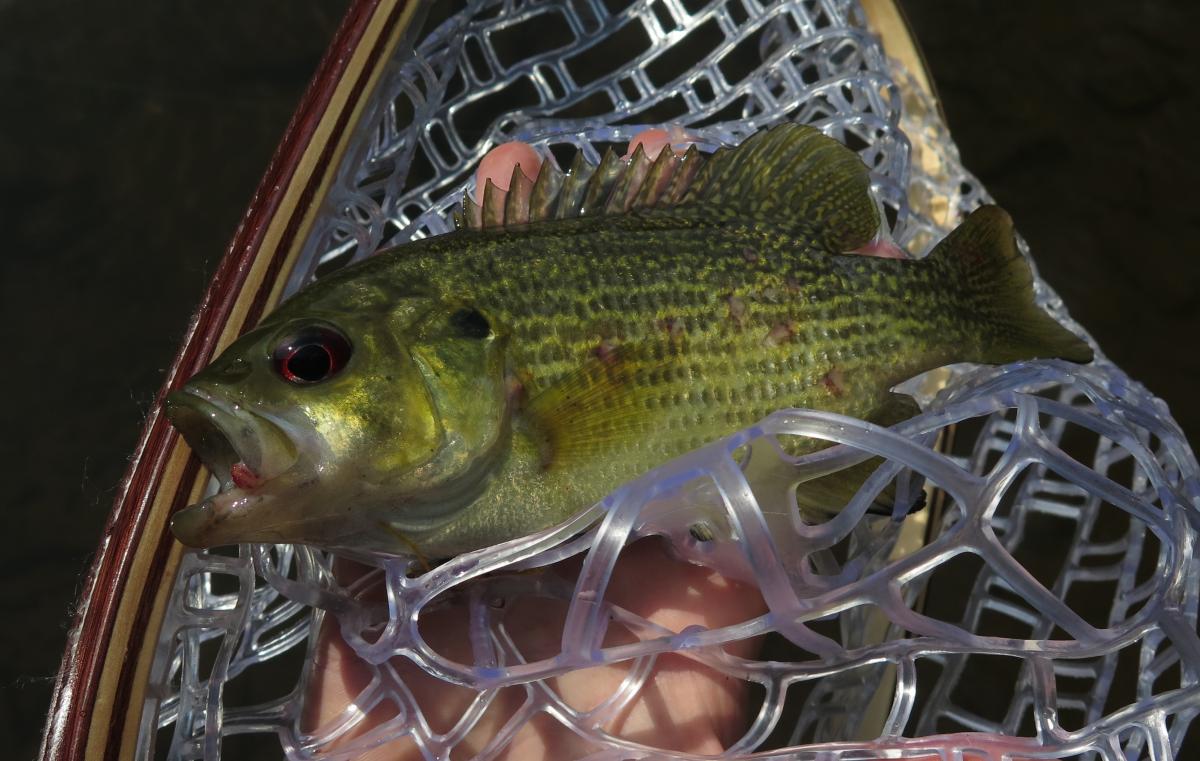 I tried to find largemouth bass, but couldn't find any. The carp, spotfin shiner, and banded killifish didn't cooperate either. Oh well, there's always next year. I got a total of 8 species, which is not spectacular, but considering I was using a fly-rod and the limited diversity here, it isn't too bad.
Edited by LepomisAuritus, 23 December 2018 - 07:24 PM.