Hi everyone, 
I posted here a bit a few years ago, and my interest in fish has only grown since then. This year I was really interested in seeing lampreys, so I explored some new streams around my area.  I thought I had missed my chance, but after stopping at a new site I drove by on an impulse, I saw some wriggling above a riffle. Success! My first Least Brook Lampreys (Lampetra aepyptera) or lampreys of any sort.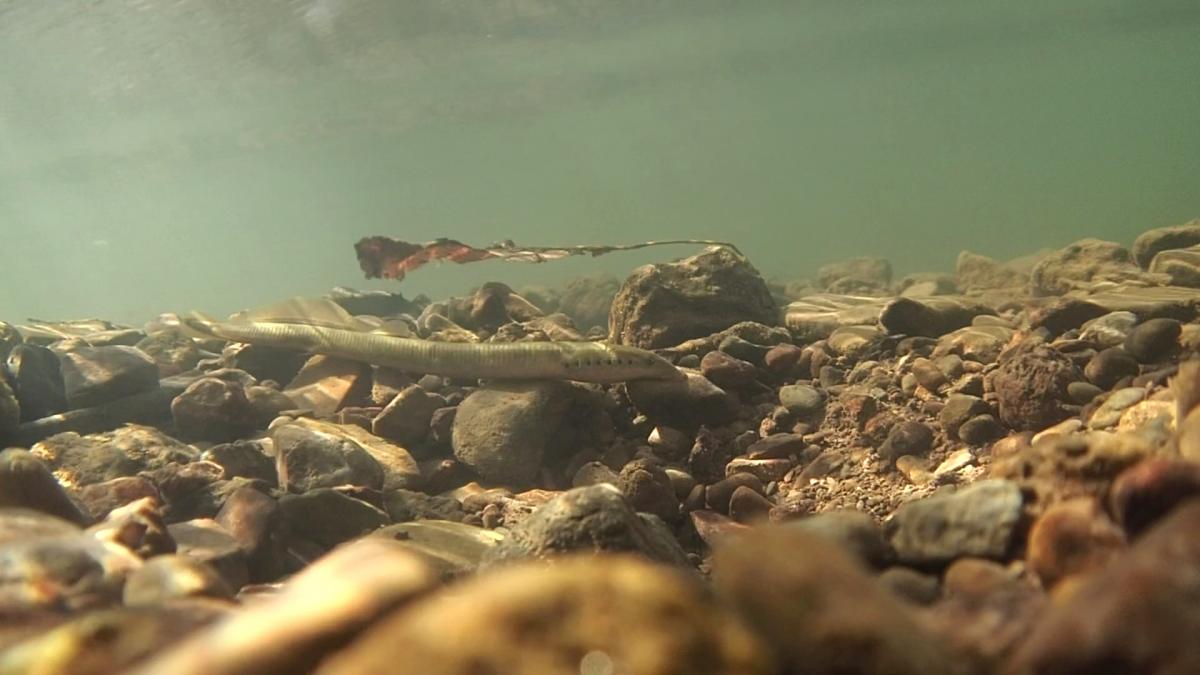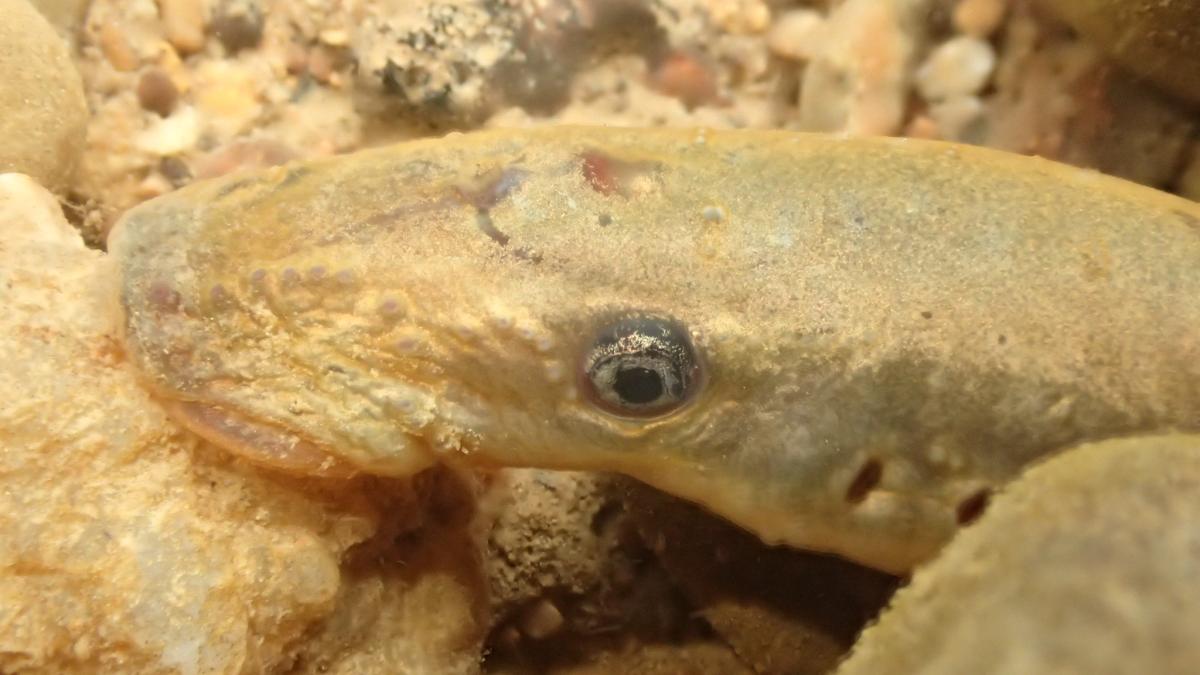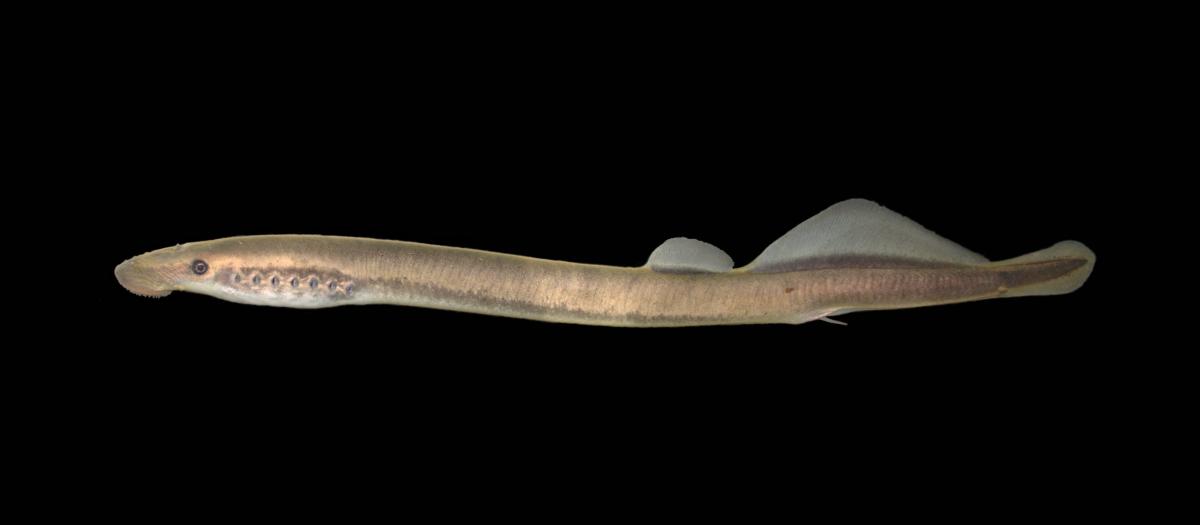 Some video of a couple individuals digging spawning pits: 
Maybe next year I can see more individuals spawning at once. 
-Zach