Here are a few pictures of my Yellow Bullheads. Sorry about the picture quality. I have never been able to take good photos of fish.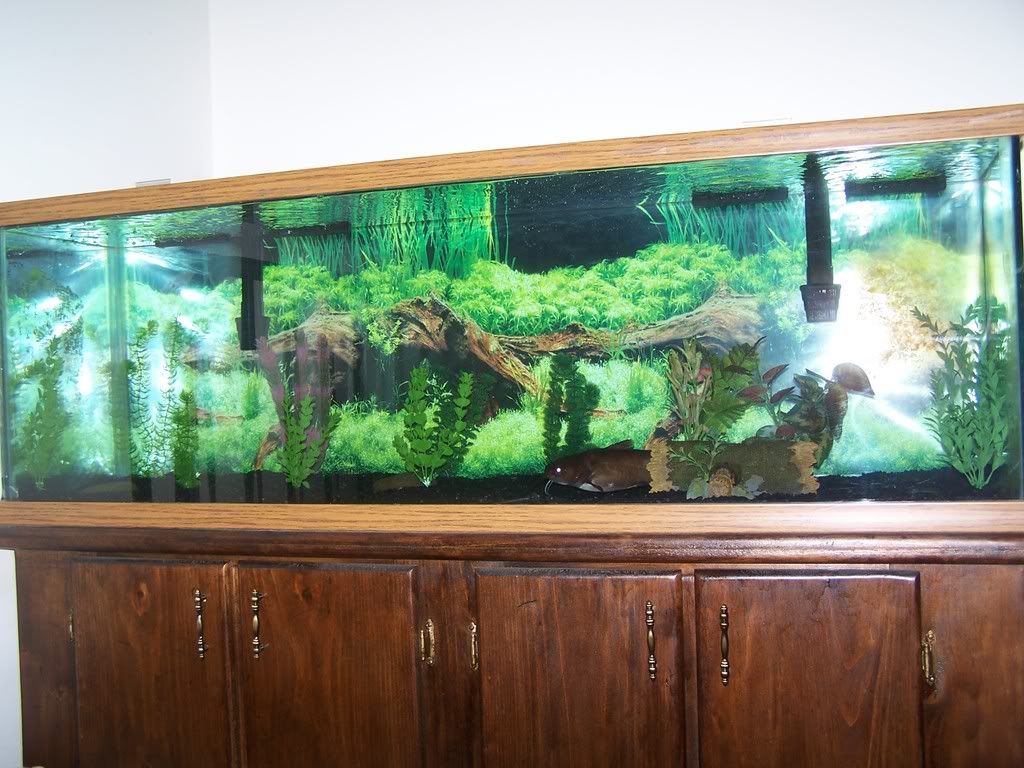 The 100gal with the biggest Yellow Bullhead.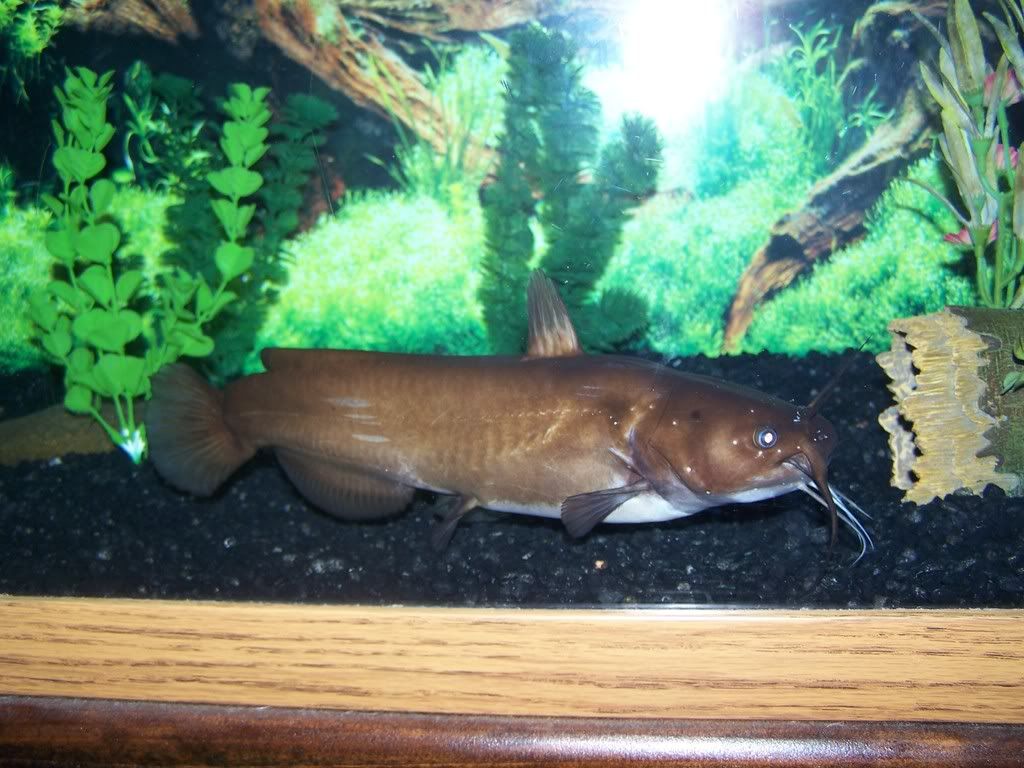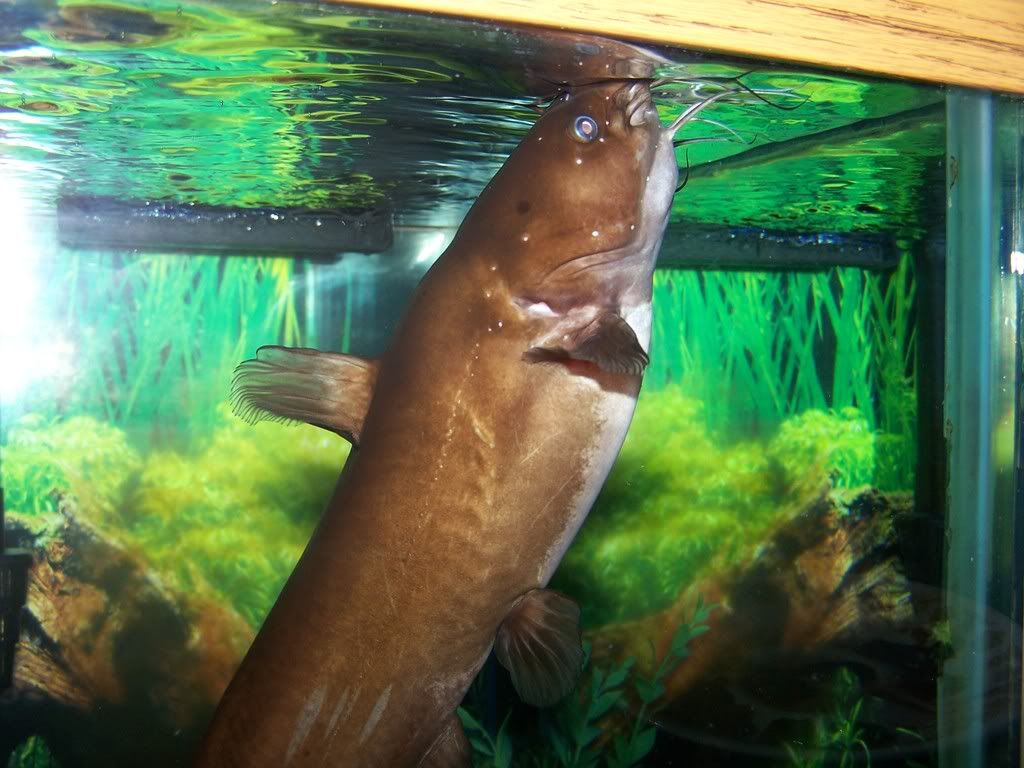 Yellow Bullhead at the top of the tank fixing to be fed.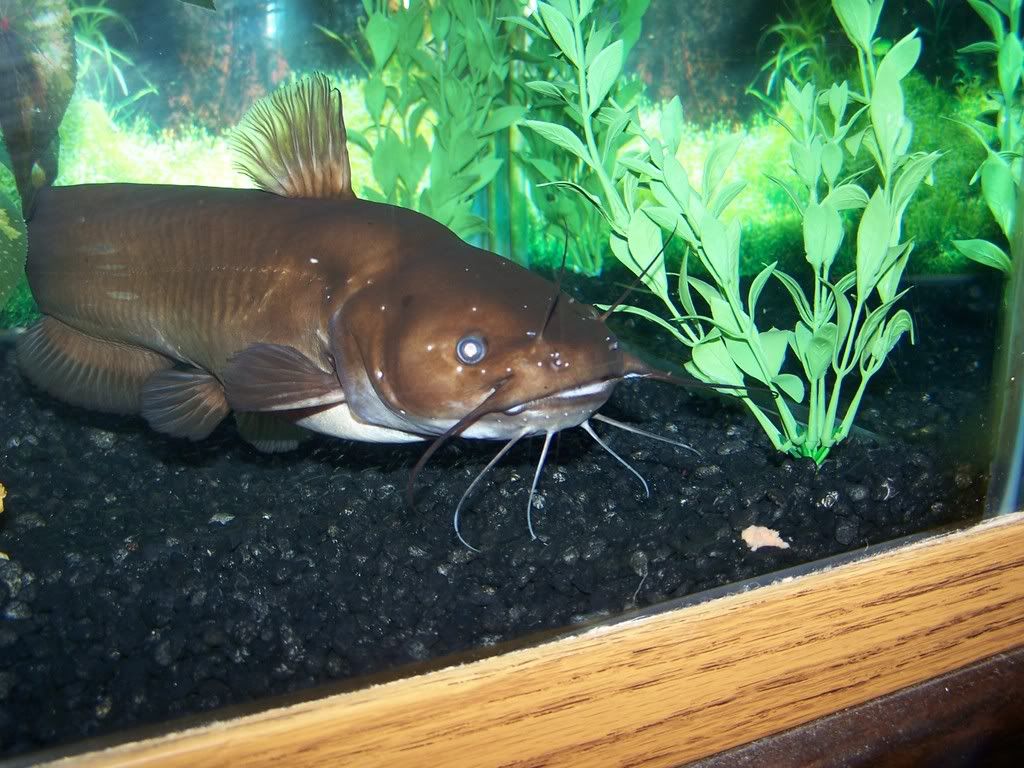 These are a few photos of my baby Yellow Bullhead.