I am preparing to set up a 55-gallon planted tank in my girlfriend's new apartment. I would like to use plants from a spring on her grandparent's property that has great sentimental value to her. But, the spring water is cool- about 58 degrees. So, if I take plants from the spring, will they be able to adapt to a room-temp environment? I certainly cannot afford a chiller.
Unfortunately, I don't know what all the plant species are. There is a rooted mossy mat-forming plant that looks silvery from all the air bubbles it produces: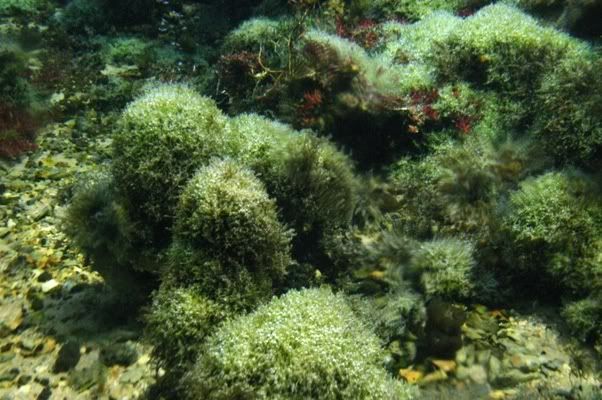 A rooted broad-leaved plant with reddish foliage: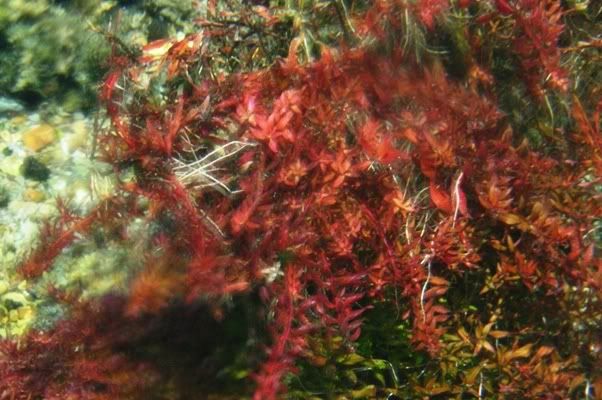 And a gelatinous alga of some sort: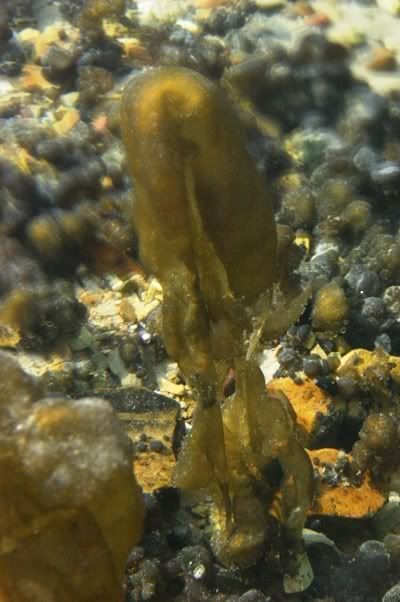 There are also floating mats of
Ricciocarpus
, watercress, and moss in the spring run:
The spring is on the Western Highland Rim, in the lower Tennessee drainage.
So, any thoughts or advice are welcomed!