This is my baby "dainty" I rescued out of the sewer river near my house..he was blind in his right eye, almost blind in his left and full of anchorworm with a messed up mouth. This is his pic when I first got him...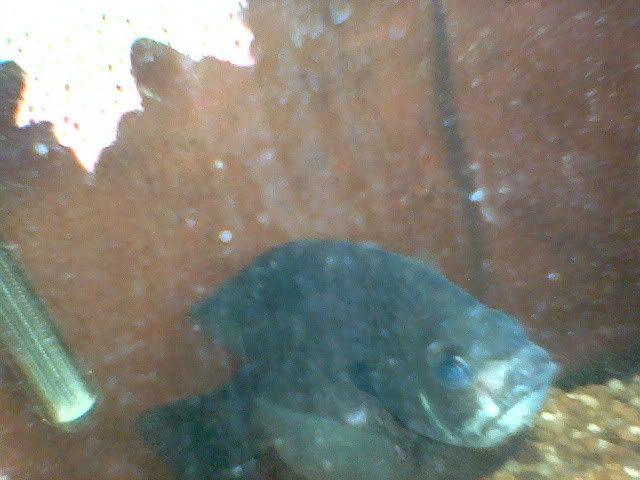 you can see some of the tumors he had on his fins from the filthy water...
and this is him now after a few months in my care...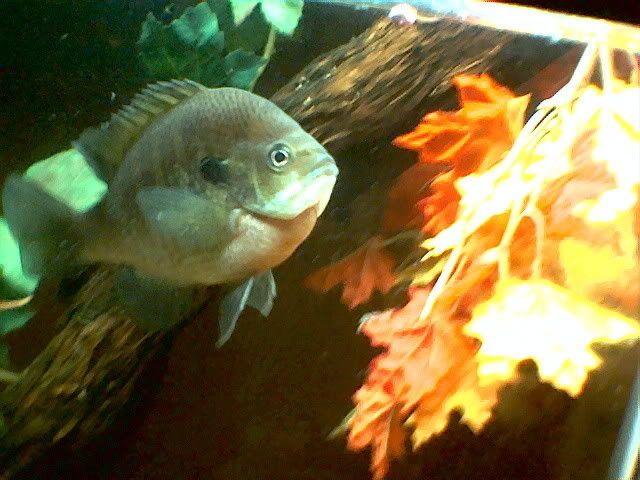 See what a little TLC can do. I love him.