Mark, his lovely wife and myself managed to get out this weekend and sample a bit. Weather was perfect and we had a great time.
Ictalurus punctatus
Channel Catfish

Hypentelium nigricans
Northern Hog Sucker

Micropterus salmoides
Largemouth Bass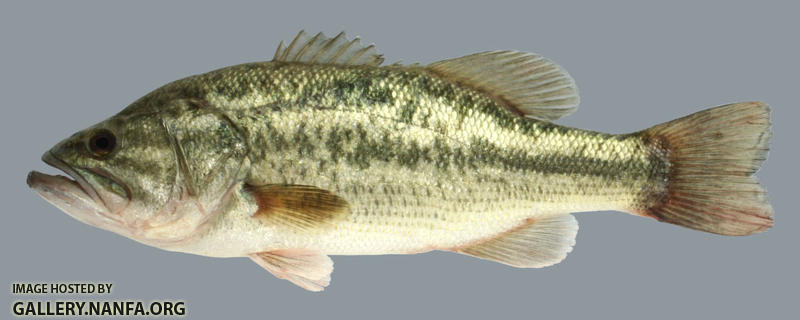 Lepomis humilis
Orangespotted Sunfish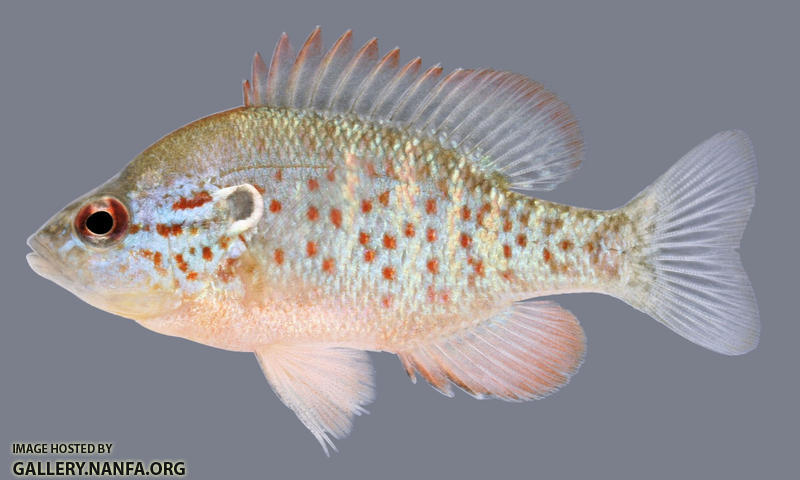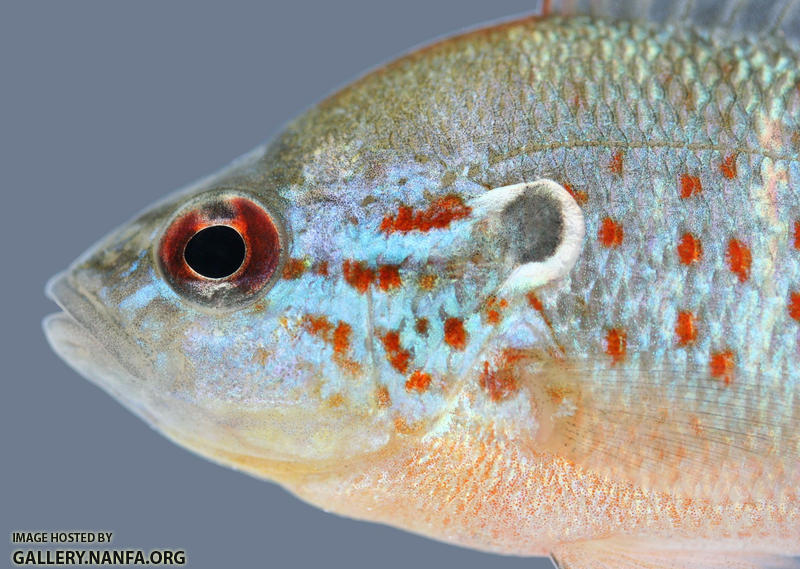 Cyprinella spiloptera
Spotfin Shiner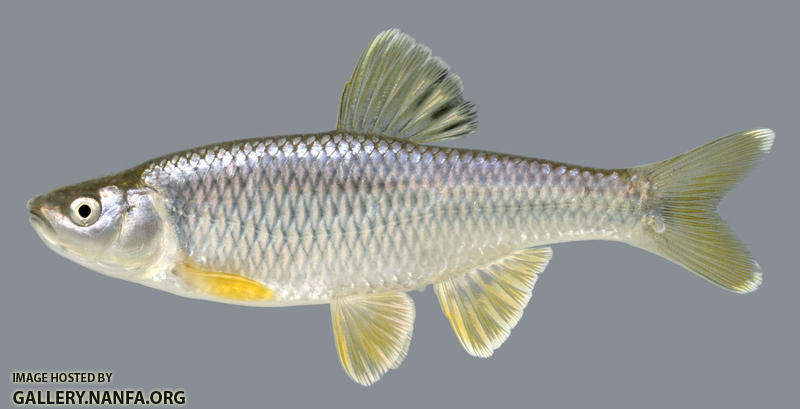 Notropis hudsonius
Spottail Shiner

Notropis atherinoides
Emerald Shiner

I'm not exactly certain what this is. I originally thought it was
Carpiodes carpio
but the mouth shot indicates otherwise. I'll just call it "Carpiodes".

Carpiodes_2000.jpg
28.84KB
0 downloads
This last fish is just one of them Lepomis.
....
Many of these fish were rather poor specimens but when you have lemons, try and make lemonade