I wanted to post some current pics of the young Western Dollars that the Zimmerman's sent me in September. These guys and gals were sent to me at 1/2 - 3/4 inch long (hatched approx in late June or early July). They have been a joy to keep thus far. They began life in a 10 gal, but soon occupied a 20 gal long. They fed mostly on bloodworms until the New Year (~6 months old). They now eat Hikari gold baby pellets until they reach the size of my adult flagfish and can join them in my 46 gal display tank.
Growth rate has been quite variable between the individuals. One has certainly surpased the others and is exhibiting brilliant coloration already. Most fish are about 1.25-1.5'' while the largest male is a hair over 2''. Without further delay, here are some pictures of the biggest male and a few of the smaller individuals.
Thanks again, Zimmerman's, for your professionalism, curtesy, and patience.
Here they are!
BTW no photoshopping - these guys are beauties.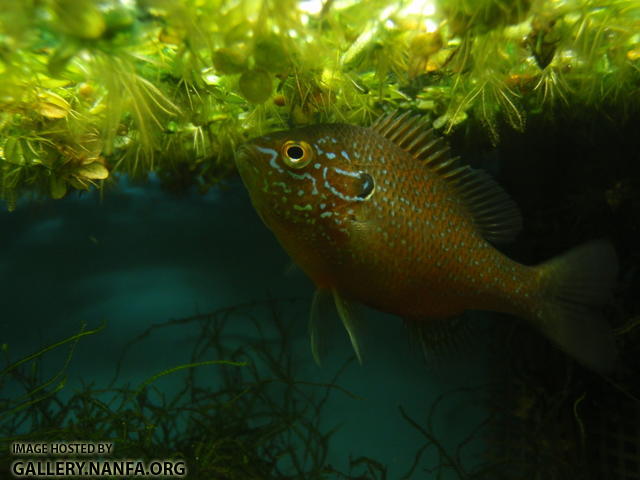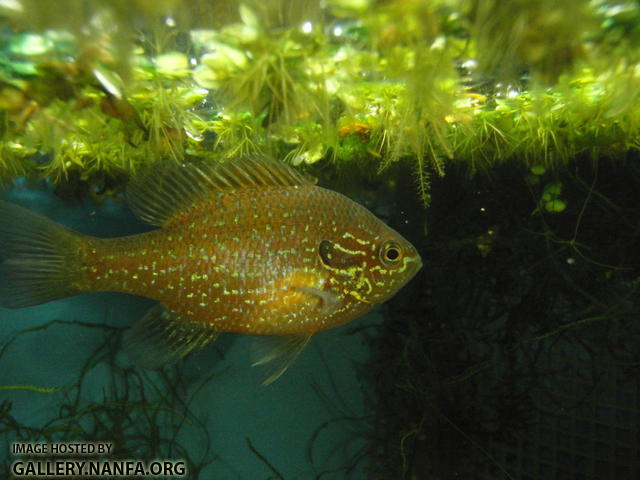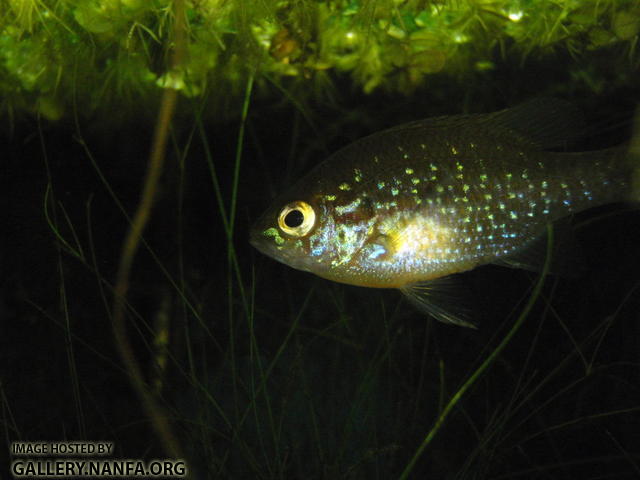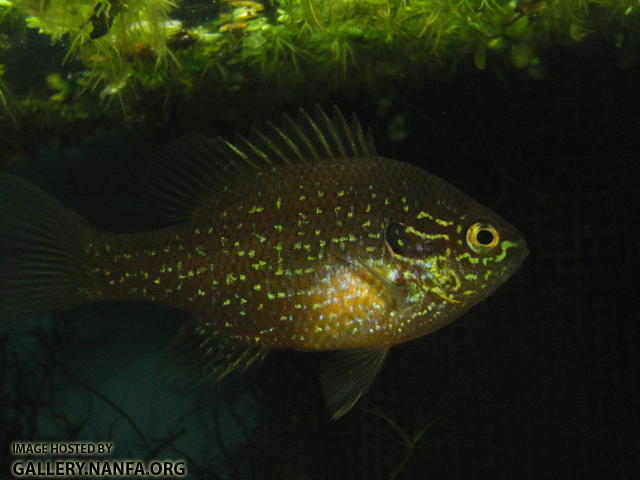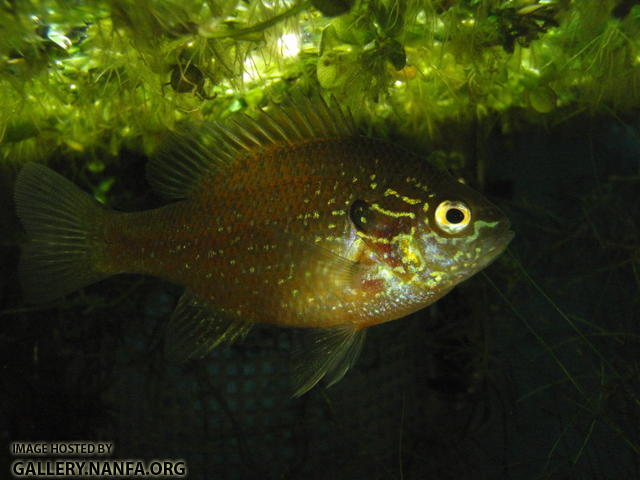 Edited by UncleWillie, 09 February 2010 - 06:56 PM.