Hey all,
I am very thankful for the NANFA conservation research grant you all awarded me for my research on Greenfin Darters,
Nothonotus chlorobranchius
, and thought I'd let you all know that I'll be getting a chunk of the sampling done in a few days. I'll be leaving from Knoxville on Sunday, March 29, on up to camp/sample on Beaverdam Cr., a South Fork Holston trib. Monday we'll be winding our way south through the mountains and pick up some Watauga tribs in TN (Stoney Cr. and Doe R.) and Nolichucky tribs in NC (N and S Toe R.), probably camping on the S Toe. Tuesday we'll stop at two French Broad tribs (Ivy Cr. and Big Laurel Cr) on our way back to Knoxville. Wednesday we'll spend a leisurely morning and early afternoon on the Little Pigeon just outside the GRSM park border.
If anyone would like to come with us or meet at one of the localities let me know. Monday may be fast paced, but the others should have more time to explore. I'll post updates on facebook during the trip, and on here when I get back.
I'm hoping for less rain, snow, and cold than my Feb. trip to northern AL.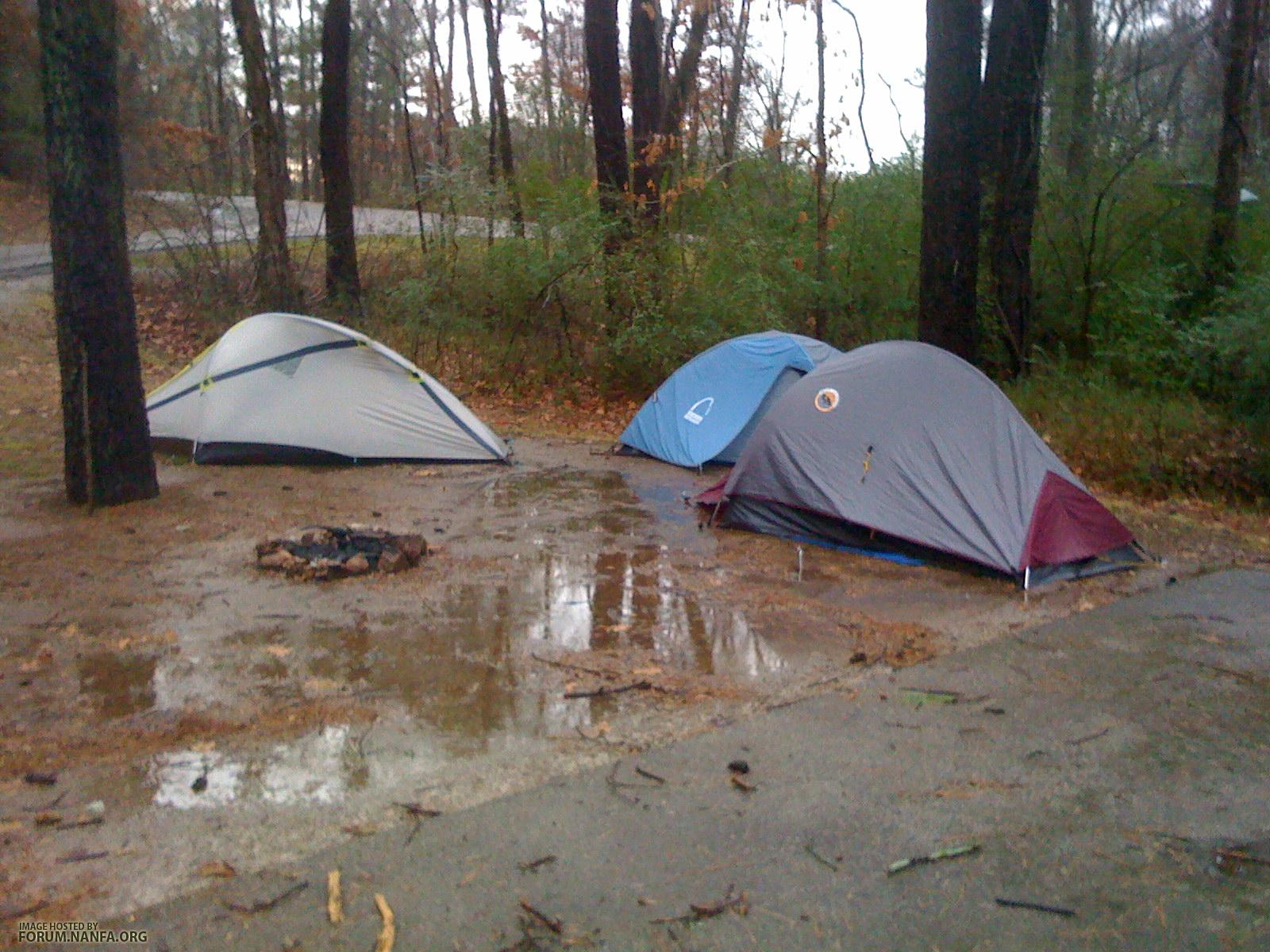 I'm hoping to do the southern part of the range and get pictures in mid to late May and will post that on here as well.
Ben