My 30 gallon mossy darter tank. I recently moved it and cut the moss WAY back.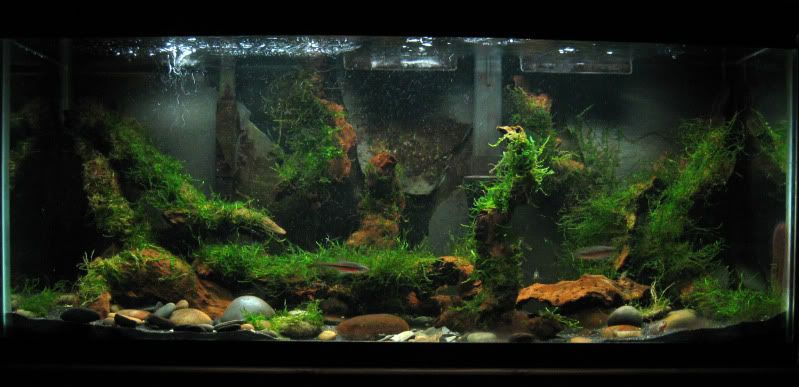 Roanoke darter, love these guys. Nice personality and interesting color. They remind me of little walleyes.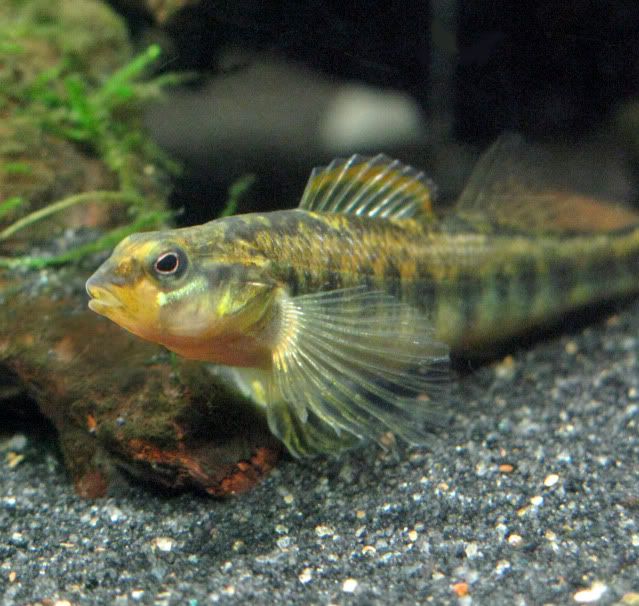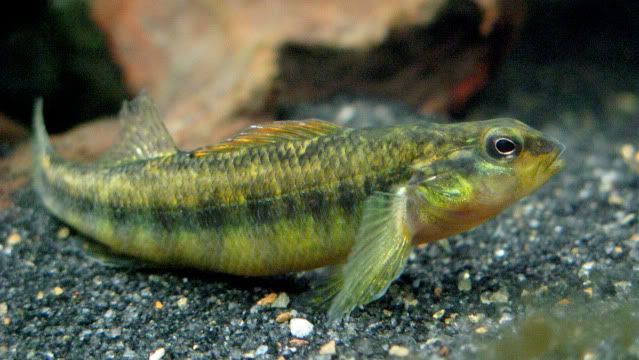 Rainbow Darter, The first shot is from when I first brought them home. They always seem to be the first to recognize the food dude when first brought into captivity. These guys were begging for food the second day I had them.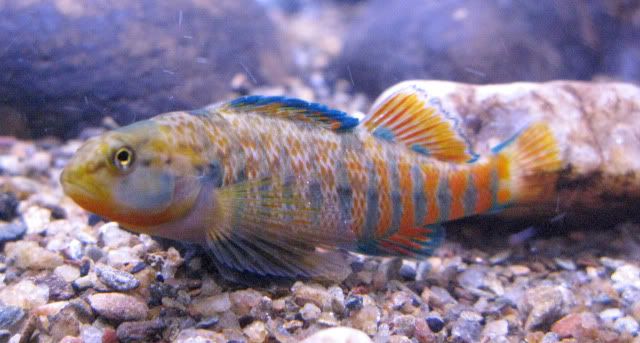 Here are some shots of my rosyside dace. Derek was so jealous of these guys. They almost always stay fired up red and have a wonderful iridescence. One of my faves or sure!