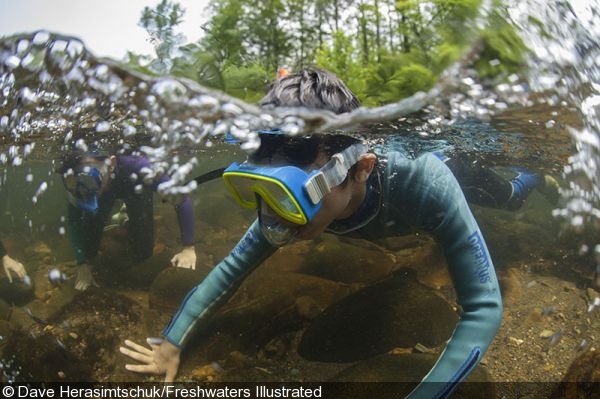 http://www.divephoto...ing-freshwater/
Here is a link to an excellent article about snorkeling and freshwater photography by Freshwaters Illustrated, Jeremy, Dave and Jeff.
It is very well written with all kinds of tips for maximizing your potential experience while observing what is below the surface.
Read it well and you will gain a lot of knowledge, especially if you are considering trying this for the first time.
Casper