Just prior to the Memorial Day holiday, I got the privilege to go on a 4-day fishing trip with TeeJay O'Rear, the UC Davis Lab Manager and right hand man to Dr. Peter Moyle. TeeJay is one of the most knowledgeable anglers I know. So it was a real treat to experience Irongate with him. The reservoir boasts a huge population of yellow perch, one of the only populations in the entire state. Due to their potential for taking over water bodies, there is no take limit on the perch. So the trip served as a huge freezer stocking potential. Irongate also boasts a healthy population of bass, crappie, bullhead, and sunfish, including gorgeous pumpkinseed.
Lying on the Klamouth River, near the Oregon state-line, Irongate Reservoir is on borrowed time as the dam has been set to be demolished to help restore the Klamouth. Until that day arrives, we have vowed to take advantage of its bountiful fish stocks on our newly formed annual tradition. The fishing is unbelievable. You literally catch a fish or at least get action on every single cast. Here's a small peak at the absolutely mind-blowing fishing available at Irongate.
Our main target...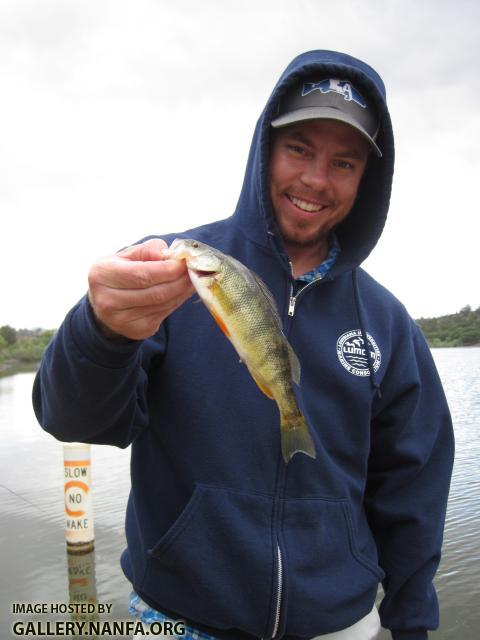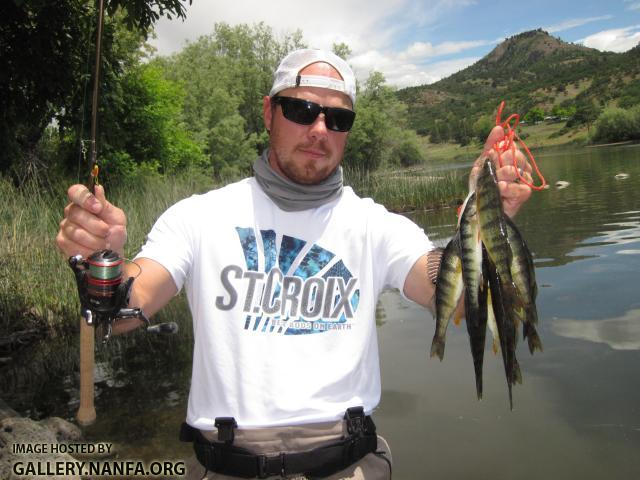 Gorgeous Lepomis...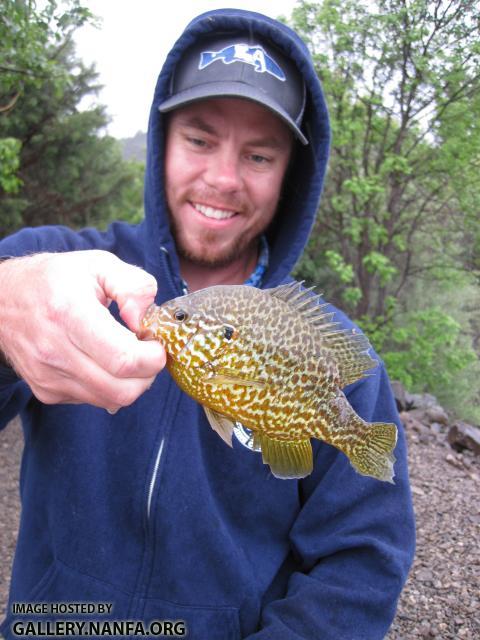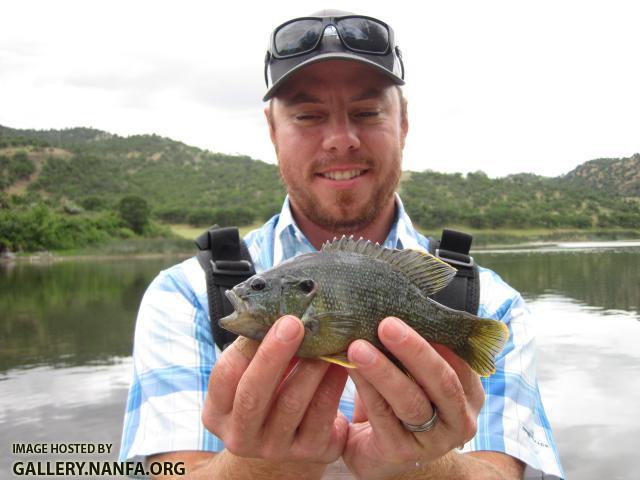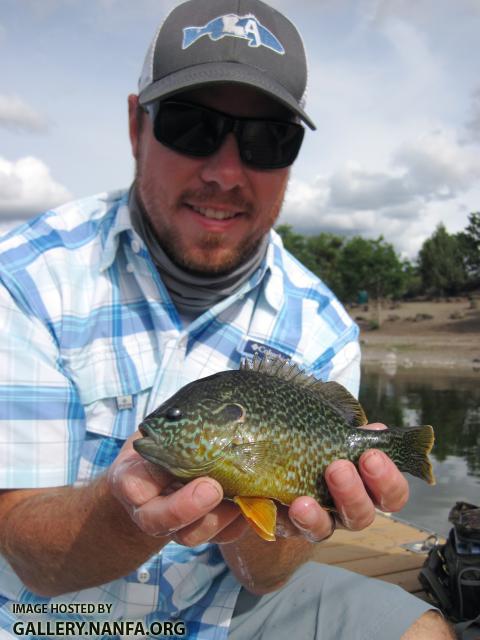 Some of the other fish we found...