Last week I was in Columbia MO for work.  Most of my days were busy with work, but I was able to do some netting on Thursday evening.  I really only had about 2.5 hours to collecting as it gets darker much earlier these days.  After speaking with MO Rep Bob Harbik, I was told I only needed a fishing license to go out.
First Location was Perche Creek, a trib to the MO River.  The water was low, with little flow.  I managed to find a few species, mostly smaller fish.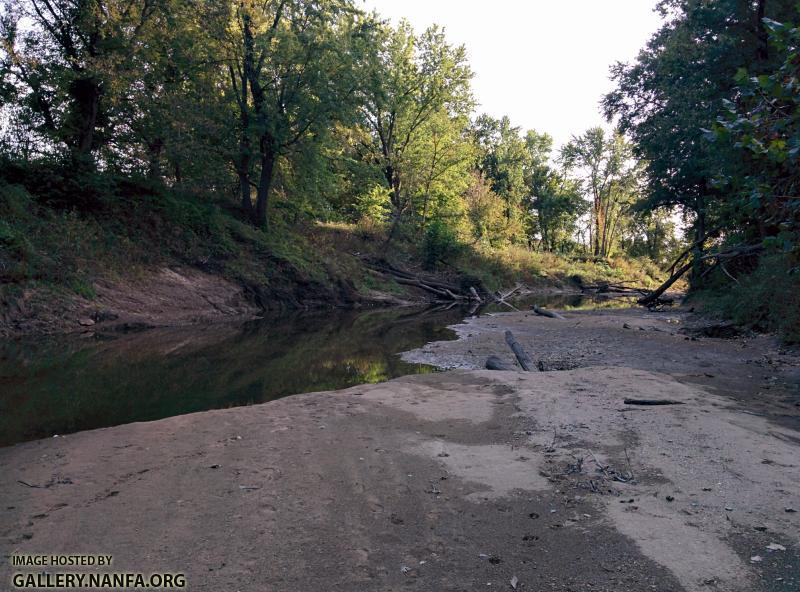 Caught quite a few Red Shiners, most small to medium sized.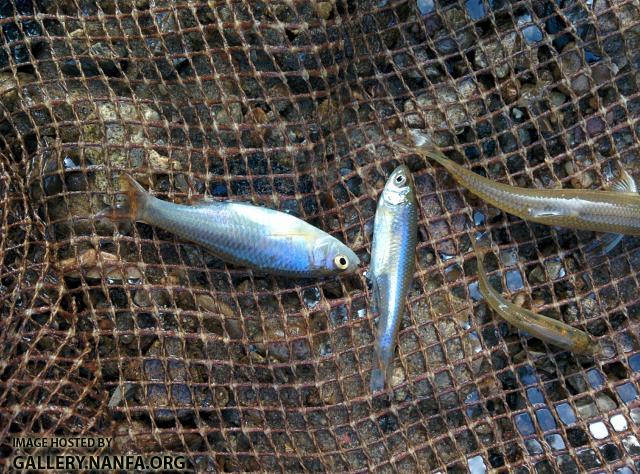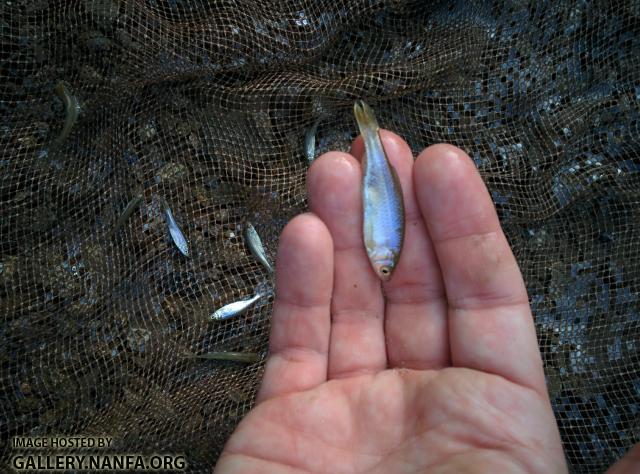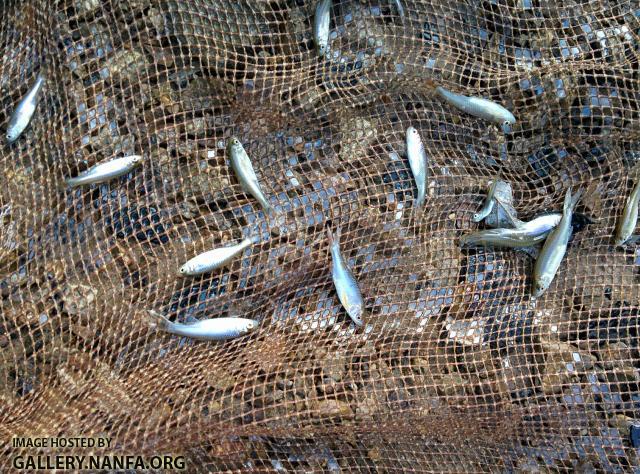 I was surprised at the amount of Suckermouth Minnows I caught.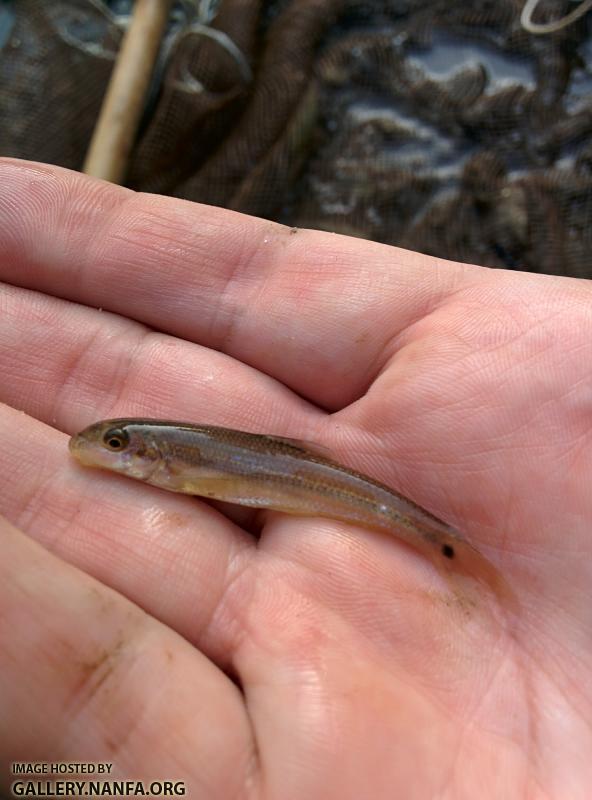 Caught a few small Longears: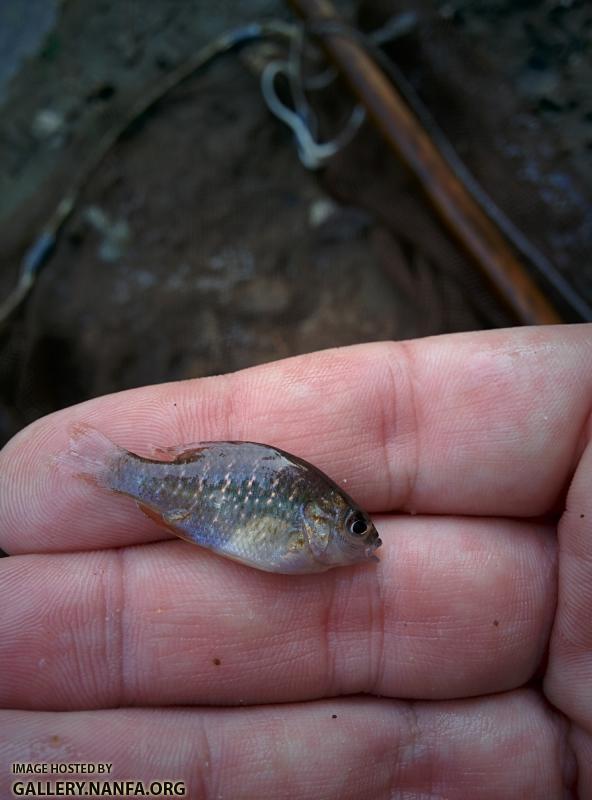 And mixed with the sunfish were plenty of Topminnows: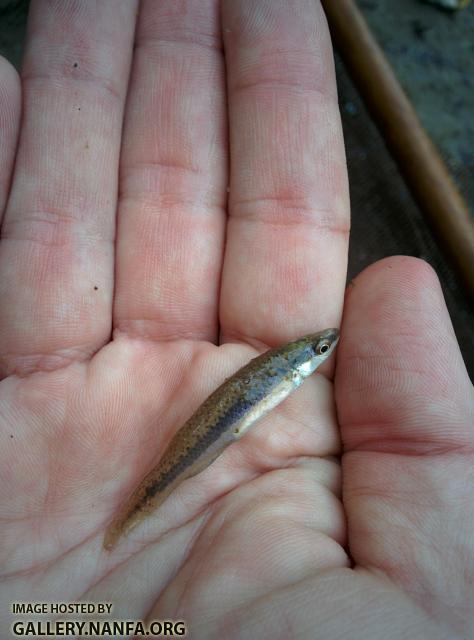 The second location was a a small trib to Perche creek, about a 1/2 mile from the 1st spot.  I was hoping to find some Redfin Shiners here, but once I arrived I found this creek to be in very poor condition, and the heavily traveled gravel road next to it isn't helping.
I did find this, what I'm assuming, is the Ozark Logperch.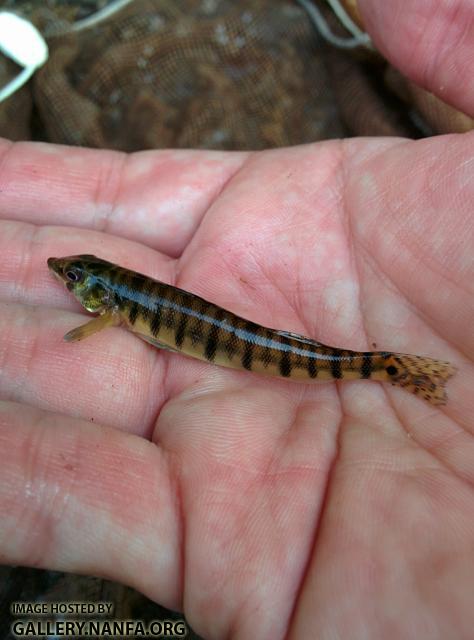 And some big Bluntnose Minnows: