In an unusual turn of events I found myself on the eastern side of Columbia early this afternoon, with no place I had to be and no time I had to be there. So I got in a little fish-nerdin'. A serendipitous random opening of my SC DeLorme put my finger right on a stream just a little ways off in Kershaw County. That was all I needed. (Didn't hurt that I had a scrawled note of a place to try on a scrap of paper on that same page, too...)
Happily the stream was easily found, easily accessed, and not claimed by deer hunters. I scrambled under the bridge, and in just ten minutes had four fish. It was clear that was as good as it was gonna get without help and in sticking to the right of way. Still, I was pumped because one of the fish was a chub, and I was in Sandhills Chub territory and habitat. Eh, turned out to be an obvious Bluehead once I got it in the photo tank, but still a nice fish.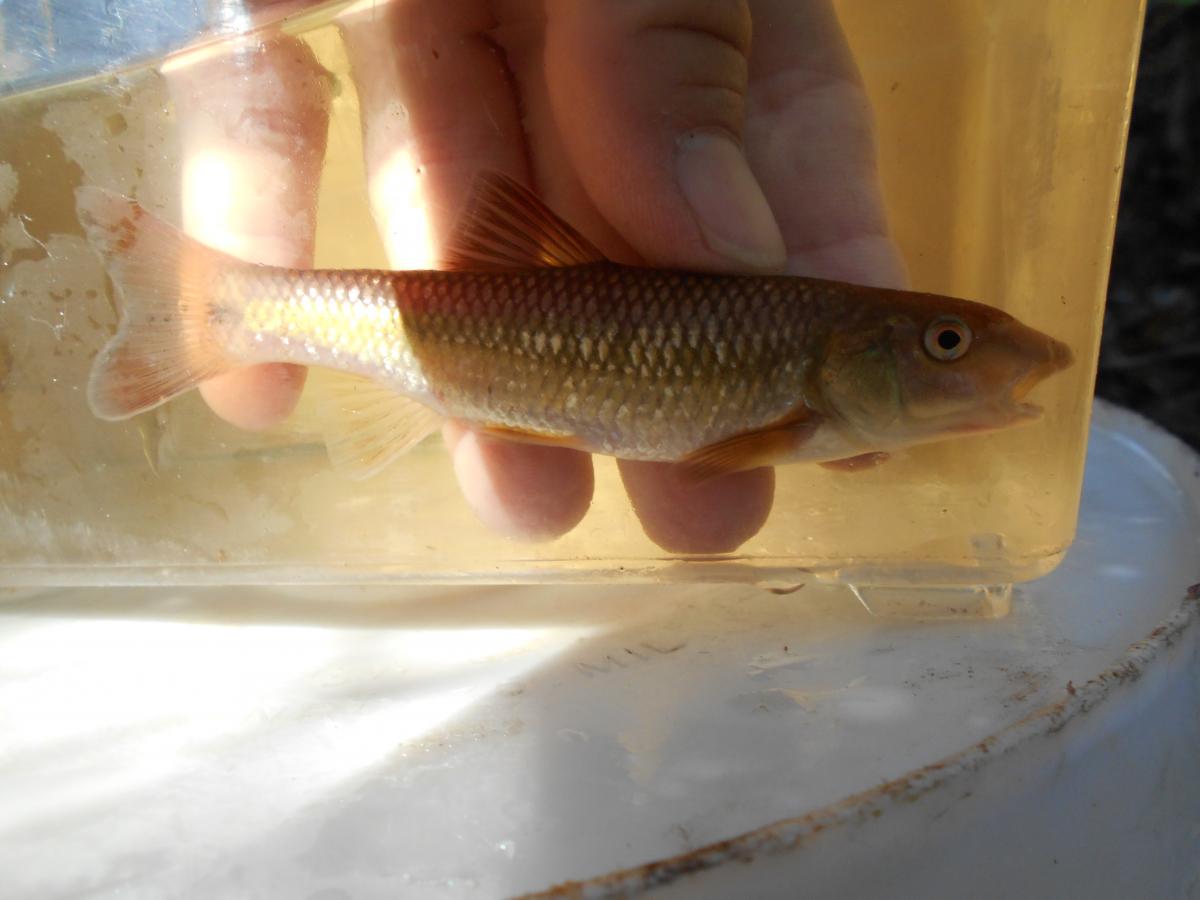 Next in the photo tank was a Piedmont Darter; I've only seen a couple of those, and this was the prettiest one to date, so I was smiling again.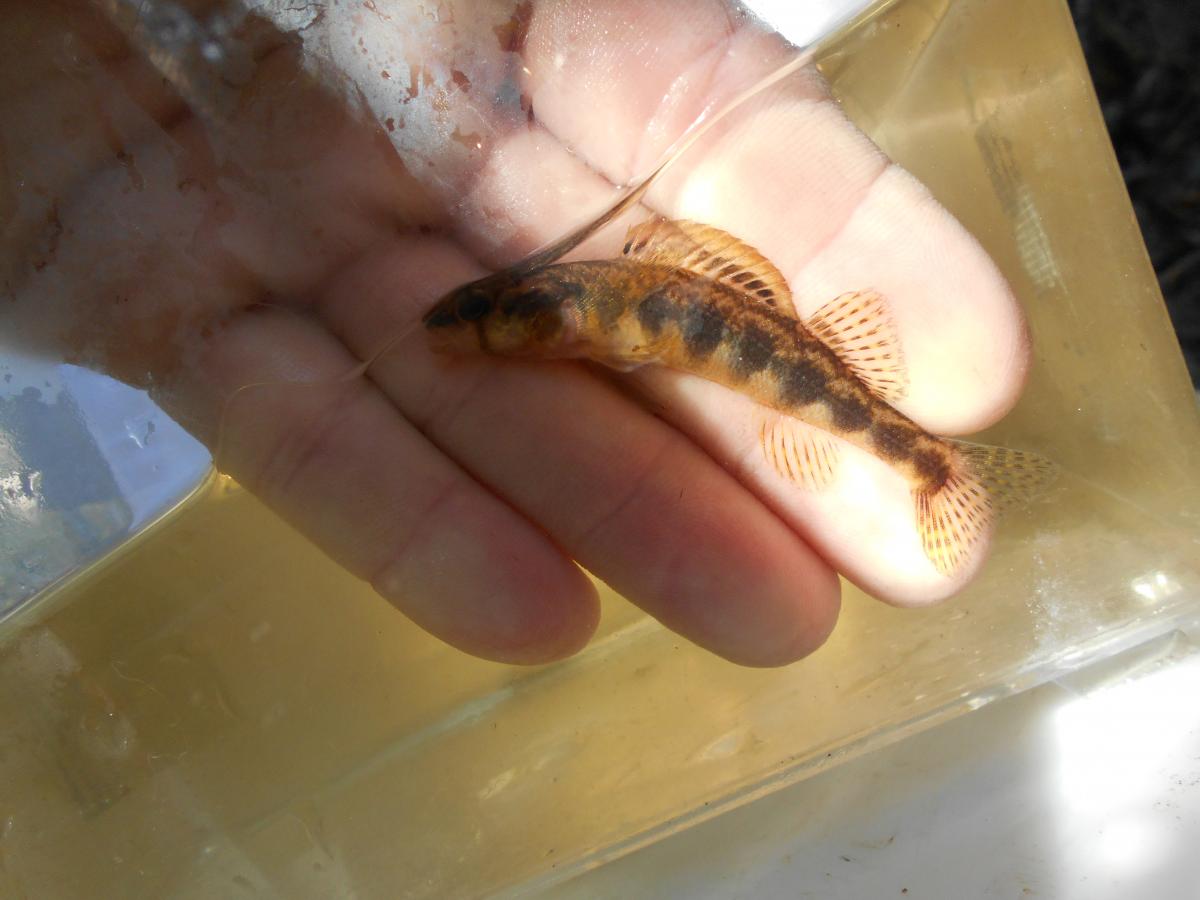 Next up was a pair of Margined Madtoms, always fun to watch.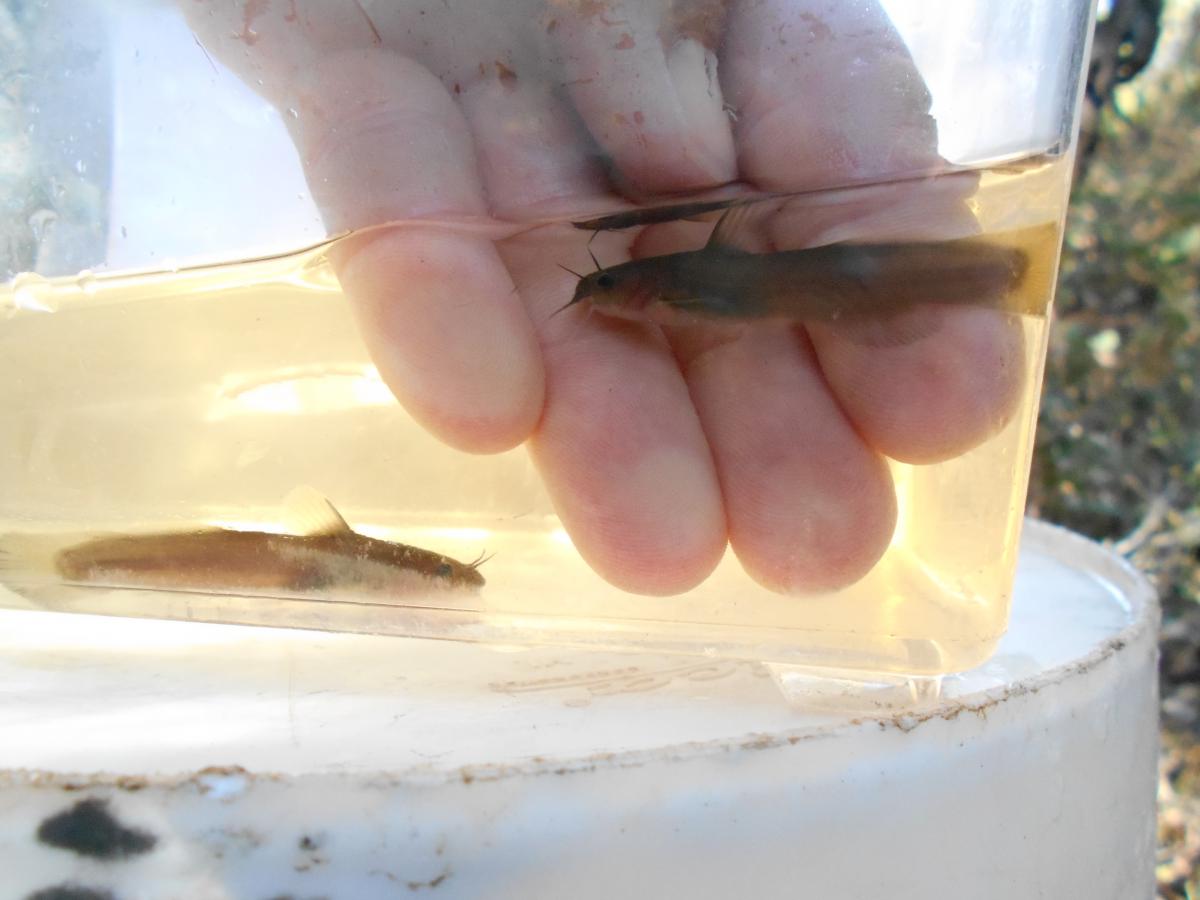 The last aquatic to get face (rump?)time was this funky red-kneed cray.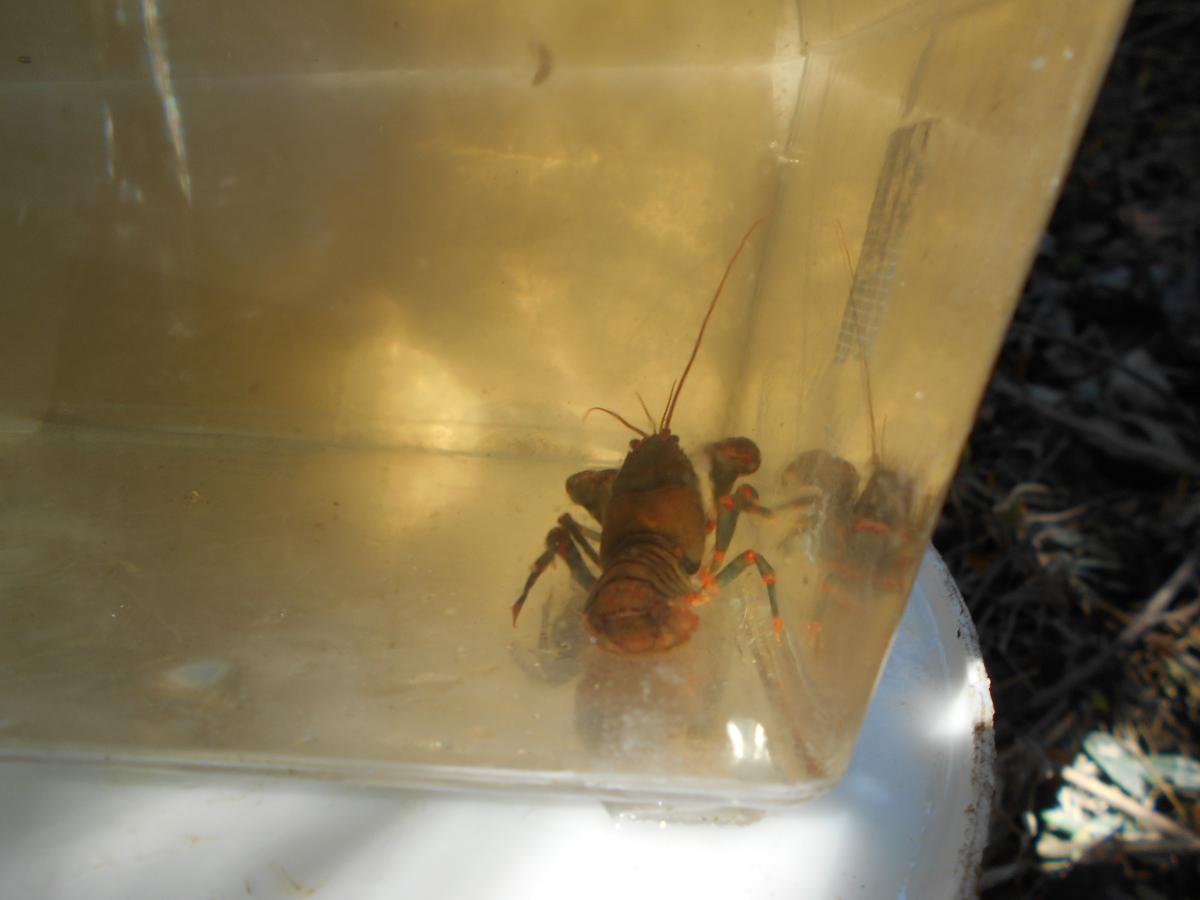 Finally, a patch of sphagnum on the stream bank caught my attention; in addition to the moss, I think there are violets and Utricularia of some sort mixed in. Gonna check on that soon.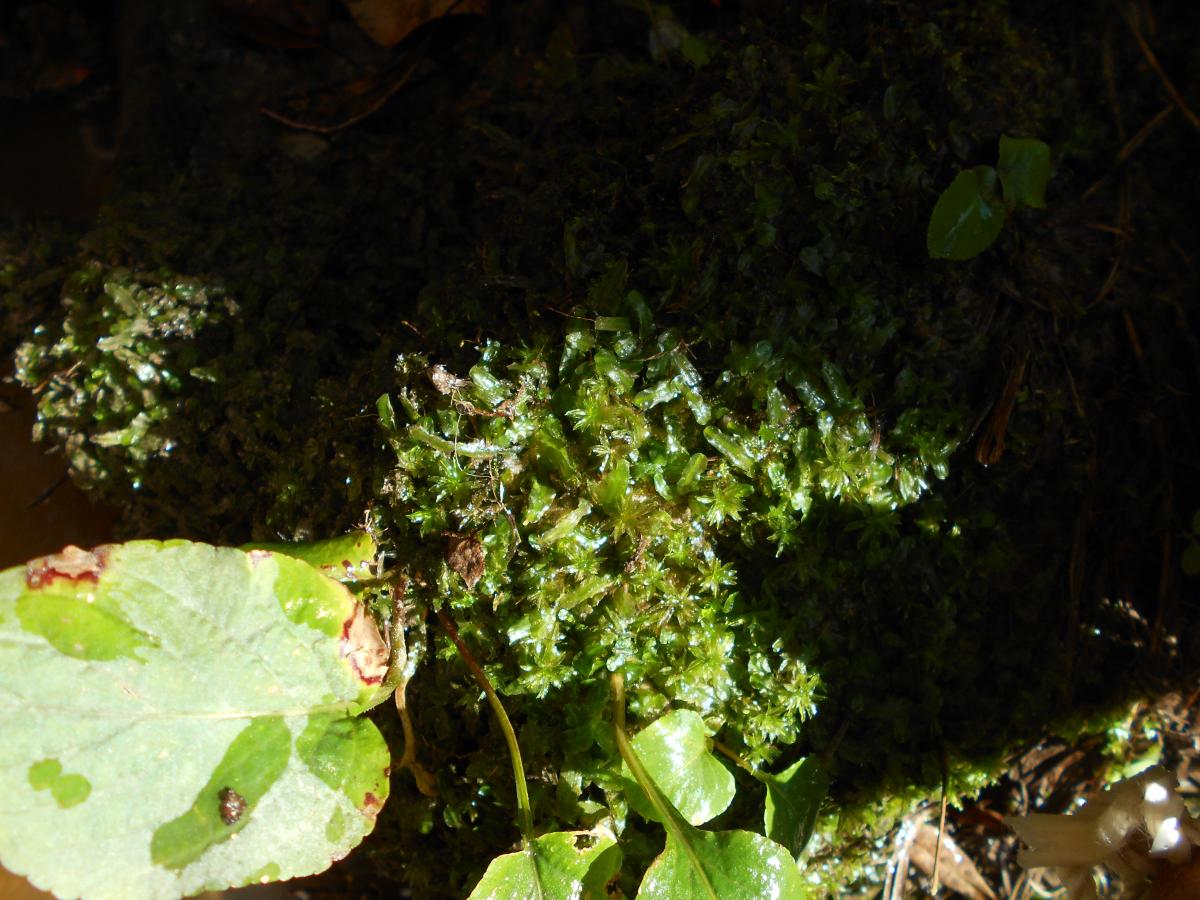 So it wasn't earth-shattering or tidal-wave creating, but after what felt like months out of the water, it sure did feel good to be in the stream on a still-beautiful-even-if-way-too-hot-for-late-October Autumn day. And with cooler temps soon in the offing, prime time fin chasing is on the way!