Took a little junket down to the Edisto River drainage. The first several shots should be from McTier Creek (explanation to follow) and the last few are for sure.
Followed a packed sand road to a swampy little spot I had been told about.
Swampy pond and its outlet.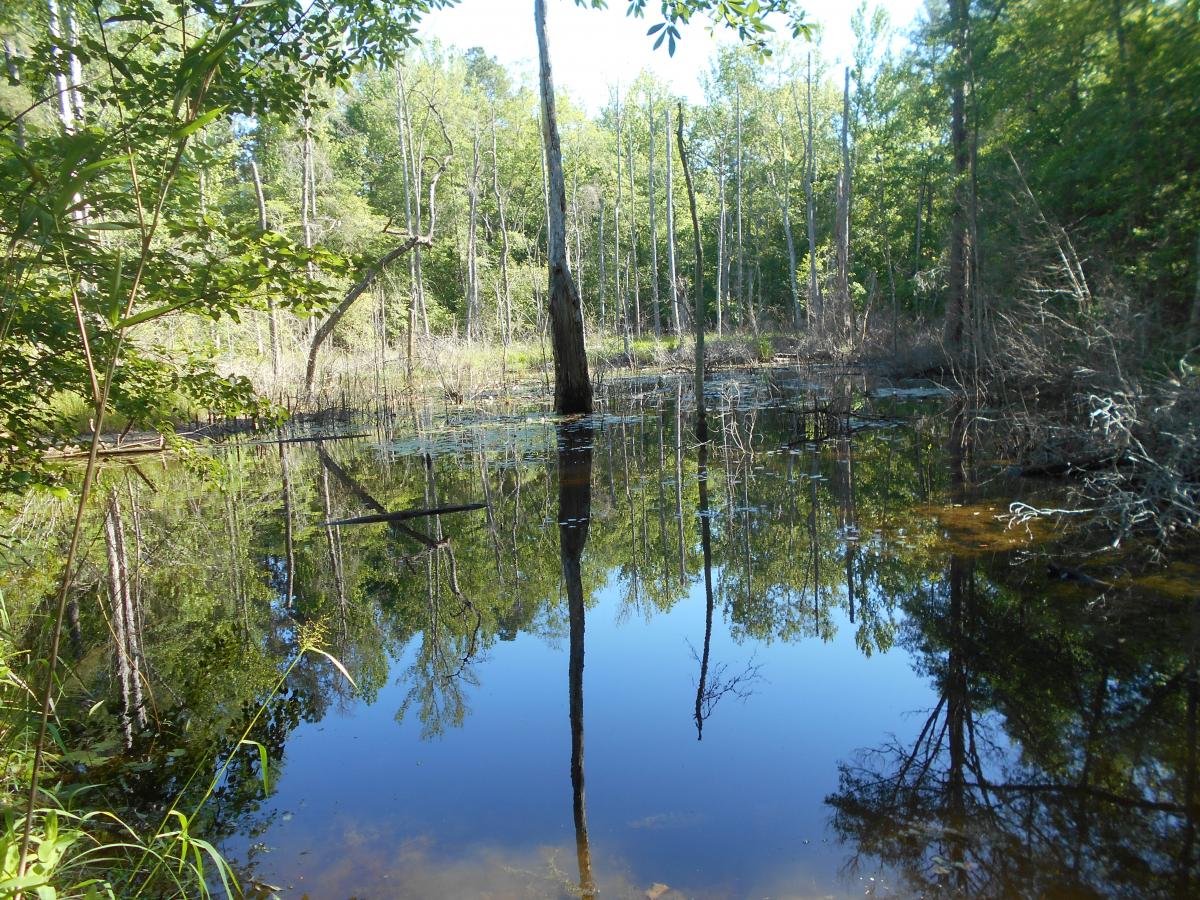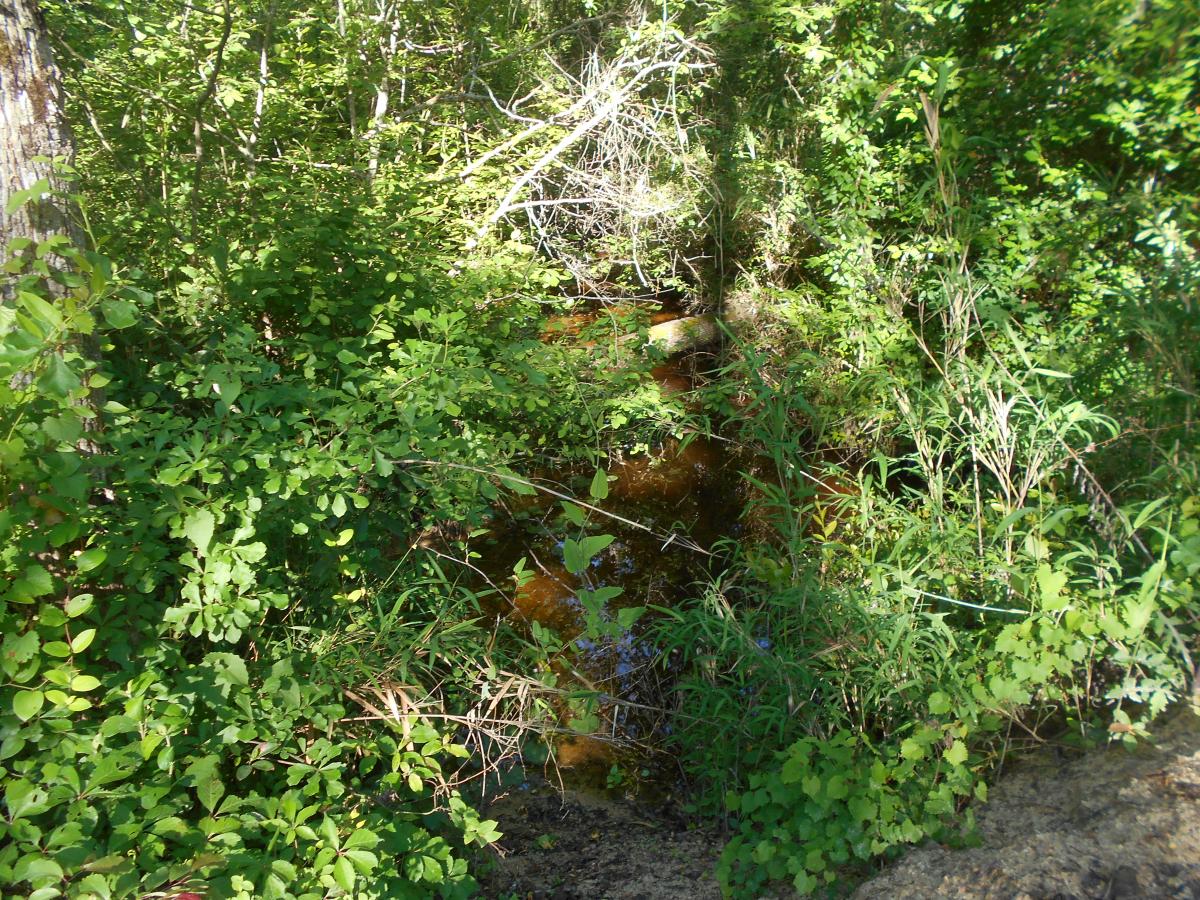 All kinds of native flora treats here, my favorite being an aquatic Utricularia that absolutely was thriving in the shallows. Notice the bladders, these are actually suction traps that capture tiny prey. These are carnivorous plants!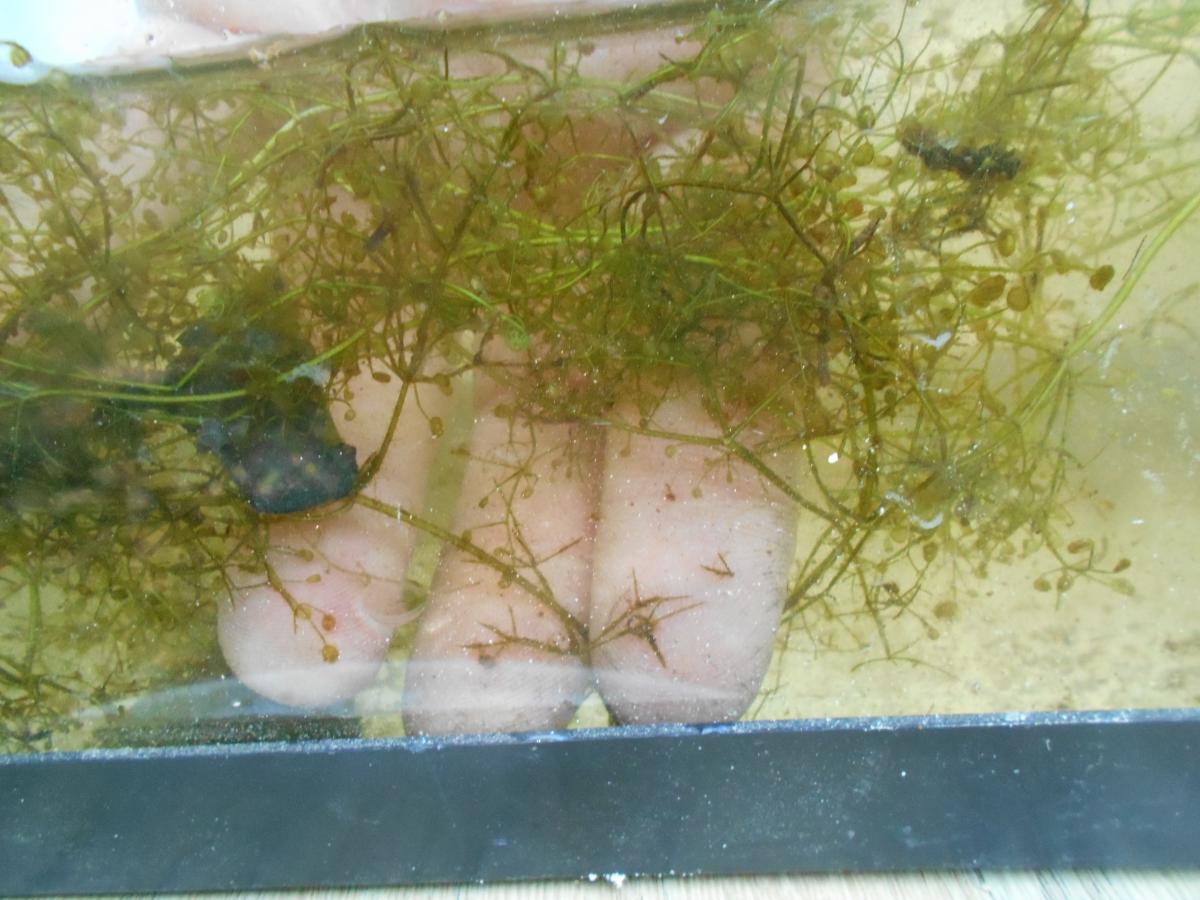 Don't recall a single skeeter bite from this locale. Hmmm...

Swinging the dipnet a few times turned up these Dollar Sunfish, what I am tentatively calling a juvie Lake Chubsucker and a Swamp Darter.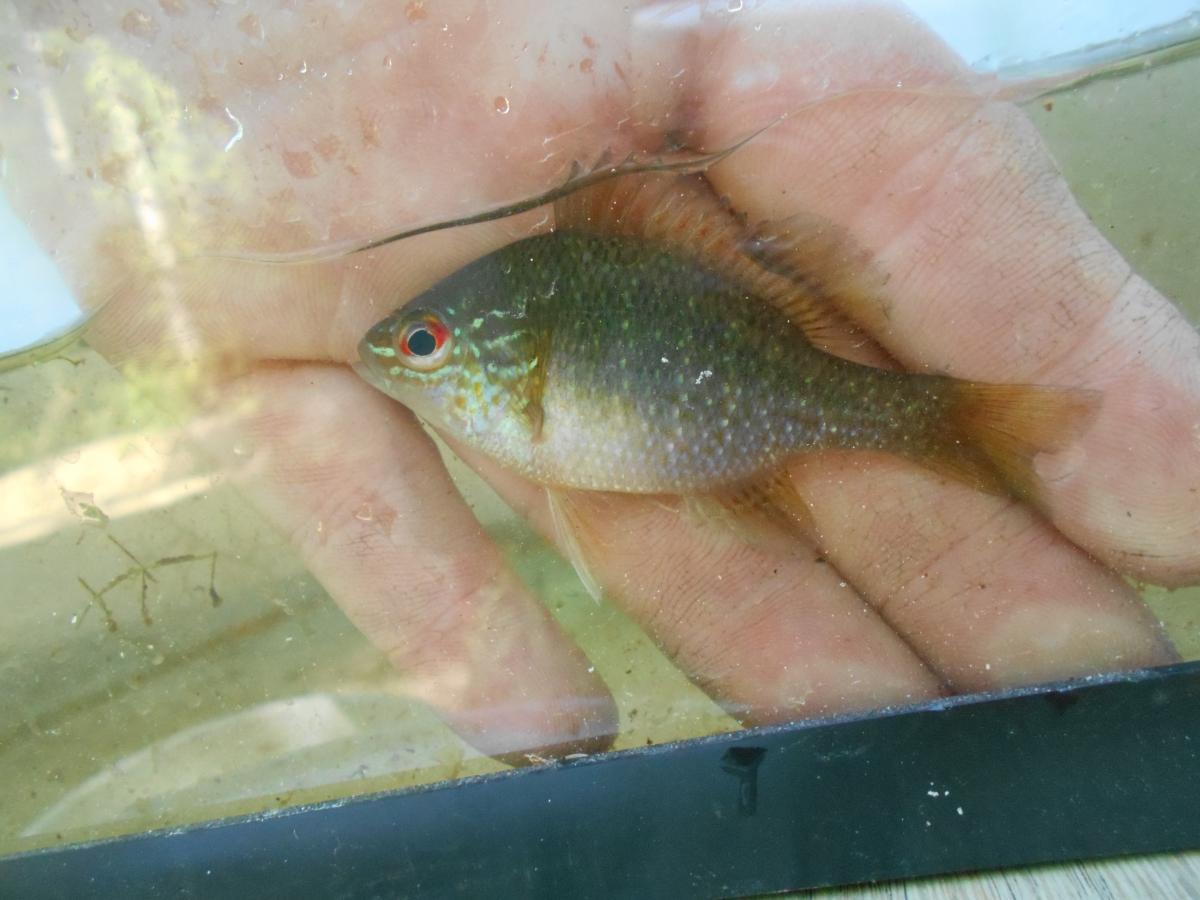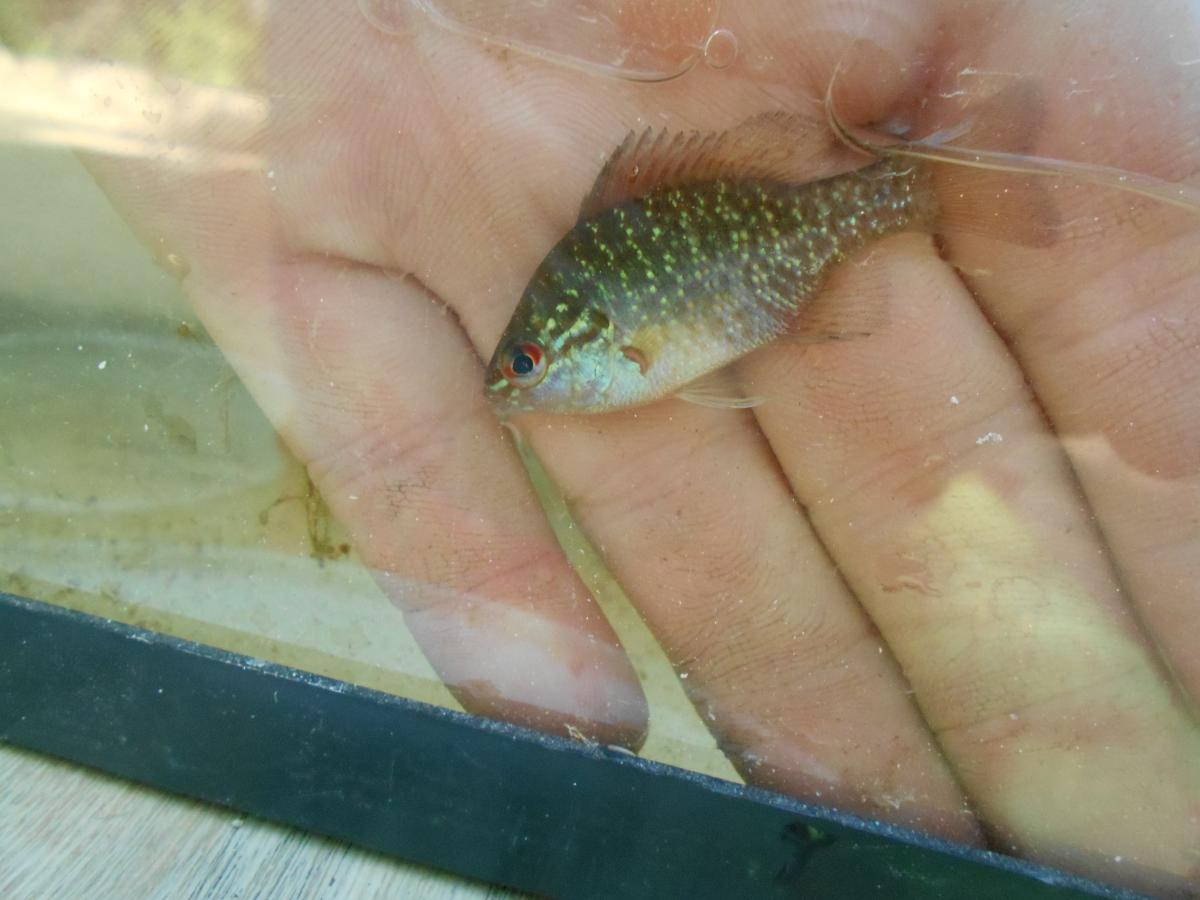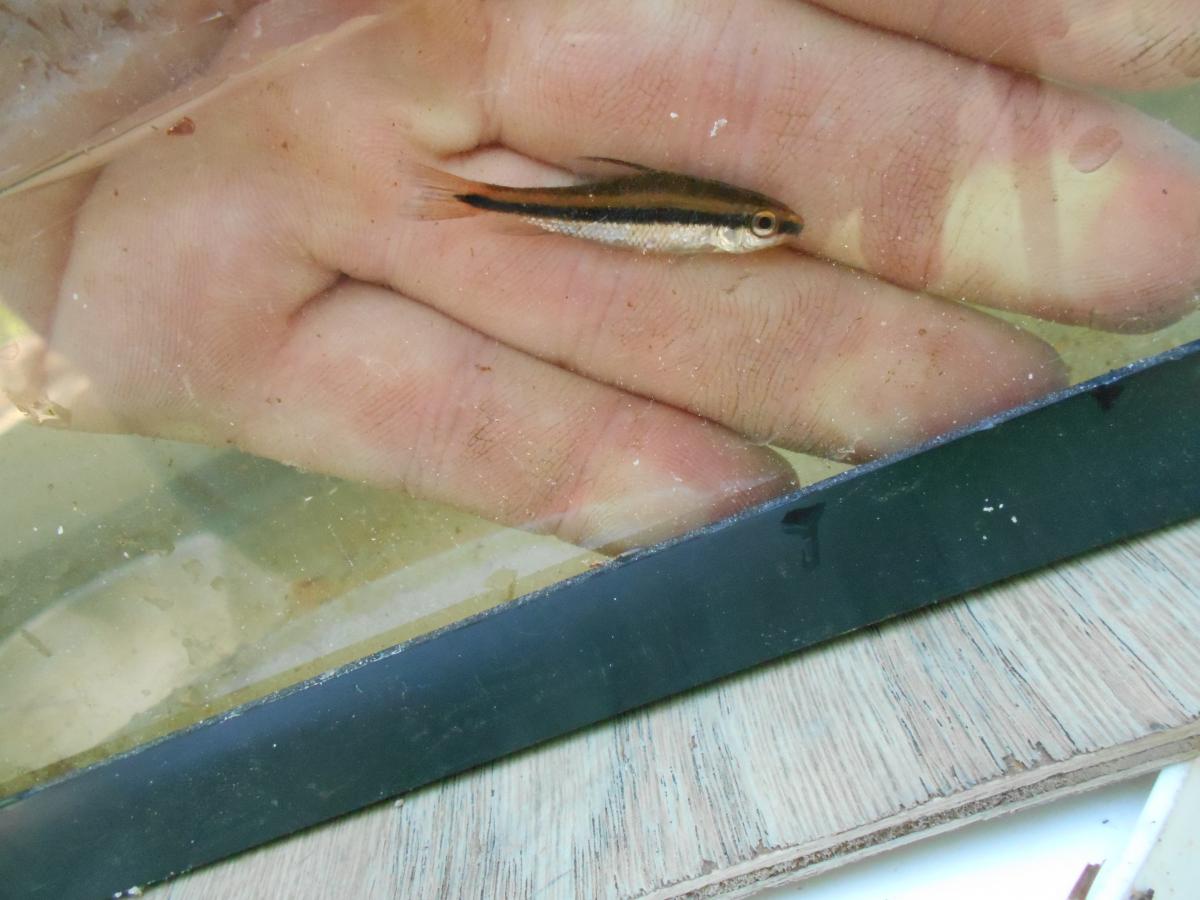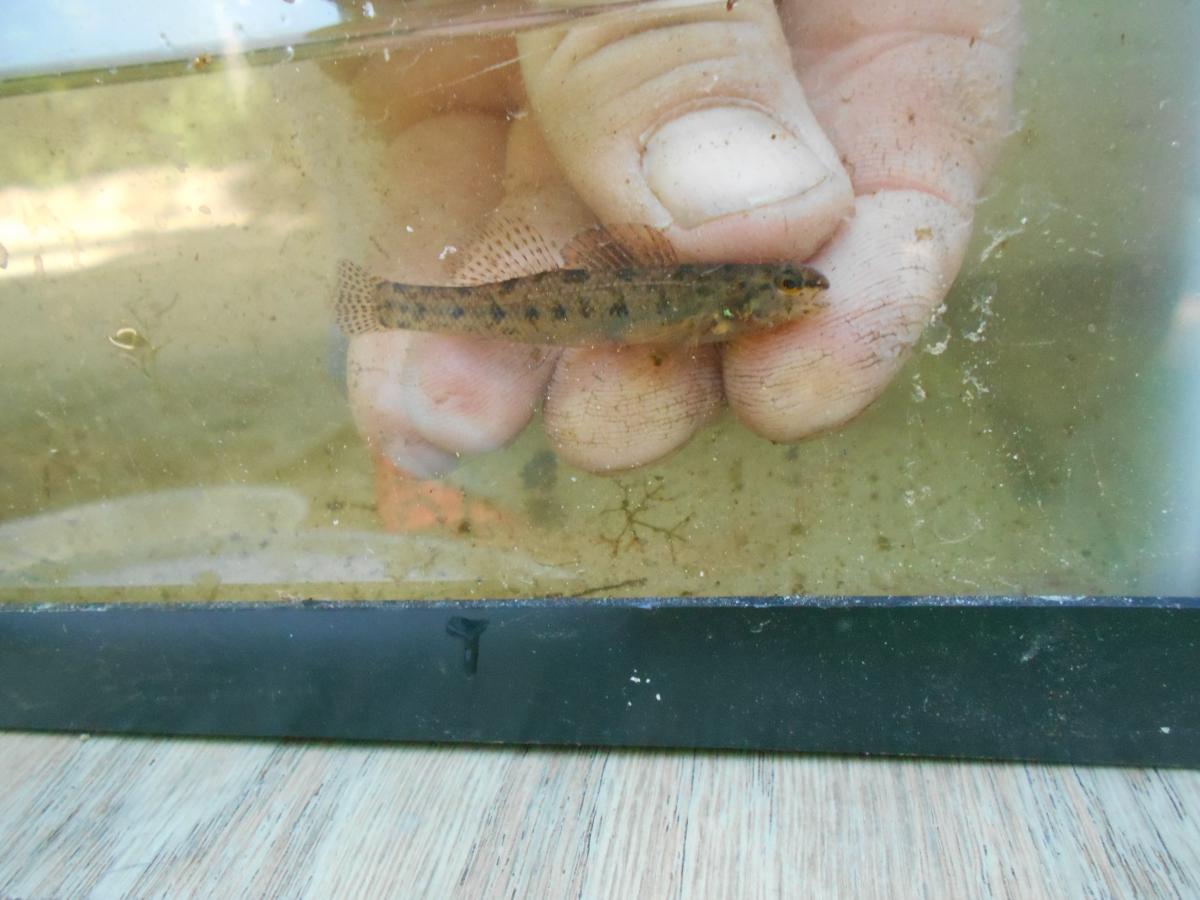 One of my least favorite parts of being in swampy areas is the spidies. This stop had its fair share. They turned up in collection buckets...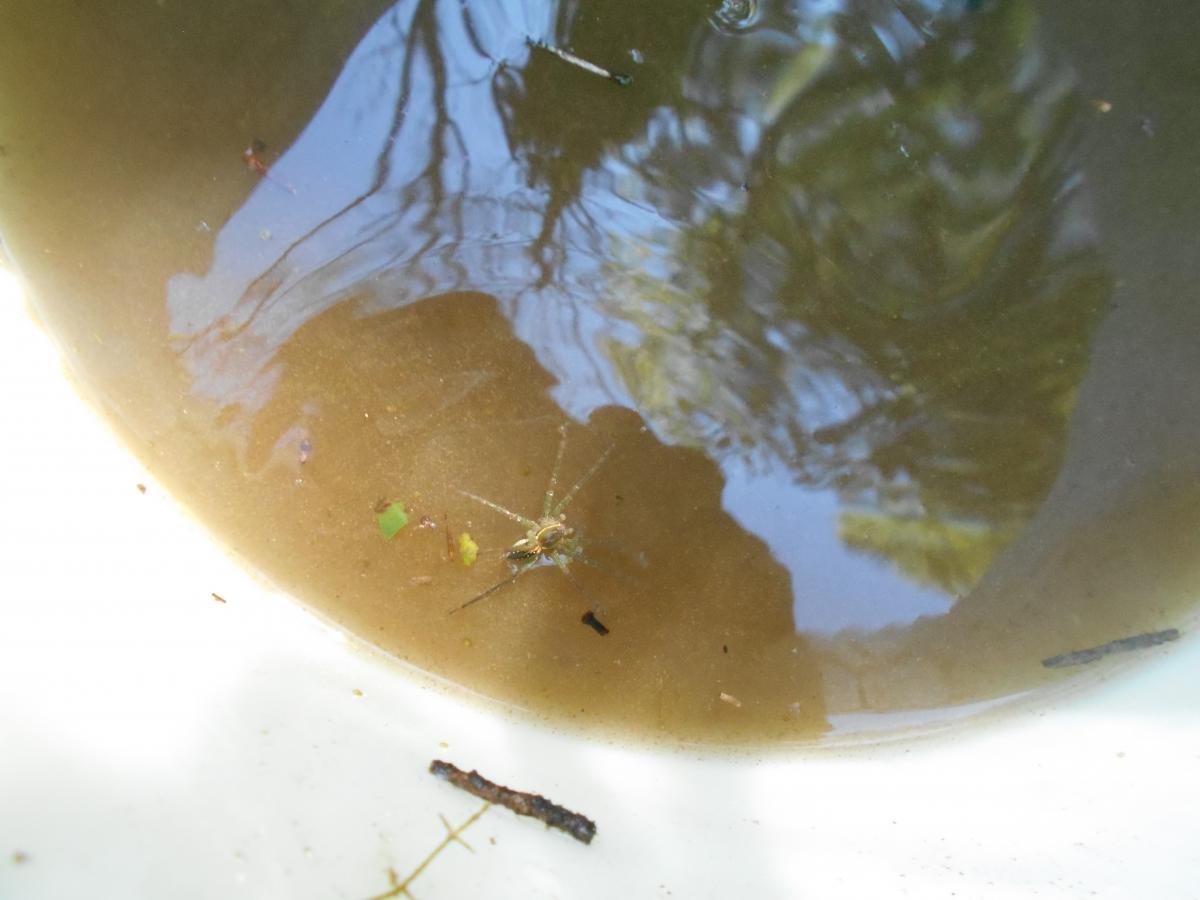 ...and check out this wee beastie. I didn't notice it at the time, not until I'd gone through the pics a couple times did I notice it. Funny, seeing's how it's on my hand! Look closely, it's not outside on the glass!