Cabin fever has been building up so I took advantage of finally having a reasonably decent January day and made a quick trip to some local waters here in western KY. Air temps around 50, water temps only around 40. In fact, last week some of thes areas I sampled today were iced over.
First pics are of Elassoma zonatum. These guys were buried in leaf litter and mud and in very shallow water only inches deep.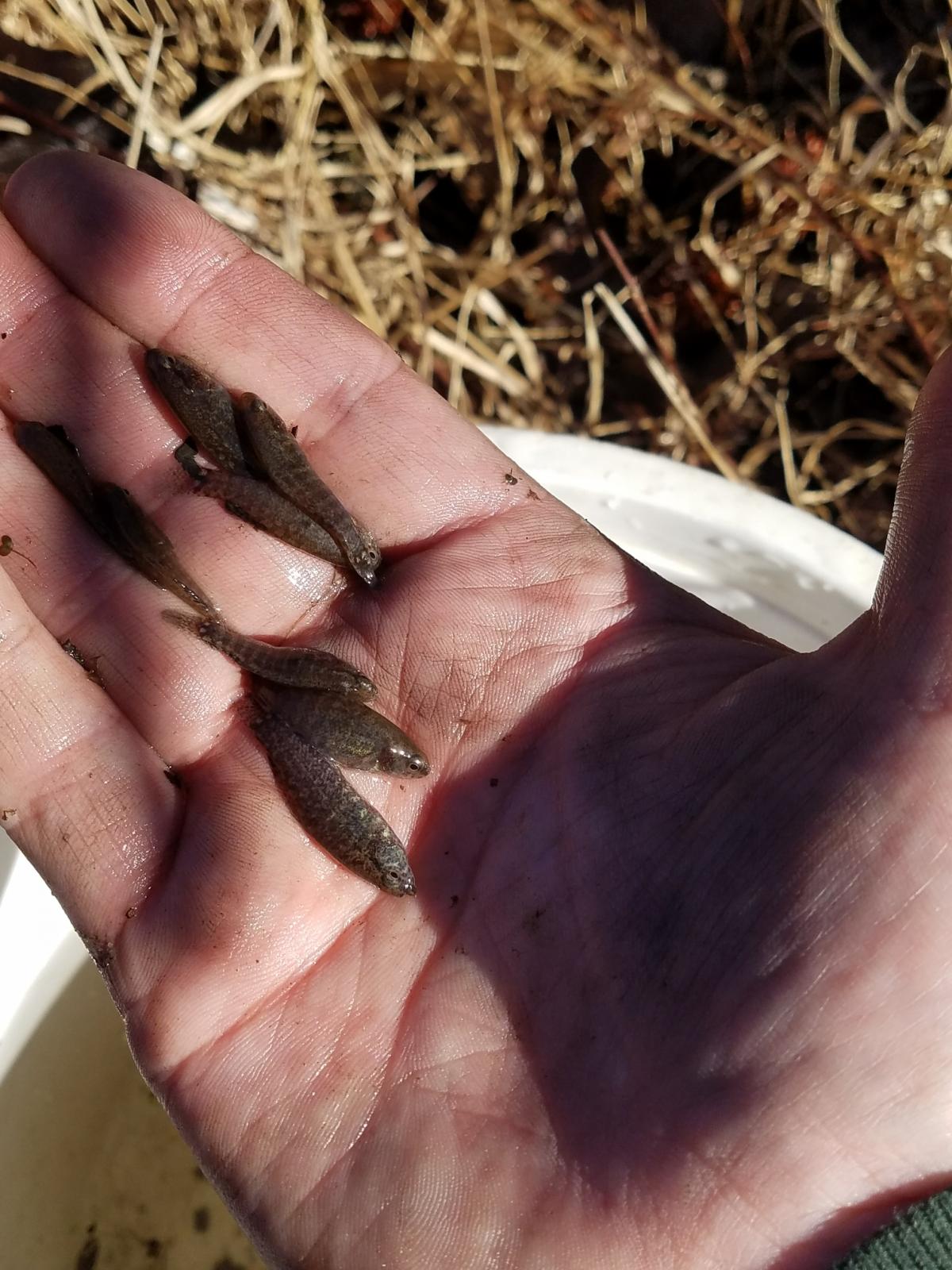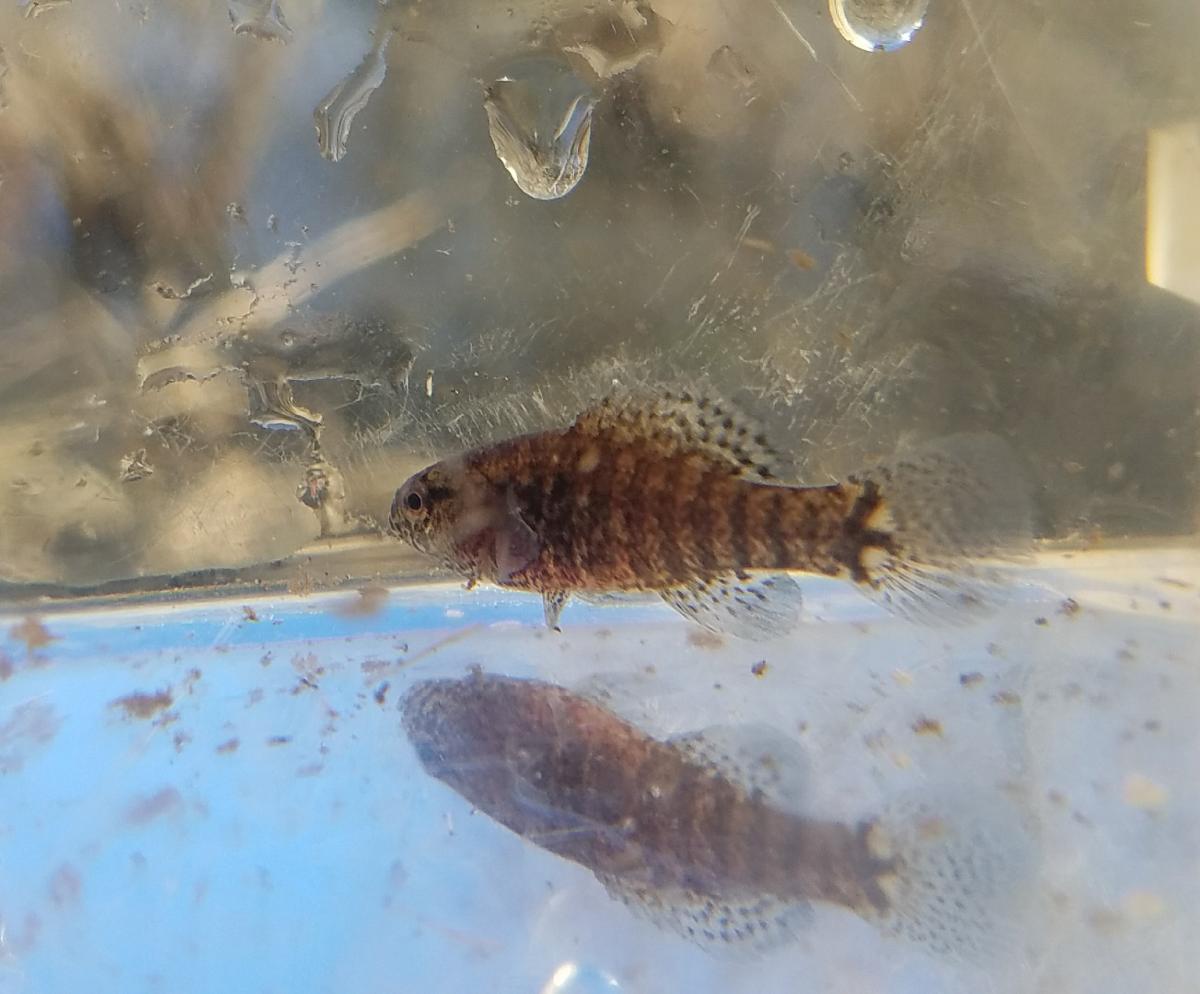 Usually In this spot I can get slough darters, various Lepomis, pirate perch and flier but they were nowhere to be found today. Probably out in deeper water away from the bank where I was dipnetting. Banded pygmys were the only fish I found briefly sampling the shoreline of this swampy backwater area today.
Then went a few miles away and spent a few minutes sampling a small creek. Rainbow darters were out in force in good numbers along with a rare stoneroller.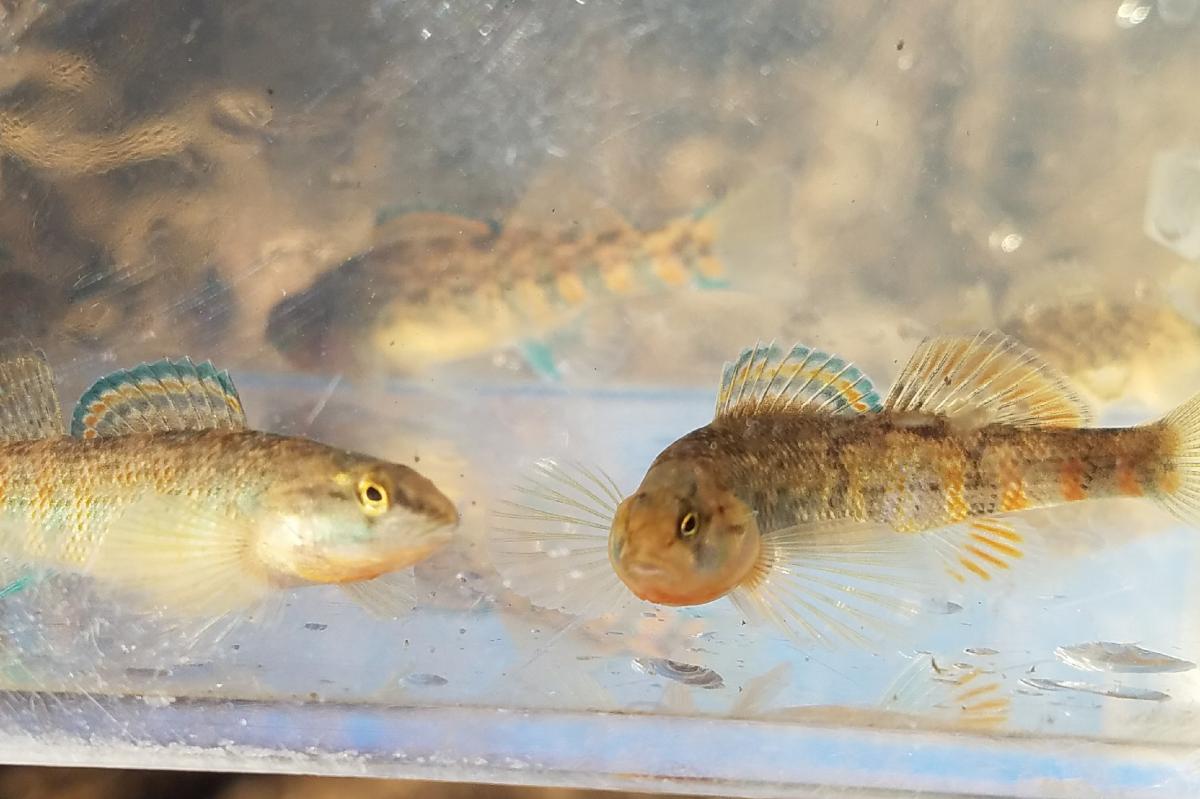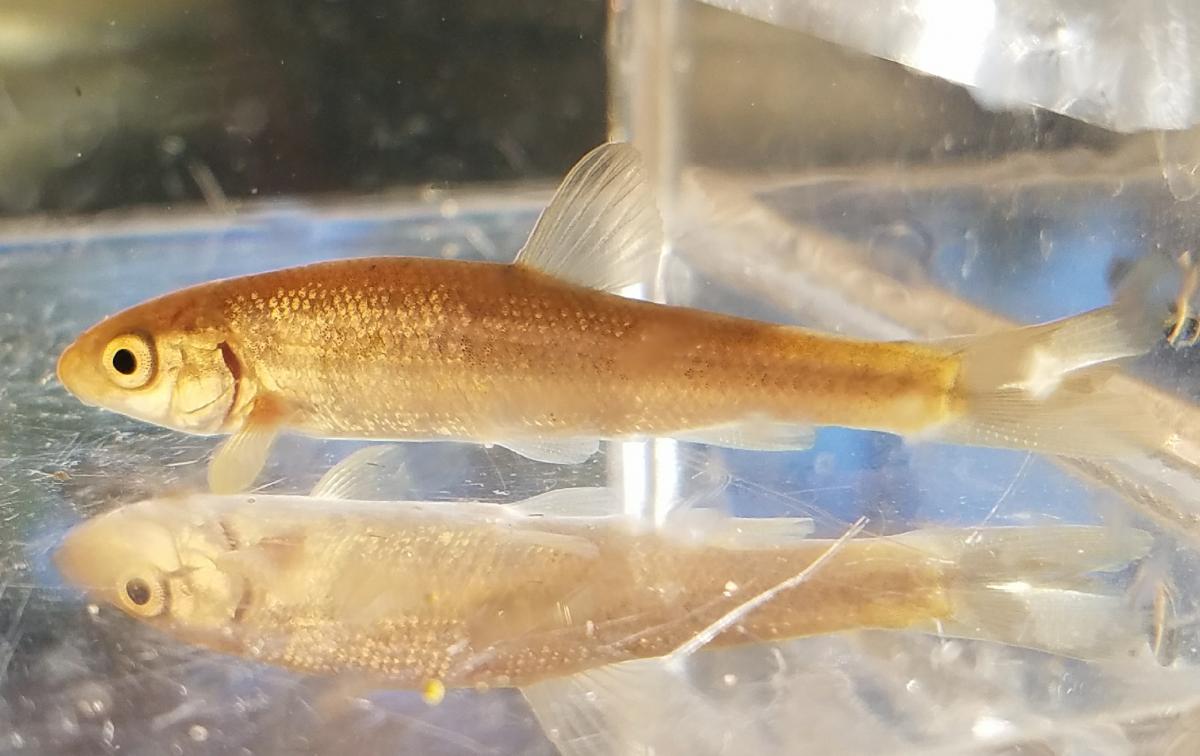 Didn't see a whole lot else. Suspect sampling deeper water and undercut banks would have been higher yield but not feasible for me today. Just stuck to shallow riffles near the bank.
Anyhow, felt good to finally get out and look forward to the spring. Tired of the winter doldrums.