Was exploring the Mississippi and Ohio River floodplain last weekend here in far western KY and found a slough amenable to sampling despite the high water. Found 6 different Lepomis in one spot along with a few other stragglers.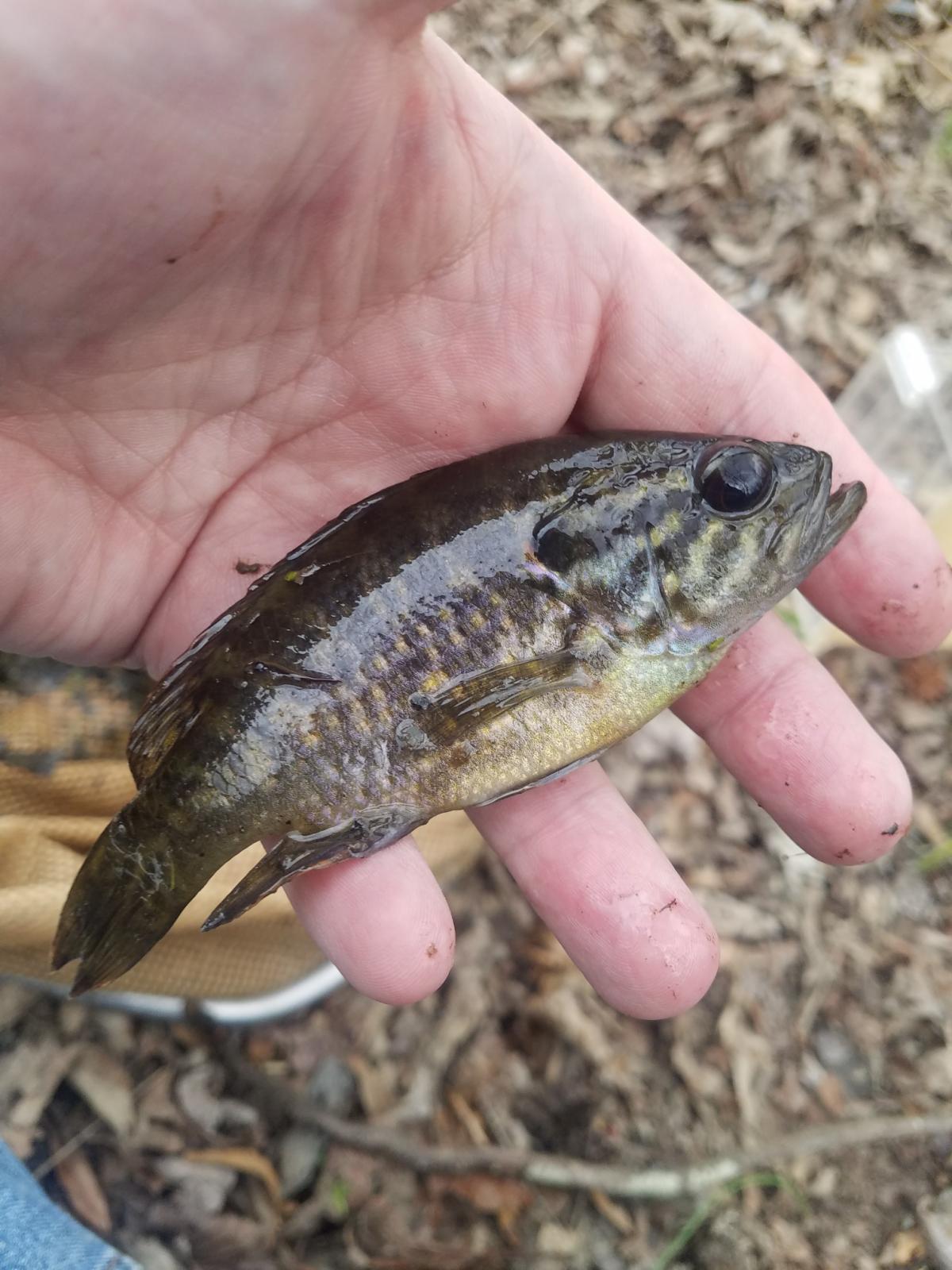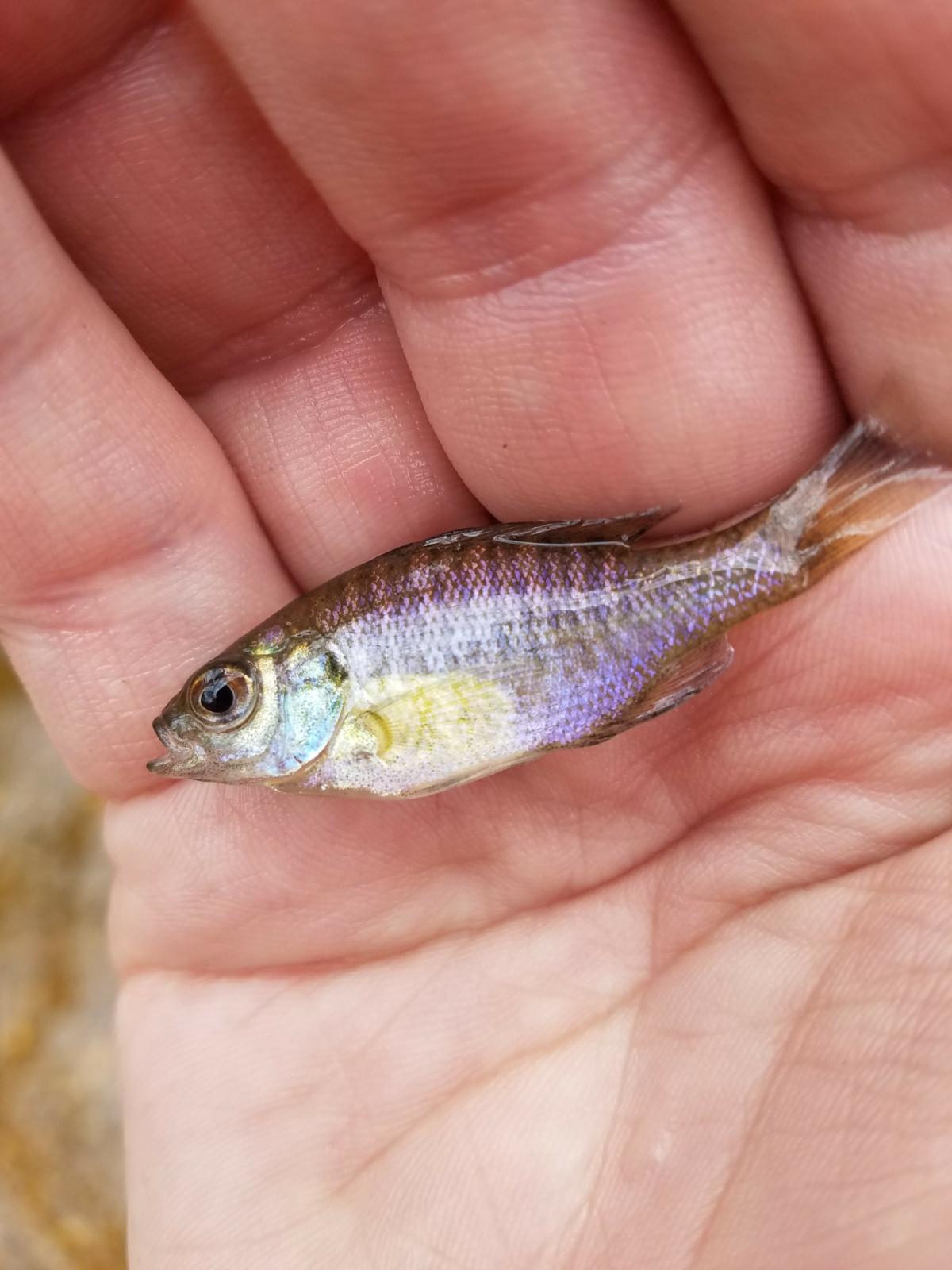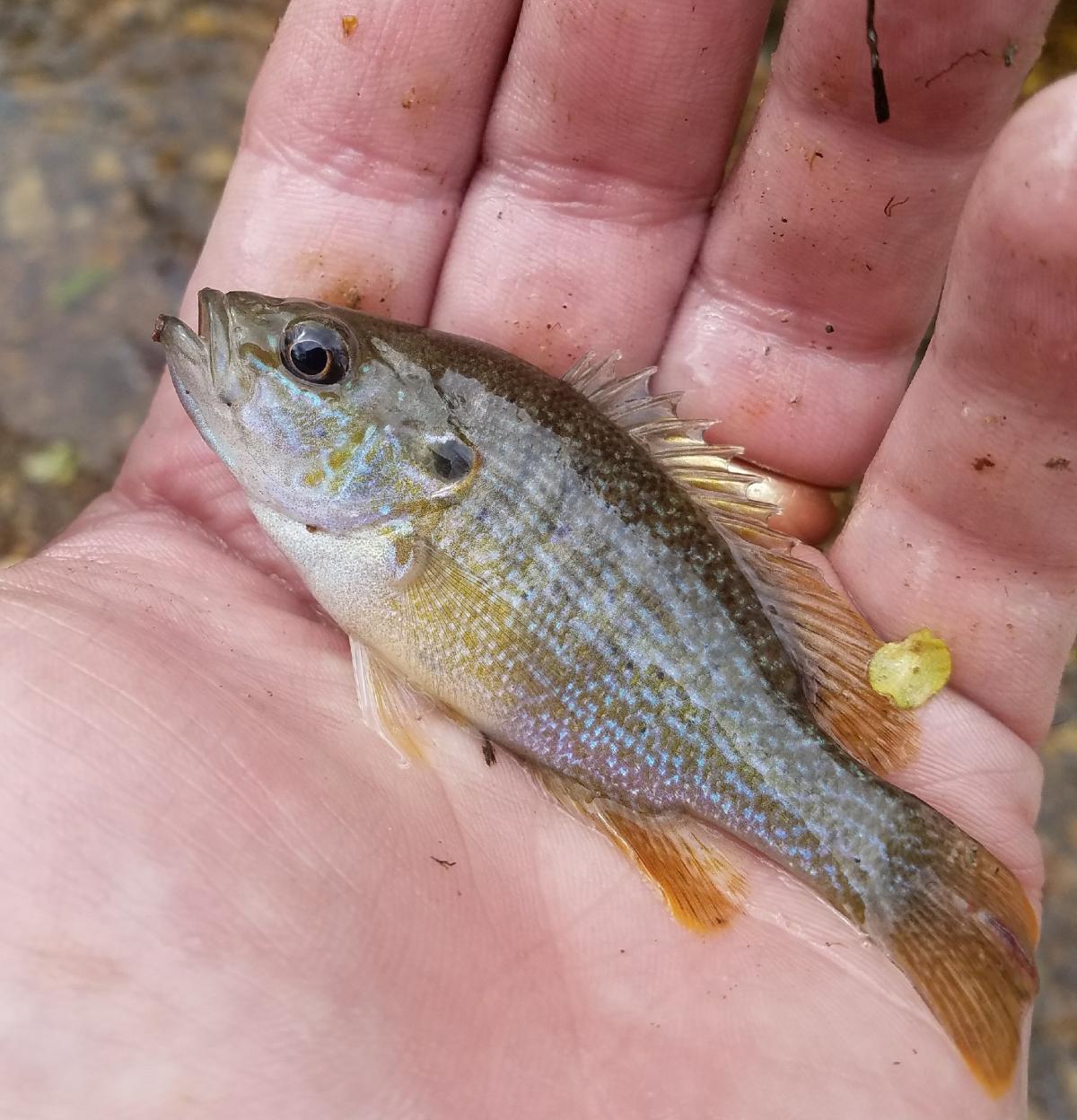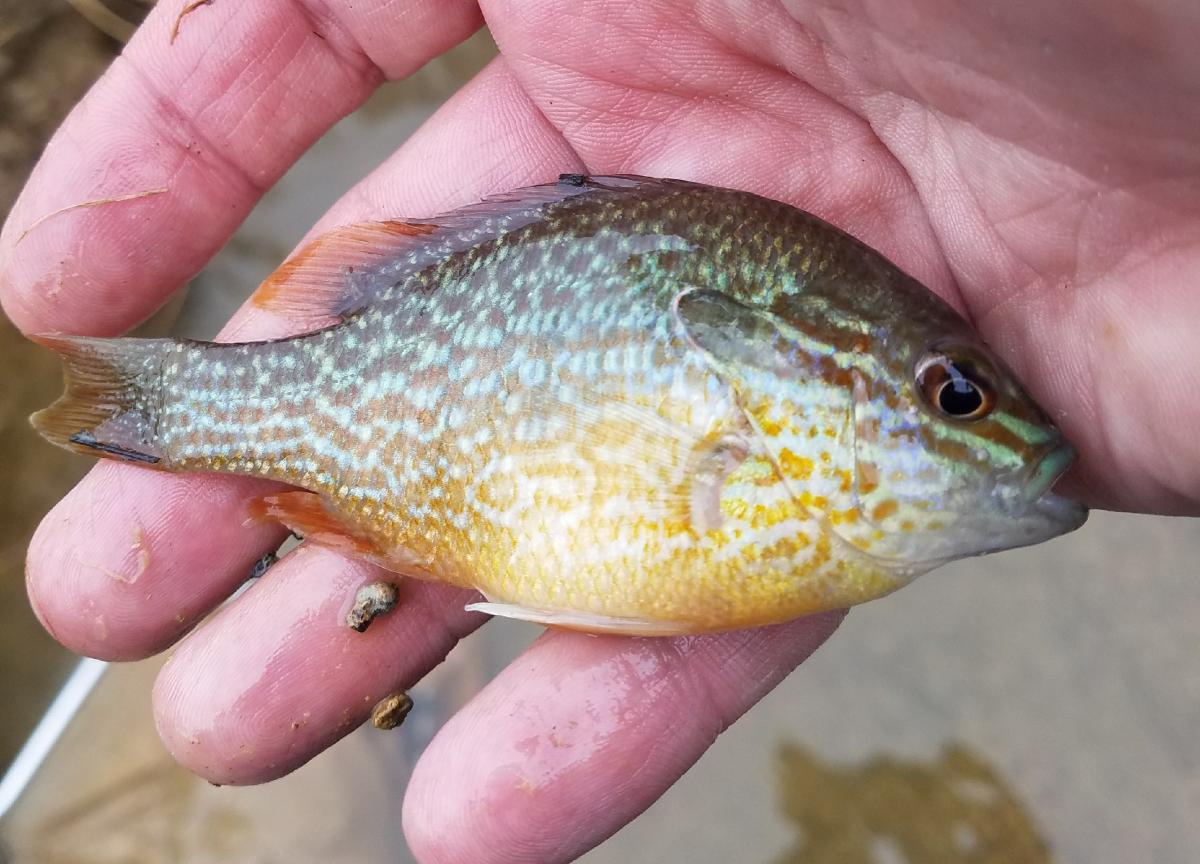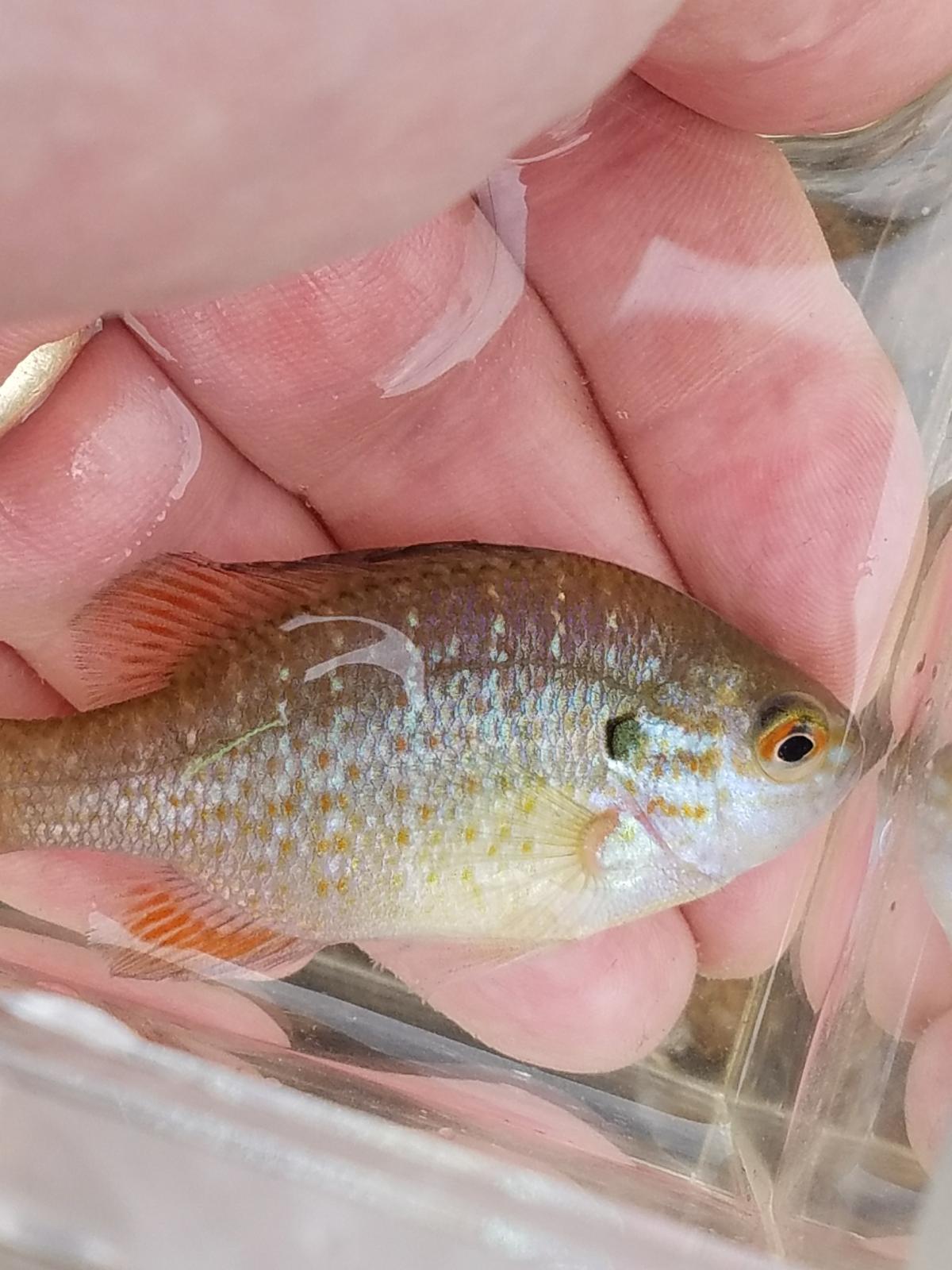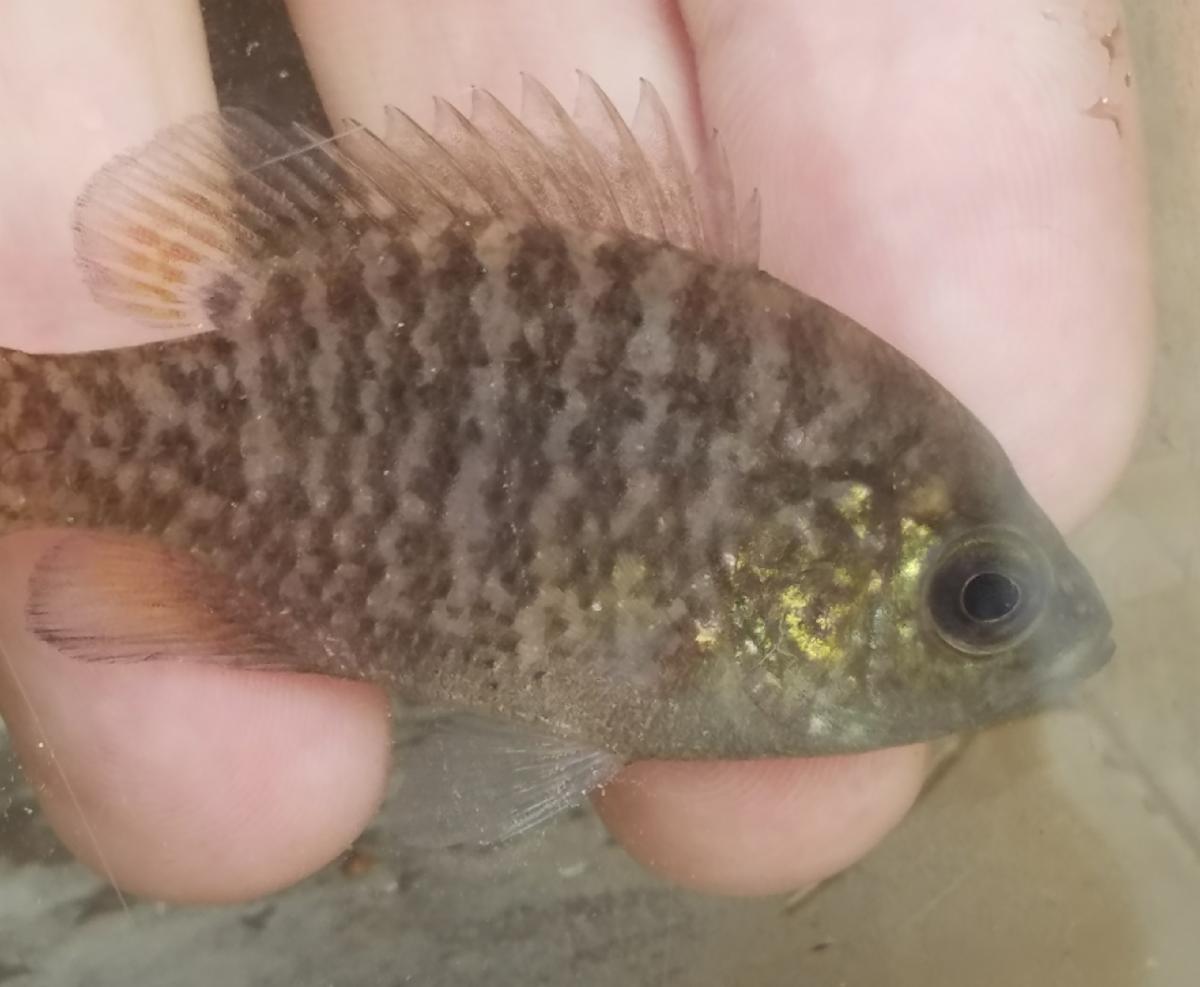 Here were a few non Lepomis extras I came across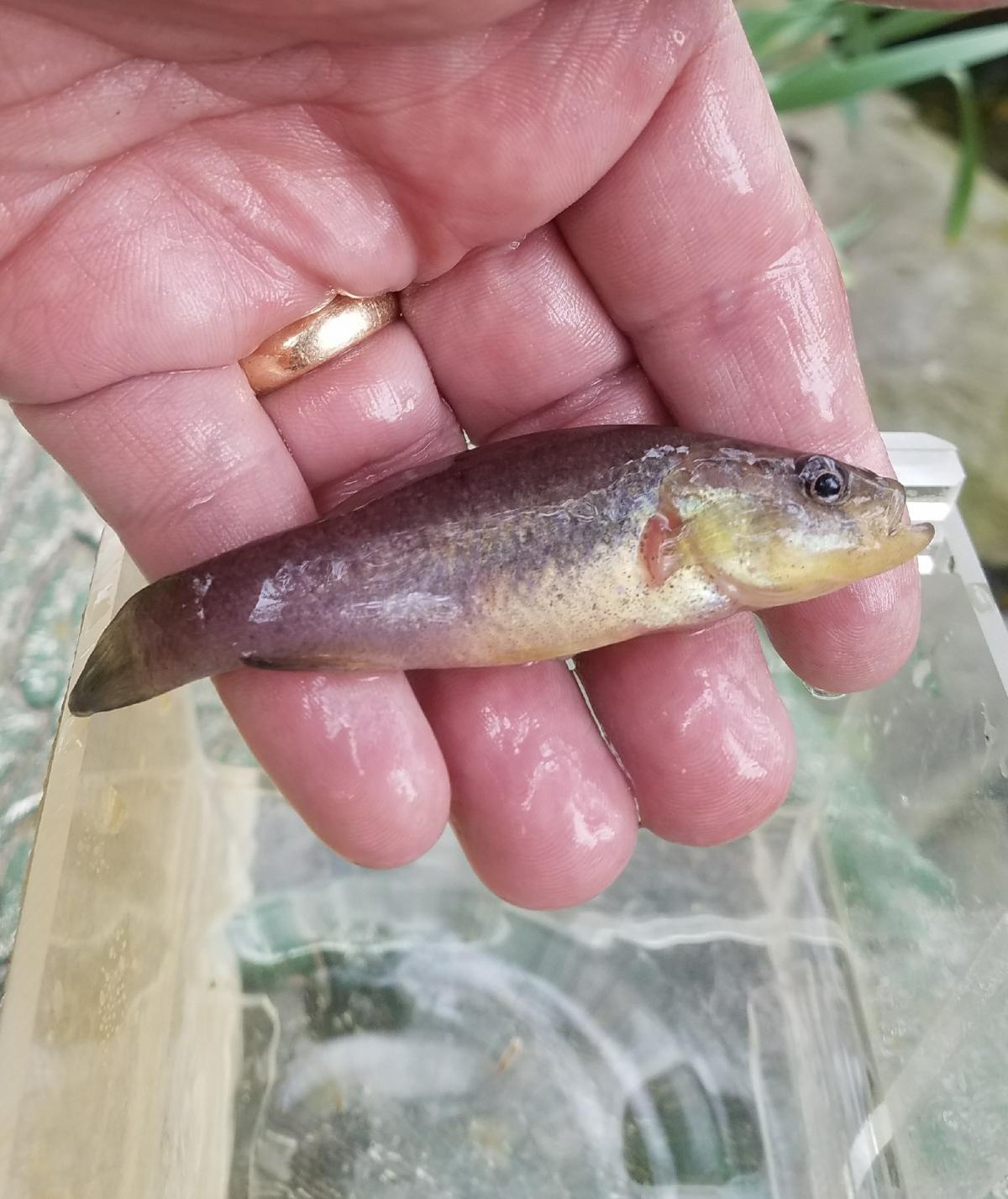 Respectable Pirate Perch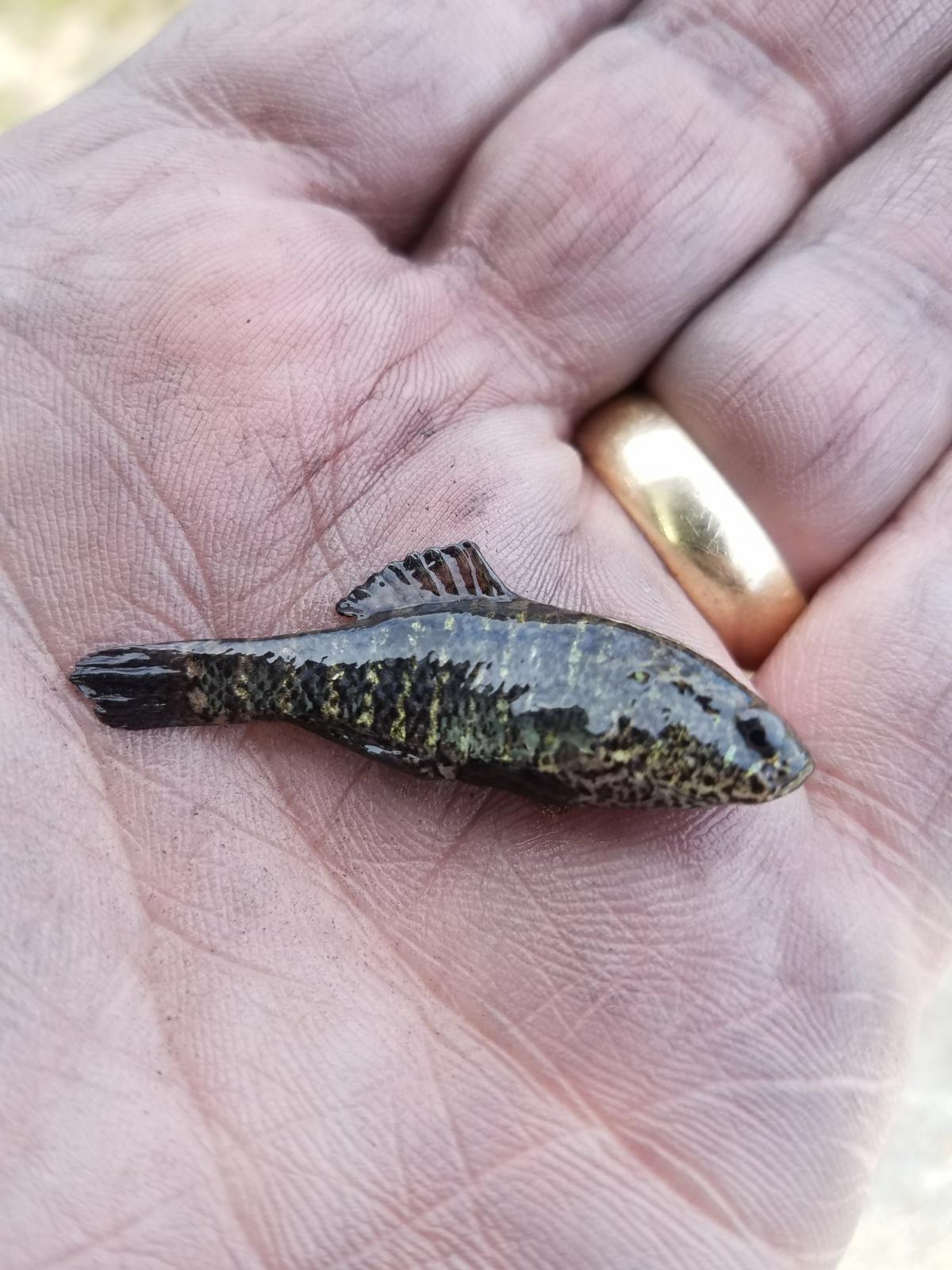 Aside: This was the only Elassoma I found and this beast measured 1.75 inches. Biggest in awhile!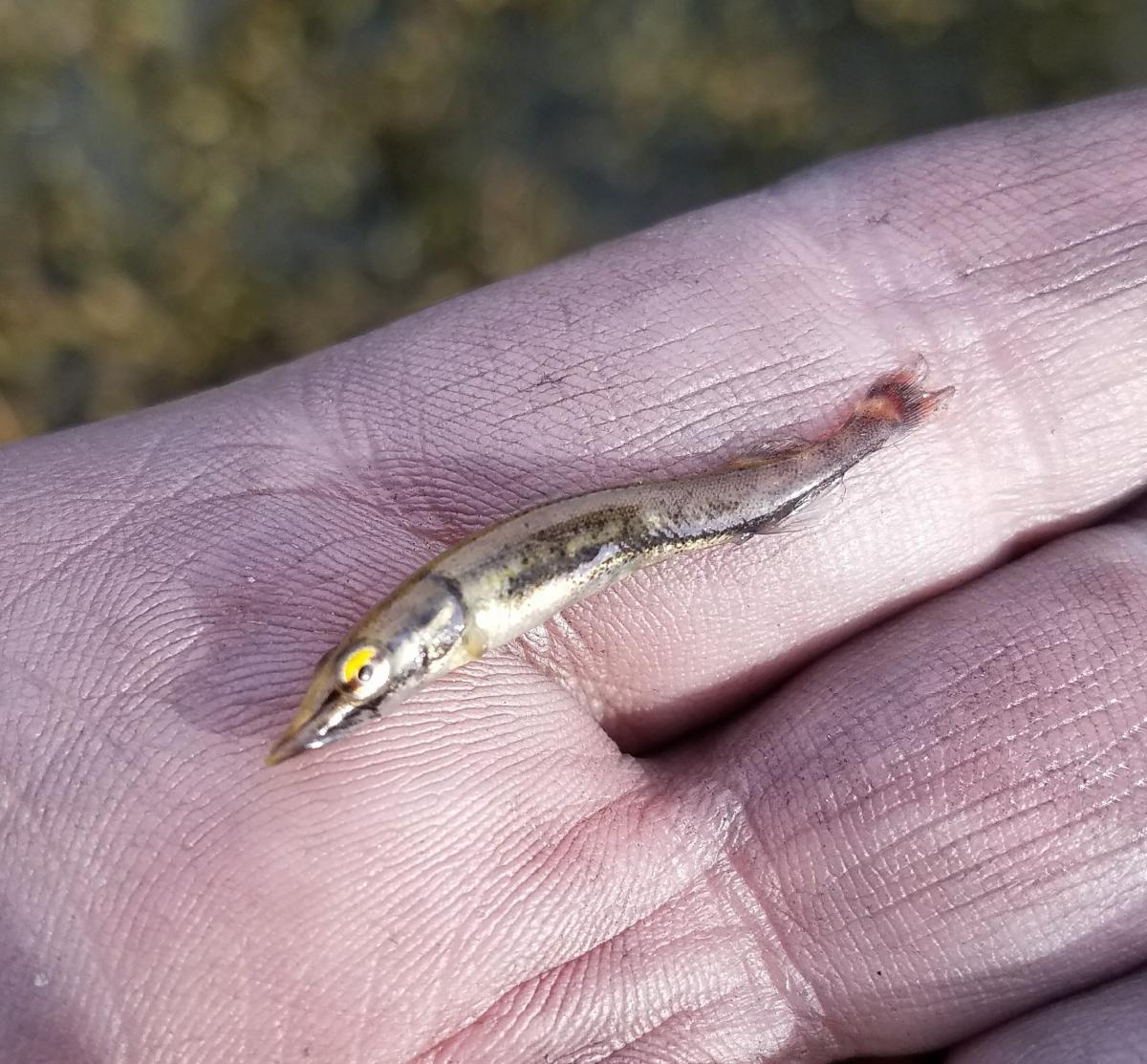 Most likely a tiny grass pickerel. Locals were catching larger specimens on spinners.
Also found Gambusia, Blackstriped and Blackspotted topminnows, and silversides which may have flooded in from the main river - they seemed out of place with these other species. Saw some gar lurking but couldn't find any fry. Lots of diversity overall though. Good times.