Explored a new watershed yesterday in western KY in search of new species. This was near the headwaters of the upper Clarks River which is a muddy lowland river draining into the lower Tenessee River just before it's confluence with the Ohio River.
There were actually good numbers of darters here. Mostly fantails but also these which I think may be Spottail darters (Etheostoma squamiceps) which are locally abundant in this region.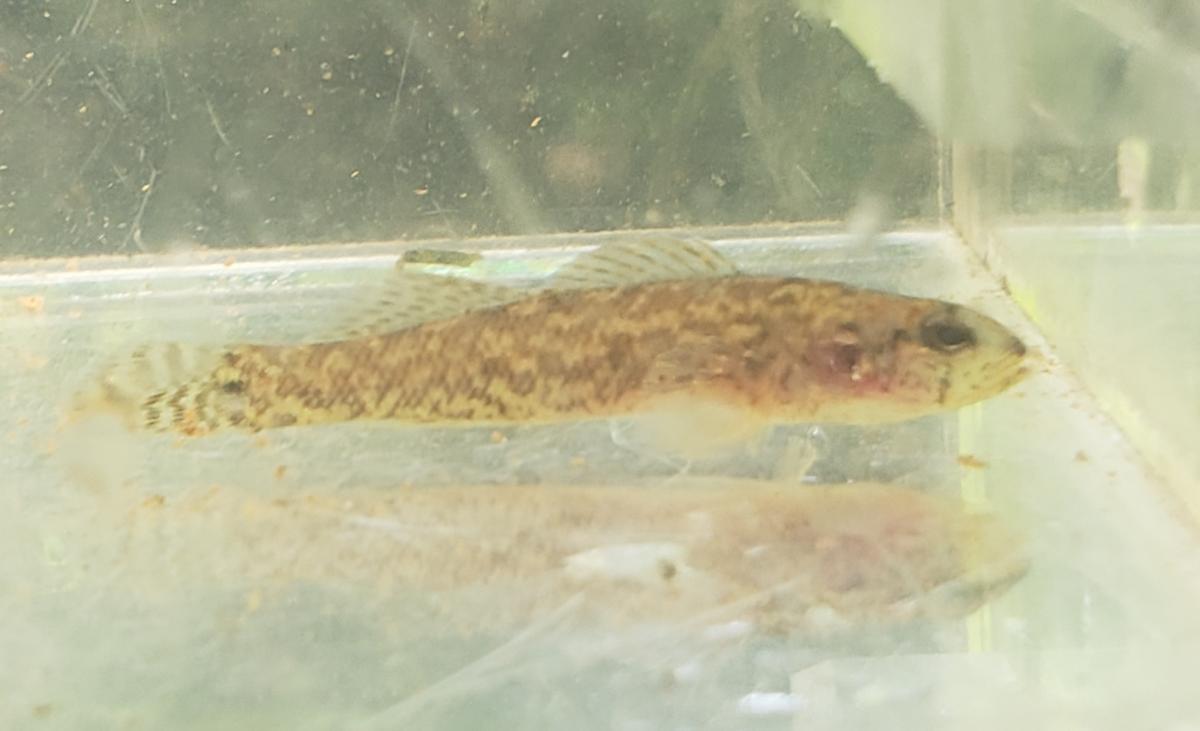 Lots of these sunfish. I think they are juvenile greens.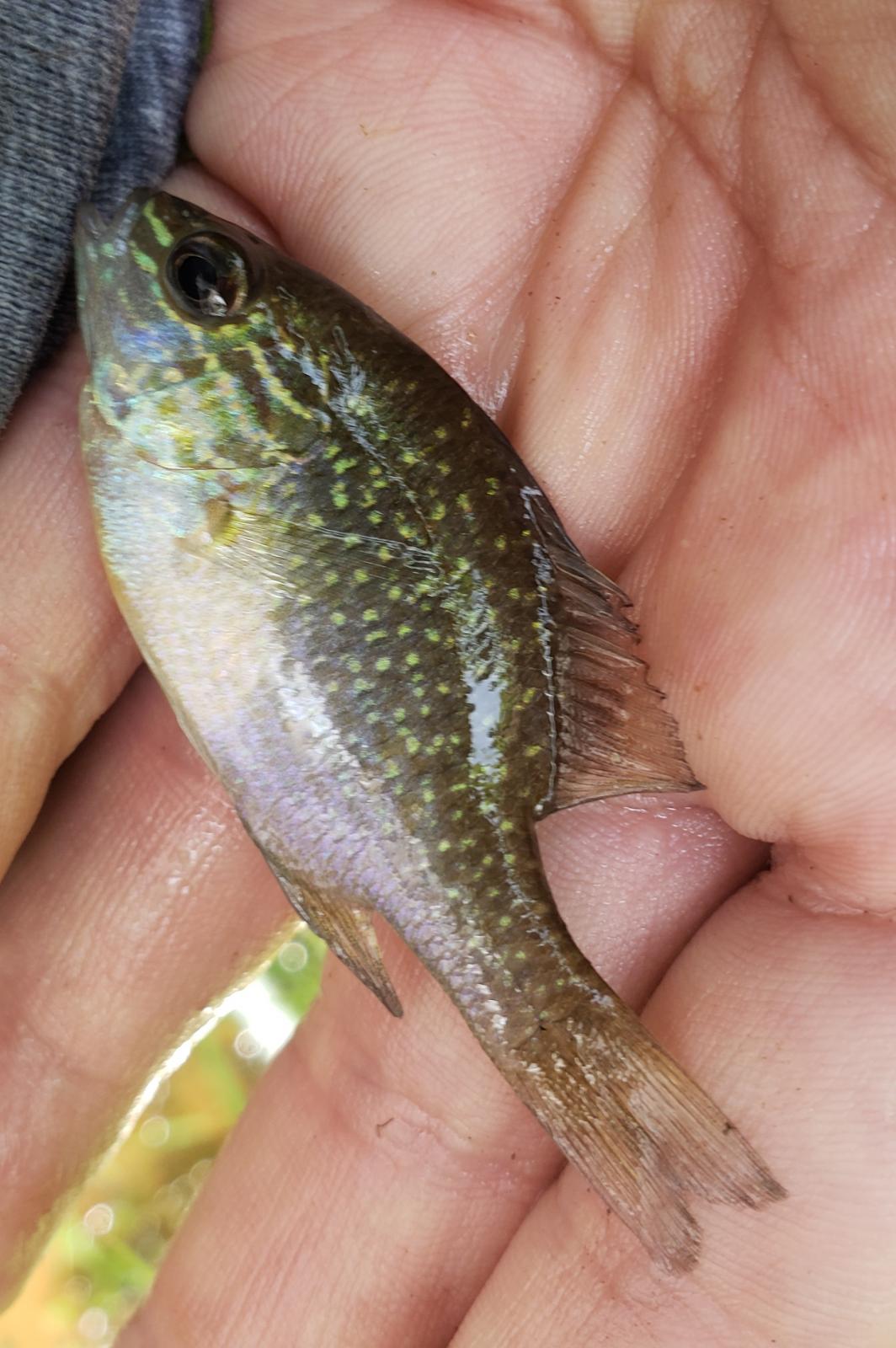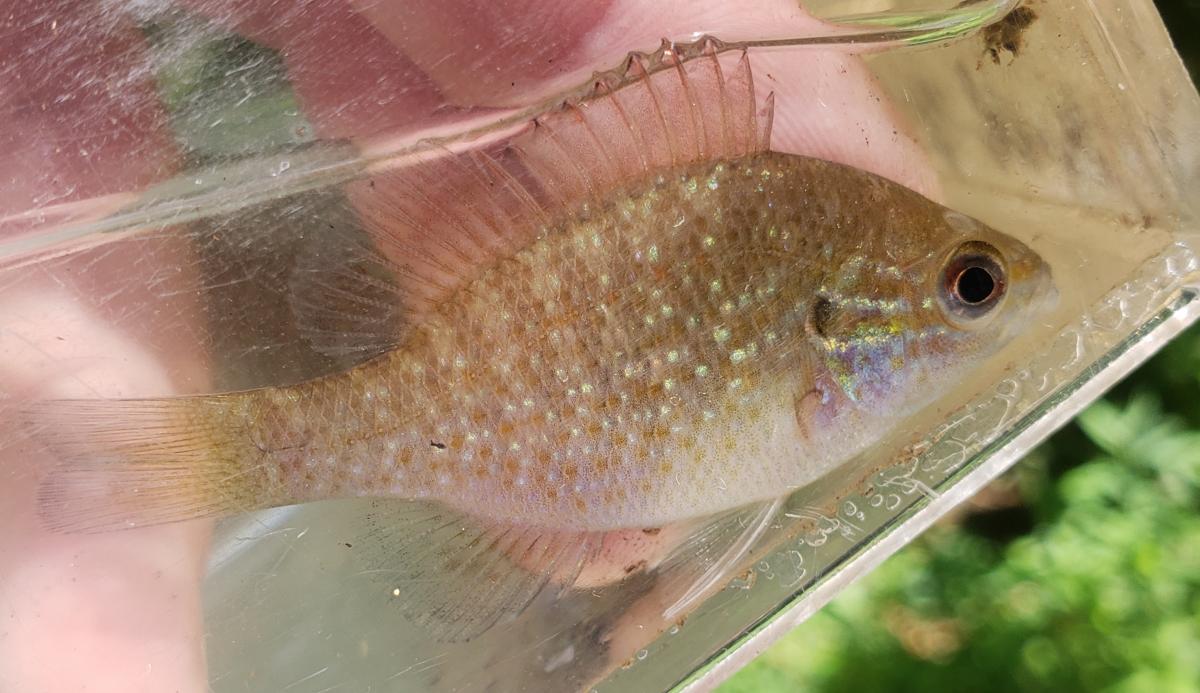 Finally I found some of these fish. Could they be juvenile Western Creek Chubsuckers?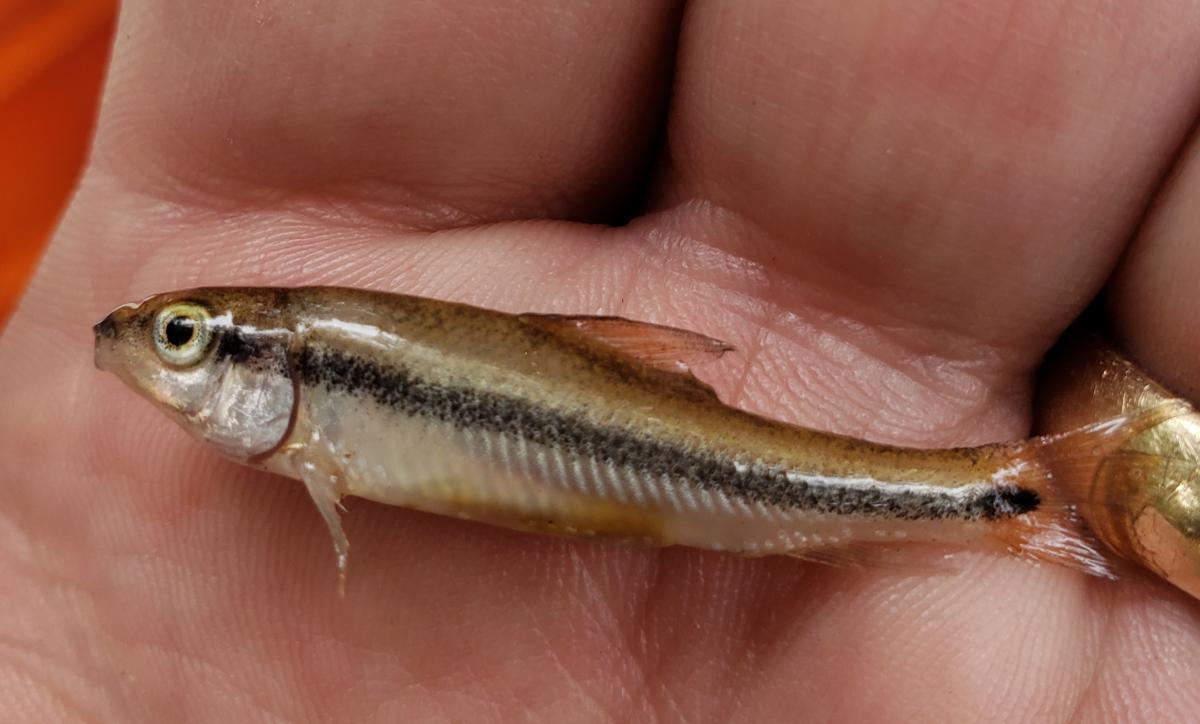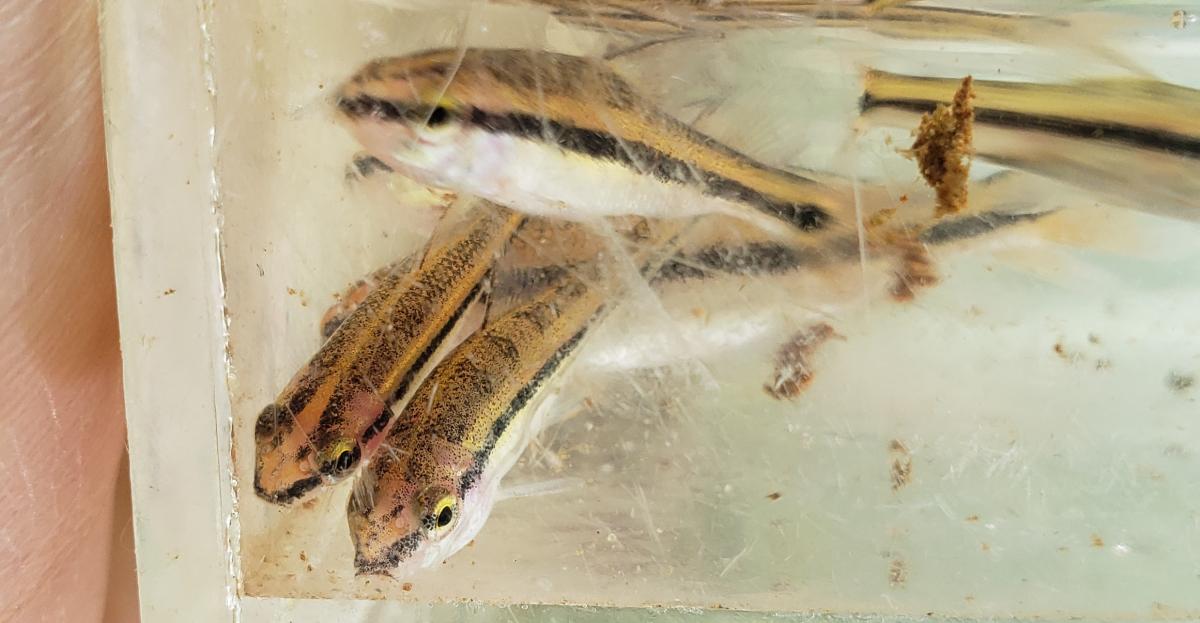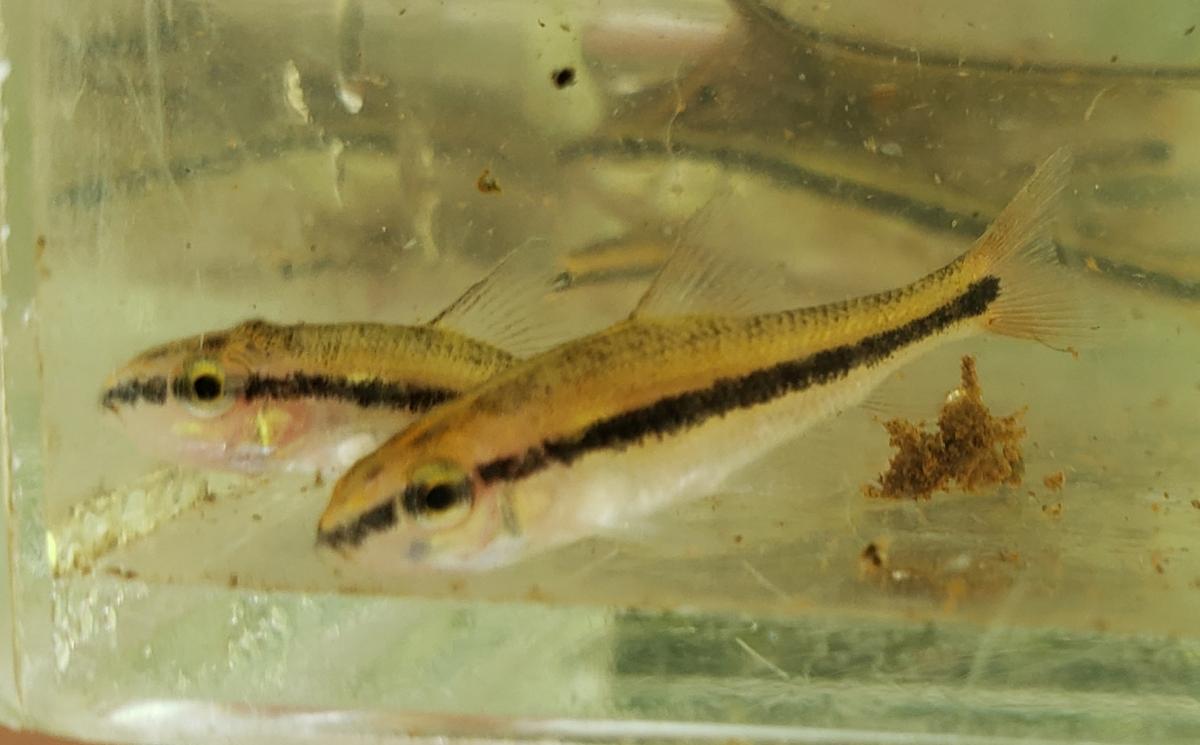 Here is a pic of the habitat sampled. This is a very turbid and muddy watershed in general.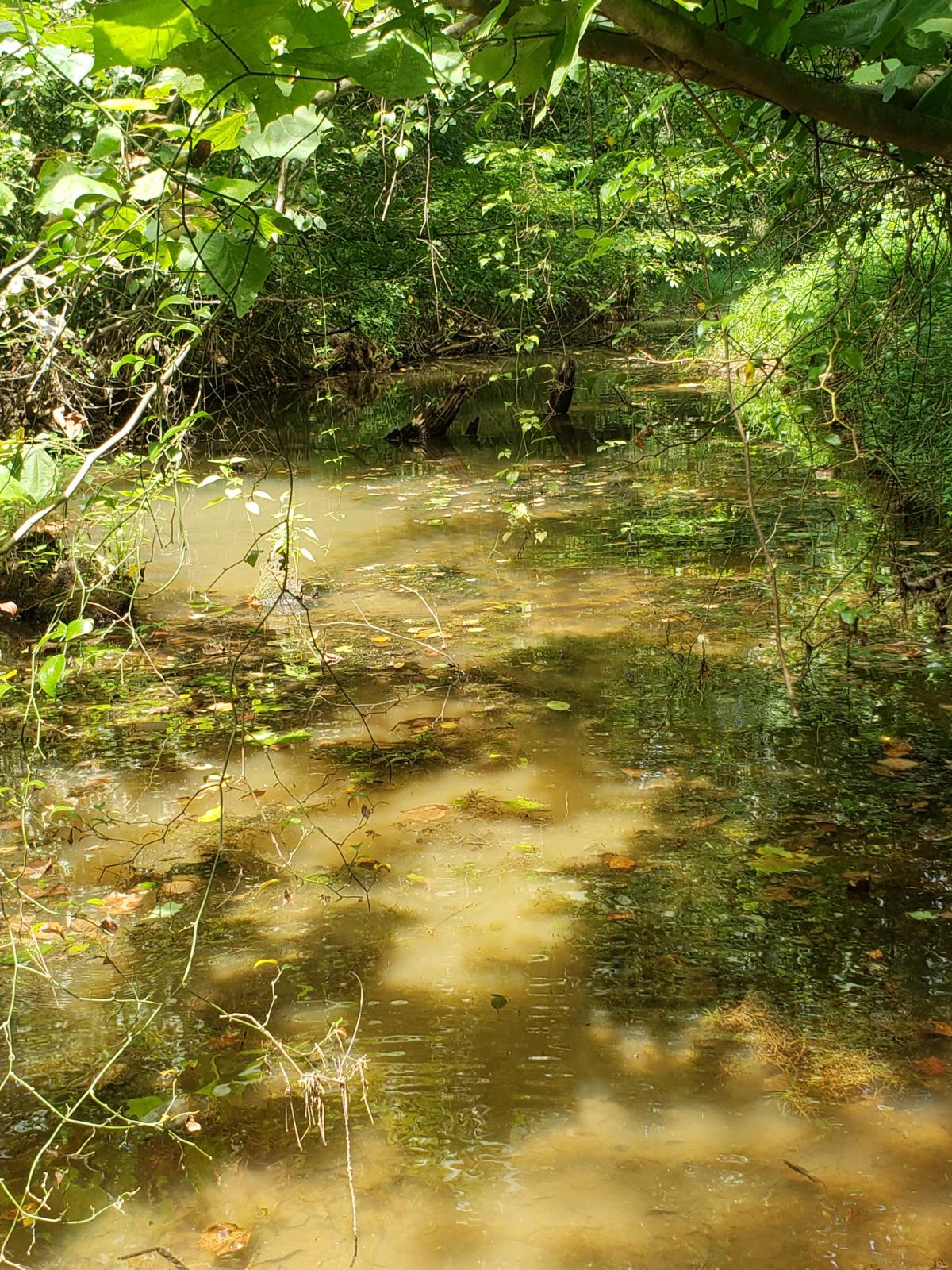 Thoughts appreciated.