O was fishing in the lower Ashuelot today where I caught smallmouth before, and fish were eating bugs off the surface, one in front of me was big and green and I assumed it was a bass.
After a while fishing with no luck using worms alone I put a worm on a spinner leader and caught my very first walleye.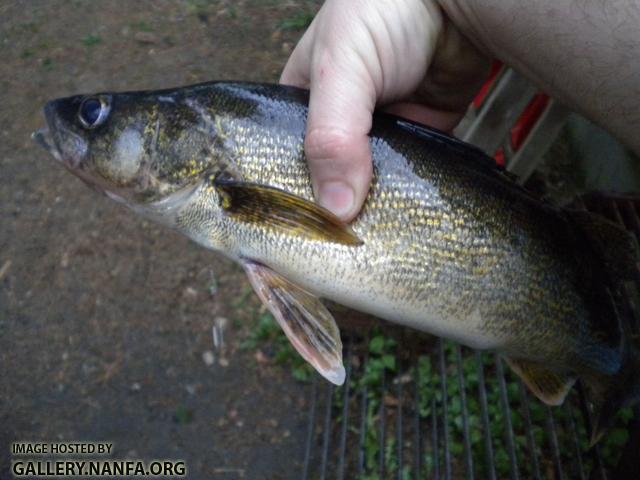 The giant marble eyed darter.