Thought someone might get a kick out of this guy. Caught on a squid dropper hook while fishing off Palos Verdes for a graduate student's research project. In the bucket it was gaping and lunging at our hands like a cornered snake. Right before this picture, it managed to bite my finger and draw blood as I was looking for a safe way to pick it up(obviously not by putting my fingers in its mouth)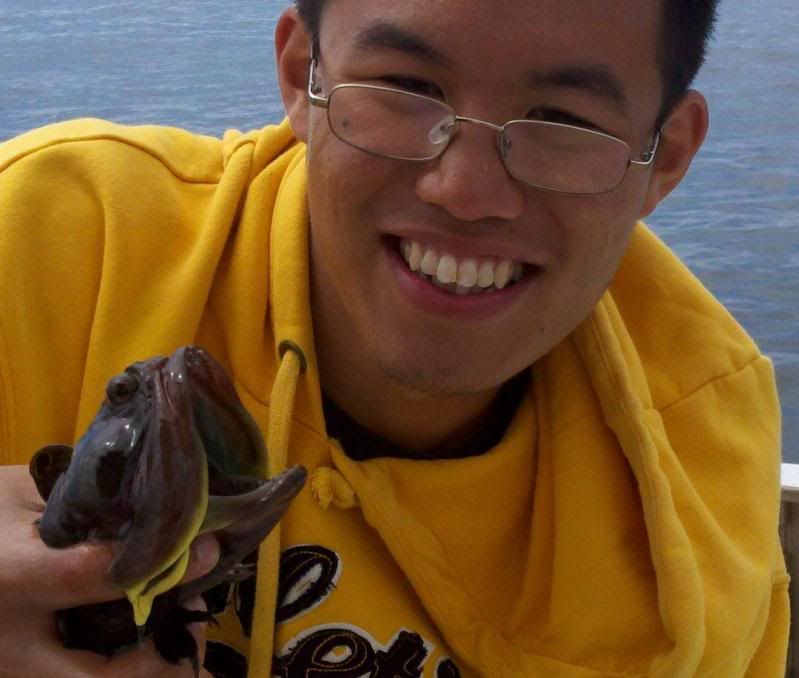 Shame CA laws don't seem to allow private hobbyists to keep natives legally.
Edited by critterguy, 20 June 2011 - 12:39 PM.