First the filter was established form the turtle tank and the drift wood had been in there too... so they are certainly helping. We kept both from drying out during the shutdown... cleaned the filter some... but not too much... and added a good bit of Seachem Matrix (thanks Doug)... I also added Seachem Stability to re-jump start the biological if needed.
And the planting was not light all over... one end got a good bit of val... and it will be growing...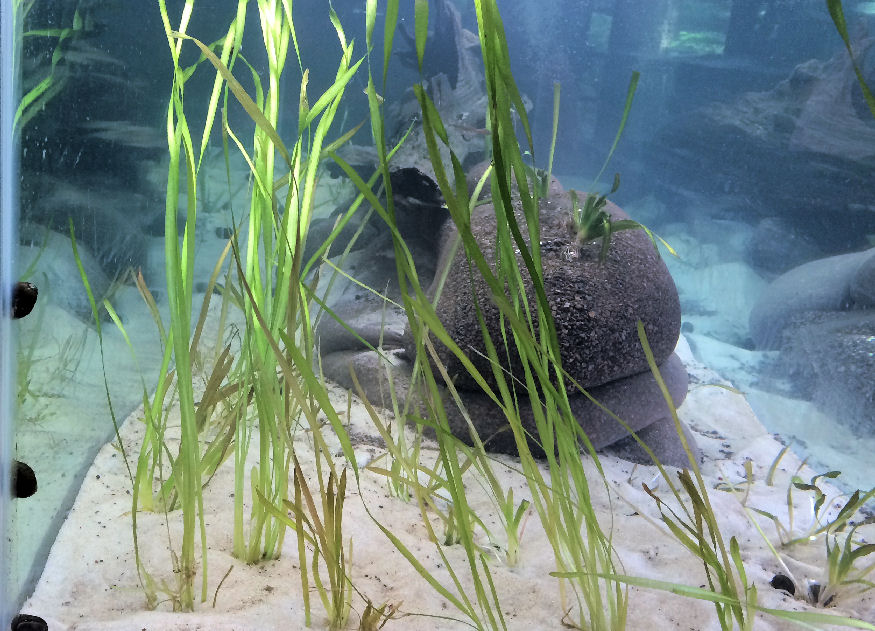 Maybe I should take some hornwort over there when I go today?